Description
SUPA Product Academy in conjunction with Aconex would like to present panel discussion of PRODUCT-MARKET FIT

Questions to ponder:
How exactly do you go about getting to product/market fit if you don't hit it right out of the gate?
How do you evaluate markets for size and quality, especially before they're fully formed?
What actually makes a product "fit" a market?
What role does timing play?
How do you know when to change strategy and go after a different market or build a different product?
When do you need to change out some or all of your team?
And why can't you count on a great team to build the right product and find the right market?
BACKGROUND READING http://pack.li/N0b
AGENDA
6:00pm - 6:45pm Networking
6:45am - 8:15pm Panel Speakers, Interactive Q&A
8:15pm - 8:30pm Job notifications, other announcements
Panel Members

Chris Raethke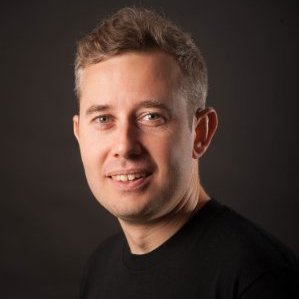 Experienced Technical and Product Executive
Bugcrowd Inc
Chris Raethke is serial company founder and technical leader, specializing in the design of systems that bridge security and development practices to enable companies to be more secure and build better software.
Growing up, Chris had fun with OS2 networking at high school and crawling around BBSs late at night, not to mention a mighty fine virus collection. Out of school, Chris served as an Engineer in the Australian Army prior to studying microelectronics and software engineering at university.

He now has over 17 years of experience across a broad range of software development areas from cutting code to running projects. Closing the gap between security and development teams is his pet love and he regularly speaks at events on both security and development practices and projects.
Jean Templin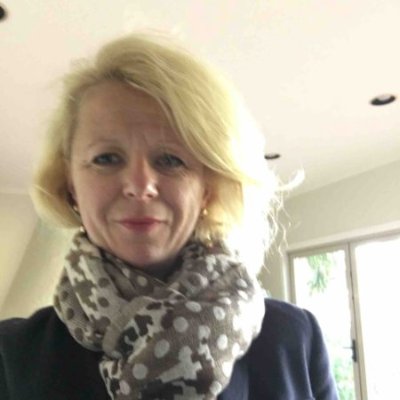 Pioneering political and biometric analytic platforms
Jean is a pioneer in building go to market strategies and revenues for early stage technologies across Security, VoiP, Adtech, BioMetric/Sensors services on mobile, web and desktop platforms. She has extensive experience in building solid teams to support growth while having fun. Jean is co-founder of TRD Consulting group specializing in app development, adoption, monetization and scale.

Anca Mosoui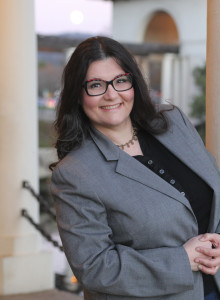 Founder, TechLiminal
Anca Mosoiu is a programmer and consultant who loves complex, large-scale technology projects, where her curiosity and ability to translate between technical and non-technical helps teams get things done. Her past and current clients include the Lawrence Berkeley Lab, Cisco Systems, Nike and Sony.
She has professional nerd credentials, as a Computer Science graduate from MIT. Subsequently, she worked as a programmer for a 3D startup in the 1990's and helped design and develop some of the earliest websites and online stores while working for Razorfish. Her experience in the corporate and startup world was followed by a focus on local community, as a volunteer and an entrepreneur.
Alcohol, soft drink and delicious pizza will be served. Cover charge is going towards refreshments and after-hours security required for the building.
Tickets are only available for sale online. Security will be checking all names in lobby.
Please thank our sponsors
Location:
Aconex
Aconex is the world's largest online platform for the building and construction industry. Their mission is to change the way people work together on projects.From a small startup founded out of Australia, Aconex is now a global organization with offices in 52 countries. https://www.aconex.com/
Refreshments:

Product Board
productboard is a system of record for product management that helps teams make products people want: • Understand what users need • Prioritize what to build • Earn buy-in from colleagues & customers
With one system for helping manage everything product leaders care about, PMs are equipped to make better product decisions. https://www.productboard.com/


SUPA Product Academy creates and nurtures inclusive local communities for passionate product professionals across disciplines, provides a sandbox for product and skill experimentation, and enables a launch pad forwarding product people, product ideas, product teams, and product success. https://startupproduct.com

Join the meetup for more SUPA Product Talks events: https://www.meetup.com/SUPAProductTalks/
FAQs
What are my transport/parking options getting to the event?
Bart directions
- Exit Montgomery Station
- Walk three blocks north on Montgomery to 250 Montgomery (@ Pine) on left side of street
Parking garages
- 555 California (between Kearny and Montgomery)
- 333 Bush (between Kearny and Montgomery)
- 225 Bush (between Montgomery and Sansome)
Where can I contact the organizer with any questions?
Email: cfsolomon@gmail.com
What if I don't make it there on time?
Prompt arrival required as there'll be limited after hour access once event commences. However, you can try SMSing (510) 499-6955 and a nice person may let you in.