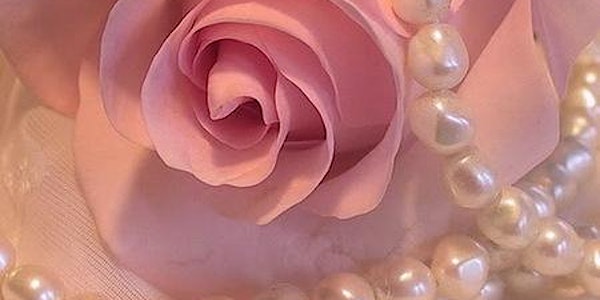 Achieving Pearlfection: TEA Rose Debutante Cotilli
Celebrating the culmination of the TEA Rose Debutante Cotillion Scholarship Program.
About this event
The T.E.A. Rose Debutante Cotillion and Scholarship Program supports young ladies transitioning into high school while also preparing them for college and beyond. The cotillion is the culmination of a series of educational, cultural, social, and service-related activities that foster academic achievement and social responsibility. Young ladies will participate in seven months of educational workshops, service projects, and bonding activities that strengthens self-esteem and develop friendships that will last a lifetime.
The program provides opportunities for the participant to earn scholarships for higher education. Additional proceeds raised from the event are used to support community programs and college scholarships.
This year Legacy of Pearls Foundation will award over $100,000 in scholarships to the 2021 Junior and Senior Debutantes.