ACHIEVING Optimal Patient Outcomes among Pediatric Athletes
Description
The Middle School ACHIEVES Project's Annual Conference is designed for healthcare providers to receive knowledge in current evidence based practice (EBP) to best care for student-athletes. We will be offering 3 EBP CEUs and 3.25 Category A CEUs for Certified AthleticTrainers. Nurses can also receive credit for CEUs.
Registration/Thematic Poster Sessions will open at 7:00 AM with our first speaker to follow starting at 7:45 AM.
Meet Our Esteemed Speakers!
Keynote Speaker
Dr. Ruben Echemendia
An Update from the Berlin Consensus on Concussion

Dr. Echemendia is the Co-Chair of the NHL's Concussion Subcommittee, Director of the NHL's Neuropsychological Testing Program, Chair of Major League Soccer's Concussion Program, and Clinical Director of the UOC Concussion Care Clinic at the University Orthopedic Center in State College, PA. He is a consulting clinical neuropsychologist to the US Soccer Federation, the U.S. Soccer National Teams, and to Princeton University's Department of Athletic Medicine. He serves on the US Lacrosse Sports Science and Safety Committee, the NCAA Concussion Task Force, the US Soccer Medical Advisory Committee, and more recently the National Council on Youth Sports Safety - Protecting Athletes and Sports Safety Initiative. He has served as a consultant to the U.S. Defense Veteran's Brain Injury Center and other national organizations. Dr. Echemendia is currently in independent practice after having spent 18 years on the Clinical Psychology faculty of The Pennsylvania State University where he was Director of the Psychological Clinic. Dr. Echemendia is a Past President of the National Academy of Neuropsychology and a Fellow of both the National Academy of Neuropsychology and the American Psychological Association.
VATA Honorary Speaker
Susan Saliba, PhD, ATC, MPT, FNATA
EBP: Therapeutic Interventions in Sports Medicine to Improve Outcomes

Dr. Saliba is the director of the undergraduate program in Kinesiology at the University of Virginia. She also teaches courses in the NATA Accredited Advanced Masters' in Athletic Training Curriculum. Dr. Saliba has 18 years of clinical experience as both a physical therapist and athletic trainer. Her research interests focus on establishing clinical efficacy for therapeutic interventions in sports medicine. Dr. Saliba has been recognized by the National Athletic Trainers' Association for service and is a member of the American Physical Therapy Association. She was recently awarded a grant by the Orthopedic Section of the APTA to investigate the use of cryotherapy and transcutaneous electrical stimulation on arthrogenic muscle inhibition in patients with knee osteoarthritis.
Angela Gordon, PT, DSc, MPT, COMT, ATC, OCS, FMS
The Dynamic Scapula

Dr. Gordon is the owner and creator of F. A.S.T.™ (Female Athlete Sports Training program) and co-founder of Advanced Kinetics Physical Therapy and Sports Performance, a highly specialized physical therapy practice. Dr. Gordon is also the director and coordinator for Bishop Ireton High School Injury Prevention Programs. Previously, she has served as the lead physical therapist for the Washington Nationals Baseball in 2005 and from 2010-2015. Dr. Gordon earned her Masters of Physical Therapy from Andrews University in Dayton, Ohio and her Doctorate of Science from Andrews University in Berrien Springs, Michigan. Dr. Gordon is also a certified athletic trainer and has certifications as an orthopedic manual therapist, dry needling specialist, and a Board Certified Orthopedic Specialist from the American Physical Therapy Association.
Ryan Krzyzanowicz, DAT, LAT, ATC
EBP: Collecting Patient Outcomes

Dr. Krzyzanowicz is an Assistant Professor and is the Clinical Education Coordinator for the Athletic Training Program at the Massachusetts College of Liberal Arts. Previously, Ryan worked as the Head Football Athletic Trainer, Instructor, and Clinical Education Coordinator at Concord University in Athens, WV. Ryan received his Bachelor of Science degree in athletic training from Slippery Rock University in Pennsylvania, his Master's degree in athletic training from Old Dominion University and Doctorate in Athletic Training from the University of Idaho.
Learning Objectives-
Summarize the most recent concussion guidelines from the Berlin Consensus
Evaluate and the consider the dynamics of the scapula
Describe best practices in how to collect patient outcomes in clinical practice.
Incorporate various specific patient outcomes into clinical practice
Formulate a clinical diagnosis by interpreting the signs, symptoms, and pre-disposing factors of the injury, illness, or health related condition to determine the appropriate course of action with respect to modality selection
Implement therapeutic modalities into their rehabilitation programs to specifically treat the identified impairments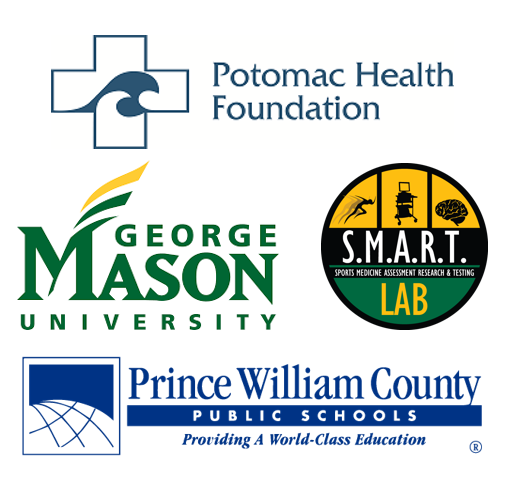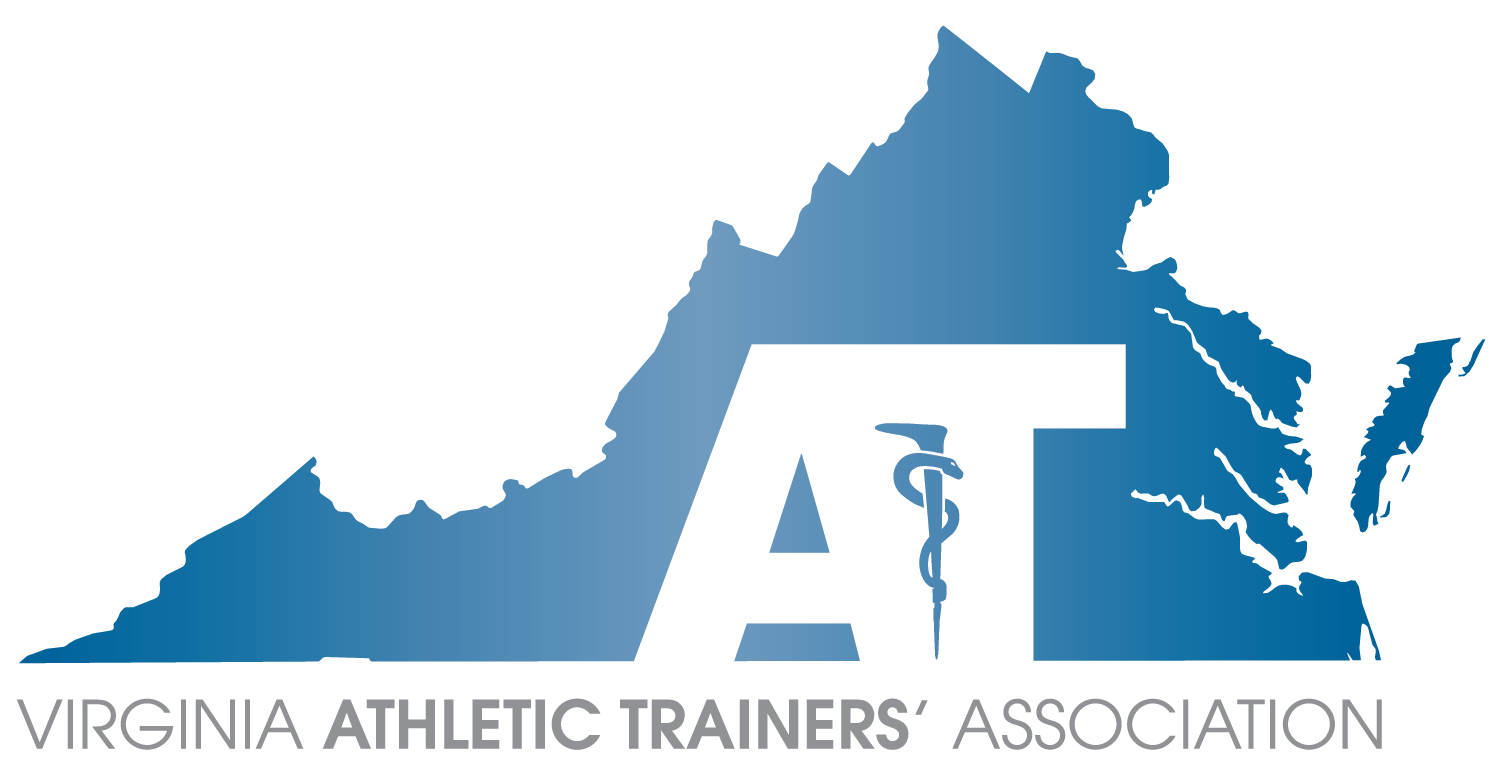 Date and Time
Location
George Mason University - Science and Technology Campus
Verizon Auditorium
10900 University Boulevard
Manassas, VA 20110