Description
Israeli Global leaders in Artificial intelligence & Machine Learning

are coming to Toronto to help companies transform current operations into optimal performance using data driven decision making.
---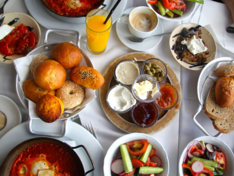 ISRAELI WOMEN IN TECH BREAKFAST
8:30 - 10:00 AM
Enjoy a classic Israeli breakfast hosted by Dr. Cindy Gordon and meet Israeli entrepreneurs Iris Tsidon and Maya Gal. Find out about their journey to get funded and build a company with global impact.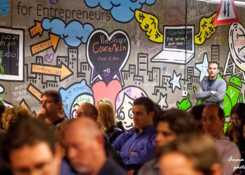 4:00 - 6:30 PM
Partake in a series of workshops about artificial intelligence, machine learning and how they are changing Business Intelligence and transforming into Operational Intelligence.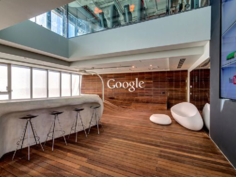 MILLION DOLLAR

MISTAKES
6:45 - 8:00 PM
Meet for drinks with Google Mentor Sarah Nadav and get a chance to hear from Iris Tsidon and Maya Gal about operational mistakes and missed opportunities that are costing companies millions of dollars annually.
---
View our dynamic speakers and more event info on our site! www.okapivision.com/toronto