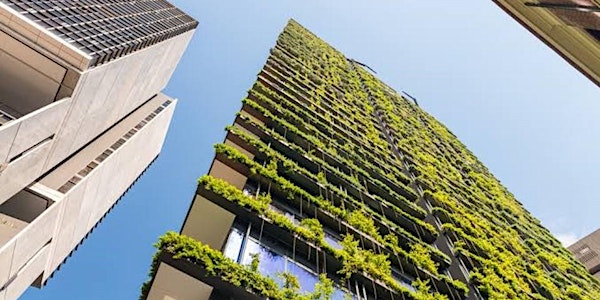 Achieving Carbon Neutrality – A Pathway Towards Net Zero Carbon Homes
Achieving Carbon Neutrality – A Pathway Towards Net Zero Carbon Homes
When and where
Location
ITAMS Building (Bld 233-G01) Squires Way Innovation Campus North Wollongong, NSW 2500 Australia
About this event
As of February 2020, 92 councils across Australia have joined in declaring a Climate Emergency, recognising the Climate and Biodiversity crisis. In doing so, they unanimously agreed to target Net Zero Carbon emissions by 2050. Following this, both Architects and Engineers alike joined in Declaring a Climate Emergency, and committed to changing their work practices to assist with creating a Carbon Neutral future.
Renew Illawarra's new Co-convenor Zak Nicholson is a Sustainability Engineer with a keen passion for the environmentally sustainable design of buildings. As a signatory of the Engineers Declare movement, and with a background in both mechanical engineering and physics, Zak seeks to drive the design of buildings to achieve Net Zero Carbon emissions.
Join us in hearing Zak discuss the pathway for how both home owners and renters can achieve Net Zero Carbon emissions in their own home.
The pathway will explore topics such as:
A ground up approach to sustainable home design
Roof-top renewable energy generation
Carbon offsets and decarbonizing the grid
Methods for minimising your homes embodied energy
Regenerative Design - Beyond Net Zero Carbon Emissions
Join us Wednesday 11 March, 6.30pm for a 7pm start. Members and visitors are welcome. Attendance is free. $5 donation appreciated to cover expenses and refreshments at 6.30pm prior to the talk at 7.00pm. Registration via Eventbrite is helpful.
ITAMS Building (233-G01), Innovation Way, North Wollongong.