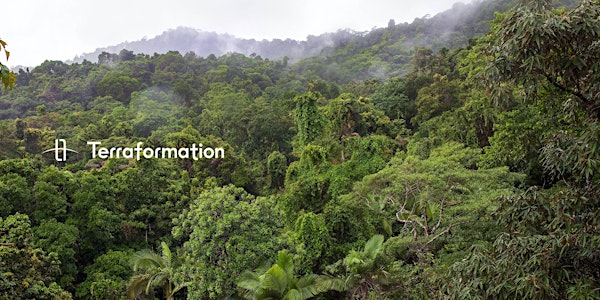 Achieving 1 Trillion Trees: The Goal Is Set. Join Us on the Path to Success
Join us at Climate Week NYC. Achieving 1 Trillion Trees: The Goal Is Set. Join Us on the Path to Success
When and where
Location
Javits Center 429 11th Avenue New York, NY 10001
About this event
Join us on Thursday, September 22, 2022 1:30-4:30 PM at the NEST Summit Campus of the Jacob Javits Center for a dynamic discussion with foresters, scientists, and business leaders on what we must do now to grow the biodiverse and resilient forests of tomorrow.
Forests are one of Earth's greatest carbon sinks and underpin the biodiversity on which life depends. From the United Nations Decade on Ecosystem Restoration to the European Green Deal, communities around the globe are making ambitious commitments to restore our forests. But how do we turn these commitments into reality? How do we grow biodiverse native forests that will last for generations? How do we ensure tree survival in the face of climate change? Why is native seed supply so critical to address now? And how can we get smarter about going forest positive? Join this dynamic discussion, co-convened by Terraformation and 1t.org, as we explore what drives successful reforestation around the globe and the bottlenecks we must address to restore our planet for the next generation.
Speakers include:
Yee Lee, Vice President of Growth, Terraformation
Kevin O'Hara , Lead 1t.org US Chapter, American Forests
Clara Rowe, CEO of Restor
Gisel Garza, Seed Hunter and Project Manager, American Forests
Tahera Hamdani , Co-Founder and Chief Strategy Officer, Regenerative Resources Co.
Lindsey Prowse, Specialist, 1t.org North America, World Economic Forum
Shyla Raghav, Co-Founder and Chief Portfolio and Partnership Officer, CO2 (TIME Magazine)
Please note, this event is not available online.