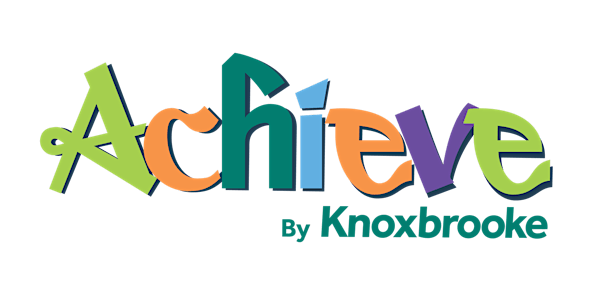 Achieve 2023 - Virtual Information Evening (Online)
Knoxbrooke welcomes school leavers, families, transition coordinators and NDIS professionals to learn more about Achieve by Knoxbrooke.
About this event
It is truly exciting to once again be hosting an event dedicated to sharing the opportunities and experiences available to school leavers at Achieve by Knoxbrooke.
Meet the Achieve Team and learn more about our experiences, opportunities and successes.
We invite you to learn more about how the Achieve team can guide you on your pathway towards employment or further training in 2023 and beyond.
**Additional information will be provided upon registration.