Description
Aces & Races: A new kind of FUN-raiser
Aid to the Developmentally Disabled (ADD) presents a brand new event unlike any other fundraiser you've attended before. This event is called Aces & Races to be held on Wednesday, October 4, 2017 from 6 to 10 p.m. at RPM Raceway in Farmingdale. What makes it different?
Aces & Races is three events for the price of one. It combines a variety of activities into one ticket, including indoor go-cart racing, a casino night and Long Island premier restaurant and beverage tastings. This is a new fundraiser for ADD and will also feature an auction, raffle and more. It is a high speed, action packed night out at a venue that is simply amazing.
What can you expect? Your ticket of $100 will reserve you a racing slot on electric, indoor go-carts. You'll drive Italian state-of-the-art go-carts that challenge you to stick to the fastest line. You'll experience what it feels like to drive them on tracks designed to imitate real formula courses. Then, try your hand at authentic casino games. Enjoy some high-value prizes, an auction, raffle and pure gaming fun. Work up an appetite and sample the best dishes from some of Long Island's renowned restaurant hot spots, paired with Long Island wines and craft beverages.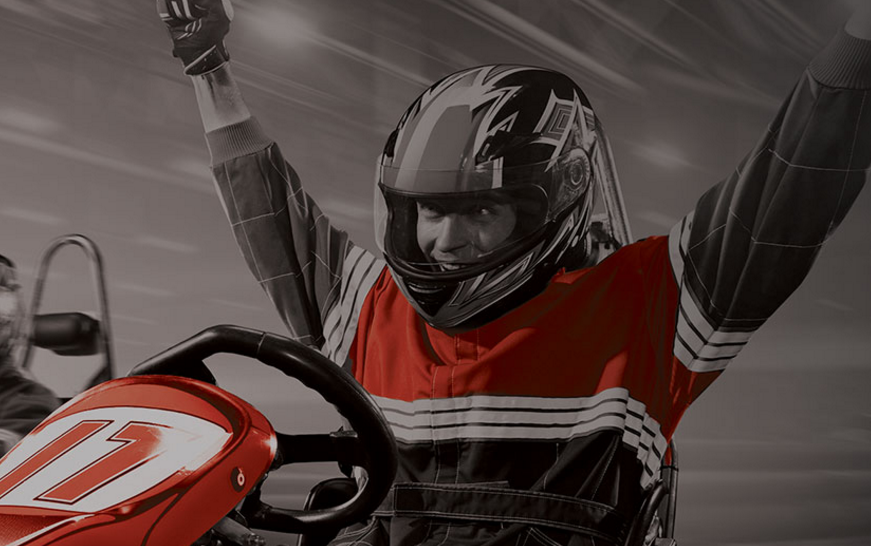 Date and Time
Location
Refund Policy