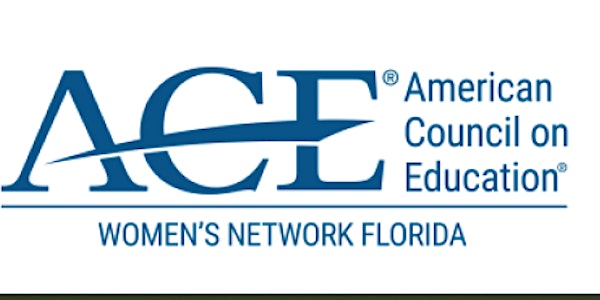 ACE Women's Network of Florida Coffee & Conversations-Dr. Heather Bigard
ACEWNFL Coffee & Conversations, Dr. Heather Bigard, President of Lake-Sumter State College
About this event
The ACE Women's Network Florida is pleased to invite you to our next Coffee & Conversation event on October 14, 2022. Our Coffee & Conversations afford an amazing opportunity to engage with and learn from the distinguished Presidential Sponsors of our ACE Women's Network of Florida as well as other sitting college and university presidents, who share their knowledge on salient higher education leadership topics. There is always time allotted for questions from participants and interactive engagement with the presidents.
We are so excited that our second Coffee & Conversations session of the Fall 2022 semester will be held on October 14, 2022, and will feature Dr. Heather Bigard, President of Lake-Sumter State College. The conversation will be from 9:00 a.m. until 10:00 a.m. via Zoom.
Dr. Bigard will be presenting on the topic: "Lessons Learned Climbing the Career Ladder: What Did and Didn't Work on the Path to the Presidency."
You do not want to miss this session!