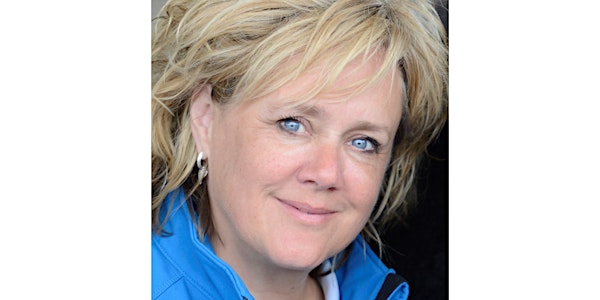 ACE Freework with Sarah Fisher
Animal Centred Education (ACE) is an integrated approach to animal wellbeing and education. Come and find out more!
About this event
Sarah Fisher is a canine and equine behaviour advisor and educator. She has worked with animals for over twenty years and is the founder of Animal Centred Education.
Sarah teaches Animal Centred Education (ACE) courses for trainers, groomers, veterinary nurses, physiotherapists and animal behaviour counsellors who wish to broaden their expertise by learning detailed ACE Observations combined with ACE Free Work, gentle bodywork, and techniques inspired by animals and other professionals working in the fields of animal welfare, education and behaviour.
ACE Free Work offers canine caregivers and guardians a unique opportunity to stand back, watch more, and 'do' less. It enables dogs to become the pilot of their own learning experiences, with support from their caregiver or guardian. Free Work is proving to be life changing for dogs of all ages and backgrounds; it has helped countless dogs worldwide learn how to reorganise their bodies more efficiently which has had a profound effect on the way the dogs respond to their external environment.