BNC Presents on December 2nd an EVENING Session for Accredited Investors Only - ASI AUDIO
About this event
This is an Accredited Investors Only meeting to meet the ASI Audio senior management team
About this event
ASI Audio ( https://asiaudio.com) was Founded in 2019 by the team of hearing health advocate Dr. Michael Santucci Au.D. of Sensaphonics, Inc. and Jim Harris, CEO of Think-A-Move, Ltd., developers of innovative speech recognition products for high-volume environments, ASI Audio x Sensaphonics has combined patented technologies and market insights to create 3DME Music Enhancement, a fundamentally different approach to in-ear monitoring and hearing protection.
ASI Audio unlocks individualized 3-dimensional audio experiences with proven and patented Active-Ambient™ hearing health and audio enhancement technologies. ASI's first product, 3DME Active-Ambient™ is an all-in-one in-ear monitoring system with a connected app for individualized personal audio monitor mixing that is regularly used by performers such as Dave Matthews, Stephen Tyler (Aerosmith), the Rolling Stones engineer, the London Symphony Orchestra and so many more top performers. Its also actively used by NASA, NASCAR, Disney, Blue Man Group, and more…… (https://www.sensaphonics.com/pages/clients).
ASI's new consumer new platform (launch 2022) is the "future of hearables", with a connected headset that looks like what the pros wear but fits perfectly into daily life with a gamified app experience designed to connect the user to the world around them, creating new and healthy ways to hear and always putting the user in the best seat of the house not matter where they sit in the stadium, auditorium, arena or theater.
ASI Audio presented at the September 14th BNC – Venture Forum Meeting. They were able to close their round and are now starting to raise their next round.
This is an opportunity for accredited investors, VC's, Angel Groups and Family Offices to learn about ASI Audio and meet Jim, Michael and Gregg Stein and dive in to ask more questions as you consider to invest in ASI Audio in their next round.
Organized by......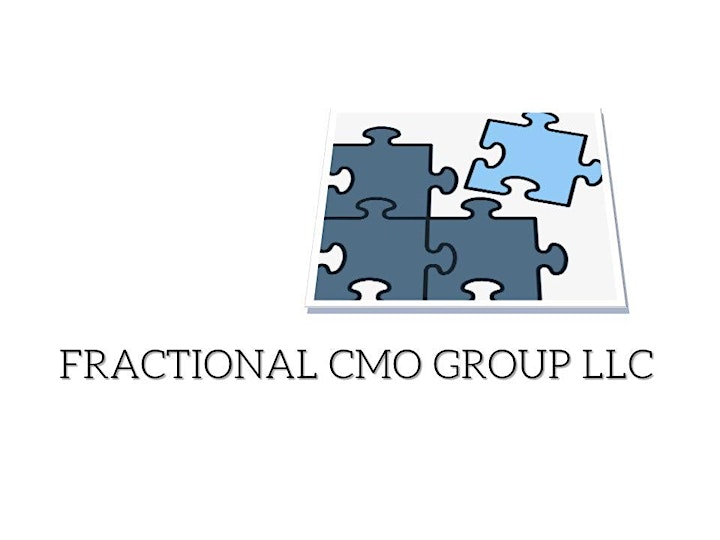 Organizer of ACCREDITED INVESTORS ONLY MEETING-December 2nd EVENING Session - ASI AUDIO
CEG offers small businesses the talent and connections to make the next big move. 
Take the Next Step... 
Concept Equity Group was founded with a vision that growth-oriented small businesses should have access to the same kinds of financial and advisory resources available to big business. Group for a confidential, no-obligation consultation. 
With experience and connections, we prepare businesses for the growth they seek. We do this by closing the funding gap between entrepreneurs and in- vestors. That mission is part matchmaker, part strategist and part makeover artist. In short, we understand what makes a business attractive to investors, and what kinds of investors are right for individual businesses. 
How we prepare entrepreneurs: 
• Audit preparedness to meet with investors and recommend changes or additions that might improve results 
• Introduce strategic partners that fulfil company needs 
• Prepare executive summary and investor communications 
• Fill management gaps 
• Strengthen strategic positions 
• Develop pitch presentations 
• Introduce investors
Contact Concept Equity Group through.....
http://www.conceptequity.com/ConceptEquity/Contact_Us.html