Description
Accredited Diploma in Executive & Life Coaching - Galway
This course will change your life! Places are limited so please register your wish to attend.
People attend the course for many reasons :
To become a Professional Practitioner Coach - that could be as an Executive and Life Coach, Spiritual Coach, Career Coach or whatever type of coach you want to be

For themselves for the personal development and to learn to Self-Coach

To up-skill and enhance their existing roles, e.g counsellors, therapists, HR, team leaders, managers

To have an additional or alternative income stream

To work in conjunction with an existing service, e.g. physiotherapist., nutritionist, mentoring, consulting

To accquire a professionally recognised qualification - They may already be informally coaching but need a formal qualification that is nationally (and internationally) recognised

To learn how to help others (or themselves!)
Allow your life to take the leap... .
"Even if you never had any intention of becoming a PROFESSIONAL coach, still do this course. The learnings can be applied to EVERY ASPECT of your life and help you to create more MEANINGFUL relationships and a happier you. I would HIGHLY recommend it.". Paula. PSG Student
"Go for it – it's a GREAT experience and will help you to DEVELOP as a person and OPEN many doors into the future both personally and professionally. One of the best things I have ever done for sure." . John Phelan. PSG Student
---
An Insight into the Executive and Life Coaching Diploma - For more about the course and to hear what the students have to say.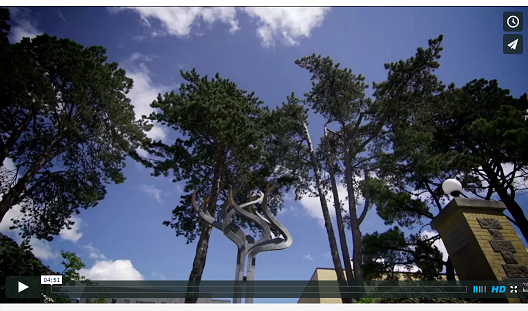 ---
Testimonials
"Taking part in this course and with the EXCELLENT facilitator, I have learned so much. It ENTHUSED me further, to push myself forward even more. It gave me such a POSITIVE outlook in what I can do professionally and personally. It has been a FABULOUS way to learn how to live BETTER." . Celine
"The content covered ENABLED our learning – the course was broken down nicely into MANAGEABLE and reasonable projects and students gained CONFIDENCE in coaching skills with each weekend session.". Karen Willis.
"Attend if you love people or want to help you UNDERSTAND yourself and people more and its very likely that you will make a positive DIFFERENCE and continue to do so if you KEEP UP the learning." . Diploma Student
---
Free Open Evening
You are welcome to come along to our next Open Evening.
Find out more about the course, about coaching and about us. Details and reserve your place here
---
News
Funding Opportunities - Jobseekers please contact us for details

Flexible interest-free payment plan available. Spread the cost over the duration of the course

The Diploma now includes an option to gain a FETAC Level 6 Certificate in Professional Coaching Practice and Ethics at no extra cost

Please email info@psg.ie, phone 1890 253 134 or 01 805 7745 for any of our information packs or to find out more about the course and coaching
---
Course Dates
Autumn Course starts October 2016. 7 Wednesdays and Thursdays over 6 months. 2pm to 8.30pm
5/6 October
26/27 October
23/24 November
14/15 December
11/12 January 2017
8/9 February 2017
8/9 March 2017


---
Fees
Special Offers - Discounts may apply - please check our here for latest offers
Normal price €2950 - deposit of €250 required to secure a place. Fees can be paid in installments