About this Event
In this first part of a series of conversations, our panelists will share their day to day business experience and what life is like being an accountant of the digital age.
Through conversations like this we hope to bring the industry/practitioner perspectives(from around the world) to our accounting educators.
For part 1 of this series, we are delighted to have Kristin Harris (CSO of Spotlight Reporting), Jannat Maqbool (CPA, Lecturer Wintec) and Tyler Wise (CPA, Founder Wise Accounting) to share their thoughts and challenges.
This webinar is co-hosted by Cheril Calling (CPA Australia) and Judith Cambridge ( AccountingPod). This webinar will be hosted on Zoom.
Speakers: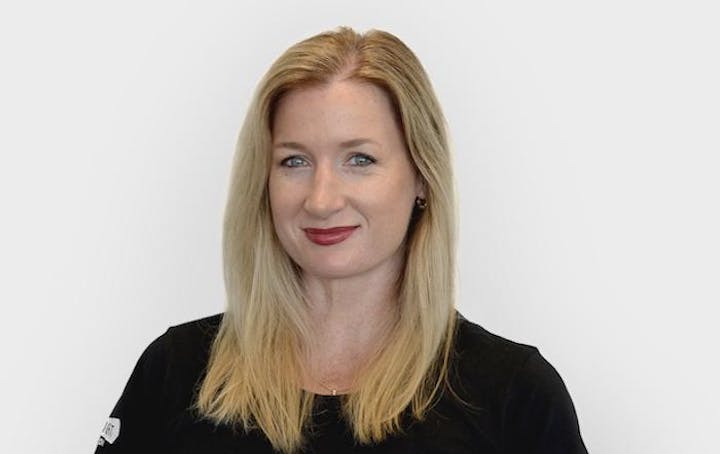 Kristin Harris - CSO Spotlight Reporting
As newly appointed Chief Sales Officer at Spotlight Reporting, Kristin is experienced in the development and execution of sales, developing partnerships, marketing and strategy, team leadership and operational management. Kristin is well known and respected in the global SaaS and accounting community and often appears on thought leadership panels and discussions. With her capability and thorough eye for detail, she is constantly looking to expand her knowledge and keeping abreast of new technology, inclusive of completing an MBA with a focus on strategy and leadership.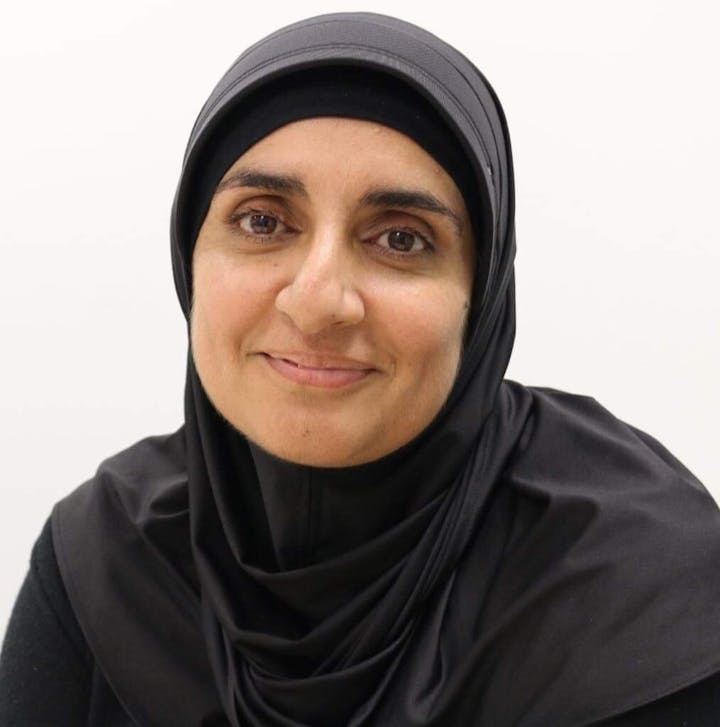 Jannat Maqbool CPA
Jannat Maqbool is a lecturer in the Centre for Business at one of New Zealand's largest and leading Institutes of Technology, Wintec. She is a CPA Australia member and is currently completing a Masters in Digital Business at Waikato University.
Before joining Wintec in 2009, Jannat worked in the private sector and has extensive experience managing mid to large-scale technology adoption initiatives in the banking and financial services sector, including introducing the first online origination, credit risk assessment and pricing vehicle finance platform in New Zealand for MTF, in 2005, in collaboration with FiNZsoft, a world leading FinTech solutions provider based in Auckland.
At Wintec Jannat delivers the Accounting Information Systems (AIS) and Project Management modules as part of the Bachelor of Applied Management. Accounting students take the AIS module, which Jannat developed to include Xero in 2014, and moving forward Jannat will be looking to leverage her knowledge of Fintech and the Fintech ecosystem, the topic of her Masters thesis, to further develop modules to reflect industry best practice and provide students with the technical and entrepreneurial skills relevant to today's workplace.
Jannat Maqbool is passionate about continuous improvement and the role that IT plays in improving operational efficiency and enabling business growth as well as its importance for innovation in both a business and wider context.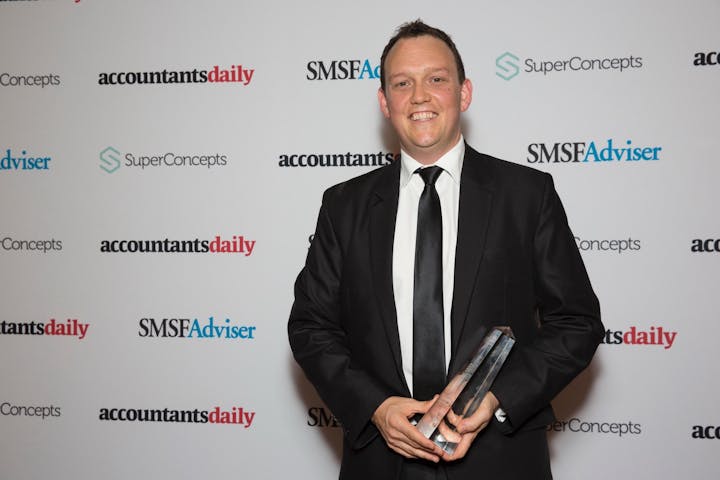 Tyler J. Wise CPA
Tyler Wise is the founder and director of Wise Accounting Pty Ltd, a firm established in 2011 using technological advancements as its competitive edge and foundation. Since its inception Tyler has been referenced about technology in the accounting industry in multiple publications as well as attending national speaking engagements for CCH, Wolters Kluwer, Practice Ignition and Receipt Bank, all industry software developers. Tyler and his practice are consistent beta testers of technological advancements within the industry.
Personally, Tyler was recently a finalist in the 2018 Australian Accounting Awards for Partner of the Year, Innovator of the Year and Thought Leader of the Year. At the 2017 state accounting awards Tyler took out the "Senior Manager of the Year" Award."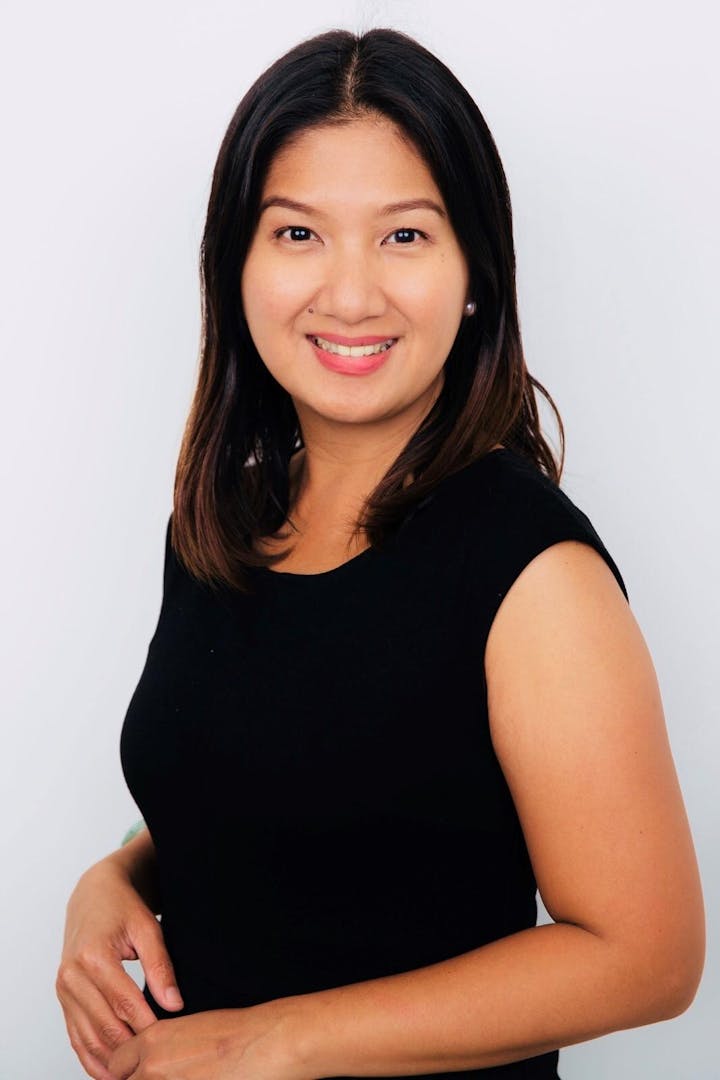 Cheril Calling is the Business Development Manager for CPA Australia in New Zealand looking after the tertiary sector. Engaging with key stakeholders from students to the academia, Cheril builds relationships and develops strategies to support future accounting and business professionals who are interested in advancing as CPA Australia members. Cheril's previous work experience managing the NZ education and Information and Communication Technology (ICT) sectors for New Zealand Trade & Enterprise, gained her valuable insights about technology innovations during the rapid increase of the offshoring business industries. She is currently completing her MBA at the University of Otago.