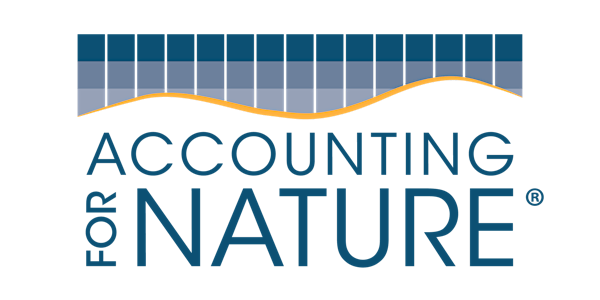 Accounting for Nature Webinar EnviroDNA Aquatic Vertebrate eDNA Method
Accounting for Nature is proud to present a Method Seminar on the EnviroDNA Aquatic Native Vertebrate eDNA Method
About this event
Join Accounting for Nature on Thursday, 8 December, for our third Method Seminar to learn more about the newly accredited EnviroDNA Aquatic Native Vertebrate eDNA Method.
Joining us for the webinar will be guest speaker Dr Luke Noble, Leader in Molecular Science at EnviroDNA. Luke will introduce the newly accredited AfN-METHOD-F-05 EnviroDNA Aquatic Native Vertebrate eDNA Method.
The Method is designed to assess the condition of aquatic vertebrates by measuring species richness over time. The Method is applicable Australia-wide at the property, catchment, and regional scale. The Method uses environmental DNA (eDNA) analysis to detect aquatic vertebrate species, including birds, fish, amphibians, reptiles, and mammals.
This session is designed for Accounting for Nature Accredited Experts, but we encourage anyone interested in learning more about how this Aquatic Vertebrate eDNA Method can be applied to register for this free event. The webinar is scheduled for one hour and will include a Q&A session.
For more information on the Method, visit: https://www.accountingfornature.org/fauna-methods
Please use the following link to join on the day: https://us02web.zoom.us/j/87552309080
This webinar is hosted in collaboration with EnviroDNA.