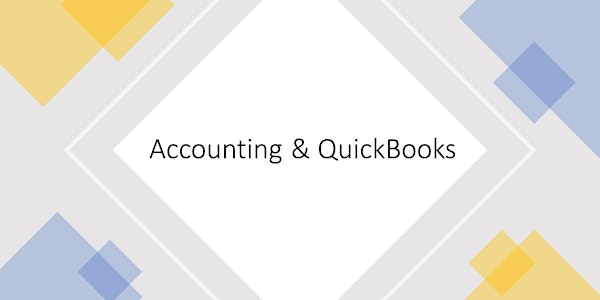 Accounting and QuickBooks Series- Online - N Seattle College
Accounting and QuickBooks Series- Online
About this event
The Accounting and QuickBooks Series allows you to take 3 classes, Accounting for Small Business; QuickBooks 1; and QuickBooks 2, for a discounted rate. Discover basic accounting principles that you can apply using a simple paper ledger or as preparation for using QuickBooks. This class will leave you understanding, bank reconciliations, journal entries, accounts payable, accounts receivable, and more! Next explore everything you need to get started with QuickBooks Desktop. Learn how easy it is to create a new company and build a chart of accounts. Use QuickBooks to invoice customers (including sales tax and discounts), enter bills, back up data and generate monthly reports. Further your knowledge of QuickBooks Desktop and improve your skills with this robust accounting software. This class will leave you knowing how to customize forms, track inventory, create job estimates, use credit cards, and create reports or graphs. Explore the payroll feature in QuickBooks.
Instructor: Betsy Berger
This class takes place every Thursday beginning Oct. 1 and ending on Nov. 5 for a total of 6 sessions.