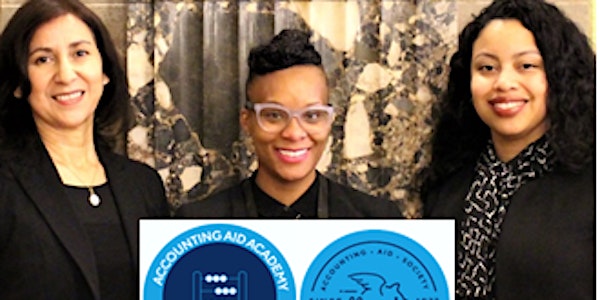 ACCOUNTING AID'S - 2019 Small Business Tax Filing Services
It's our favorite time of the year again at Accounting Aid.. TAX SEASON!
About this event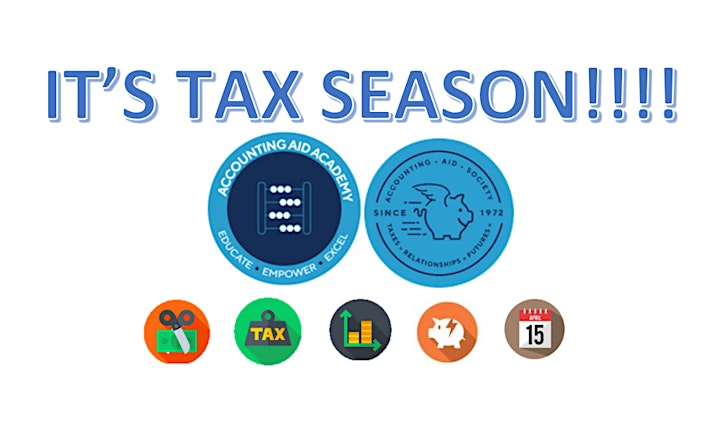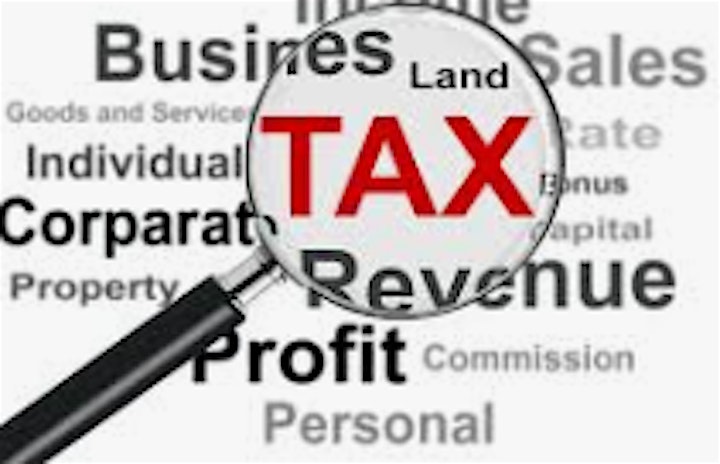 Calling all....
Sole Proprietors, Limited Liability Company, Rental Income Recipients, and Partnership Entities..
Come file your taxes with us!
Enrolled Agents help you become and remain compliant by filing your 2019 small business taxes.
**Please note: We reserve the right to decline small business owners who are out of our scope. Please have all of your documents ready before your scheduled tax appointment. Sorry, no refunds. **