About this Event
They are now bringing their outstanding festival originated in Palm Springs, California to the city of Philadelphia! This is one of NRD's most fabulously mixed genre showcase of professional dance. NRD is ecstatic to welcome the classics of ballet and modern, to the innovation of contemporary dance and movement. Let NRD take you on a whirlwind tour of their new powerful and poignant dance.
Featuring...
Christian Denice
Solo Artist and Choreographer
Chicago, IL
Choreographic credits include Odyssey Dance Theatre, River North Dance Chicago, Company E, Montgomery Ballet, BODYTRAFFIC, the Cambrians, and Les Ballets Jazz de Montreal. 

Christian has spent the past two years on faculty with the Joffrey Academy of Dance and Hubbard Street Dance Chicago's HS Pro Program.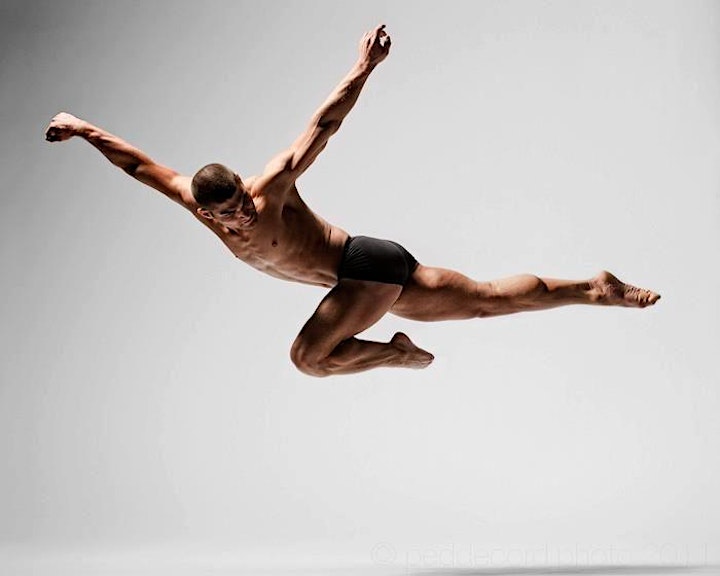 HYPHEN
Artistic Director, Catherine Cabeen
New York, NY
An interdisciplinary performance company. Her work has been said to "prove that artistic creation can be an intellectual activity" Alan Sutton.

Cabeen is a former member of the Bill T Jones/Arnie Zane Dance Company (1997-2005), the Martha Graham Dance Company, and Richard Move's MoveOpolis!,among others. Cabeen is an Assistant Professor of Dance at Marymount Manhattan College and a repetiteur for the Bill T Jones/Arnie Zane Company.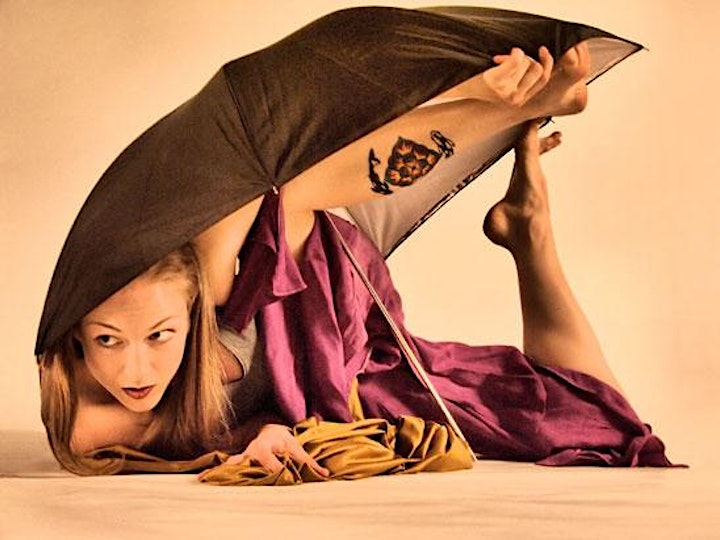 Pennsylvania Ballet II (PBII)
Director and Ballet Master, Eddy Tovar
Philadelphia, PA
A company of young professional dancers who perform at Philadelphia-area schools and other community venues. PBII dancers regularly perform with the main company of Pennsylvania Ballet, and are Pennsylvania Ballet's local ambassadors to Pennsylvania, both in the schools and on the stage.
Eddy has performed principal roles in virtually every full-length classic ballet, including roles in works by George Balanchine and Twyla Tharp. As well, he has won numerous medals in competitions all around the world and appeared as a guest on the TV show "So You Think You Can Dance".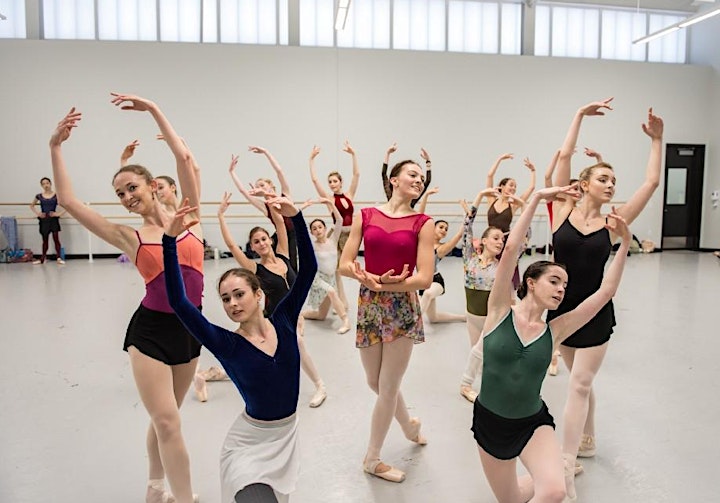 Nickerson-Rossi Dance
Artistic Director, Michael Nickerson-Rossi
Palm Springs, CA
Nickerson-Rossi Dance is a bi-coastal dance company with hubs in Philadelphia, Palm Springs, and Los Angeles. The work is filled with complex intricacies that unravel through a beautifully orchestrated mixture of artistic movement and emotional freedom. 
Michael Nickerson-Rossi produces the International Dance Festival. He is know to be a master craftsman and educator in classic modern and new age contemporary movement. Most recently instruction at NYU Tisch School of the Arts and adjunct faculty at Johns Hopkins Peabody Conservatory teaching choreography and composition to the new BFA program.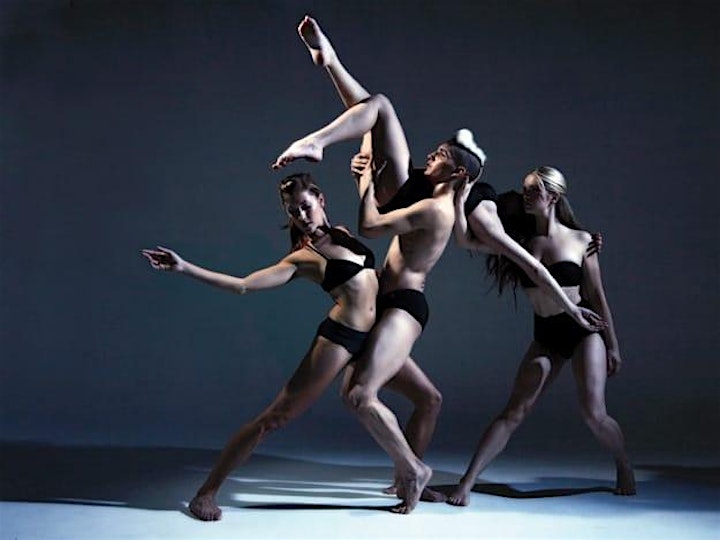 Vertical Shadows
Artistic Director, Stephen Agisilaou
Melbourne, Australia
A contemporary dance company that crosses genres through it's direction to create a cinematic theatre experience.
Stephen Agisilaou, an Australian-born choreographer and creative director, has worked for national televised shows, commercials, and served as a choreographer for So You Think You Can Dance.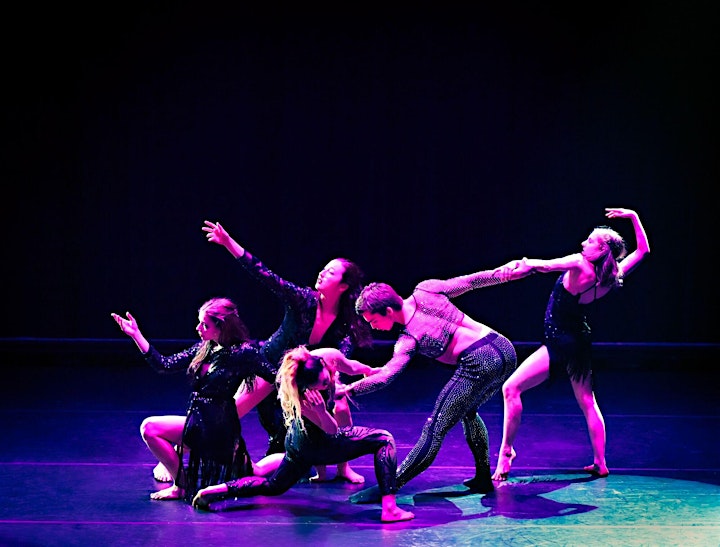 10 Hairy Legs
Artistic Director, Randy James
Highland Park, NJ
The male repertory company that provides a lens to experience the broad spectrum of dance. Widely acclaimed for its aggressive commissioning of new works and curation of master works. Commissions include: Doug Varone, Tiffany Mills, Manuel Vignoulle, Julie Bour, Megan Williams, Adam Barruch, Al Blackstone, Larry Keigwin, Nicholas Sciscione and Yin Yue. Dance Education is an important part of our mission and we provide a wide range of programs for all ages exemplifying the many facets of maleness expressed through dance.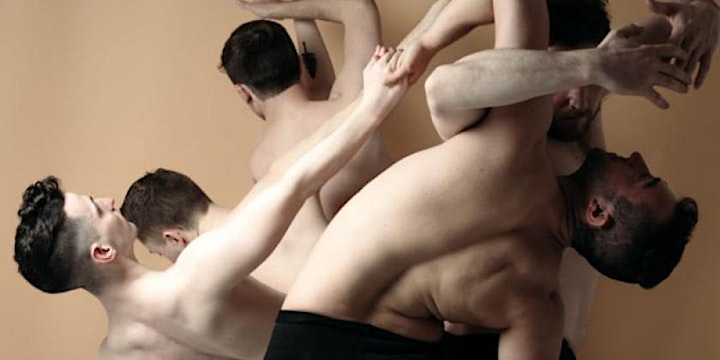 Show will proceed through Snow Day.
There are no are no refunds on tickets.