Description
In this FREE round-table style event, attendees will choose their top three topics and meet in small breakout groups with business experts.
Marketing Strategies that Work
Financing for Business Success
ABCs of Starting a Business
Build Your Business Dream Team: Banker, Accountant, Attorney
To Increase Sales or Decrease Costs: Financial Statements How-To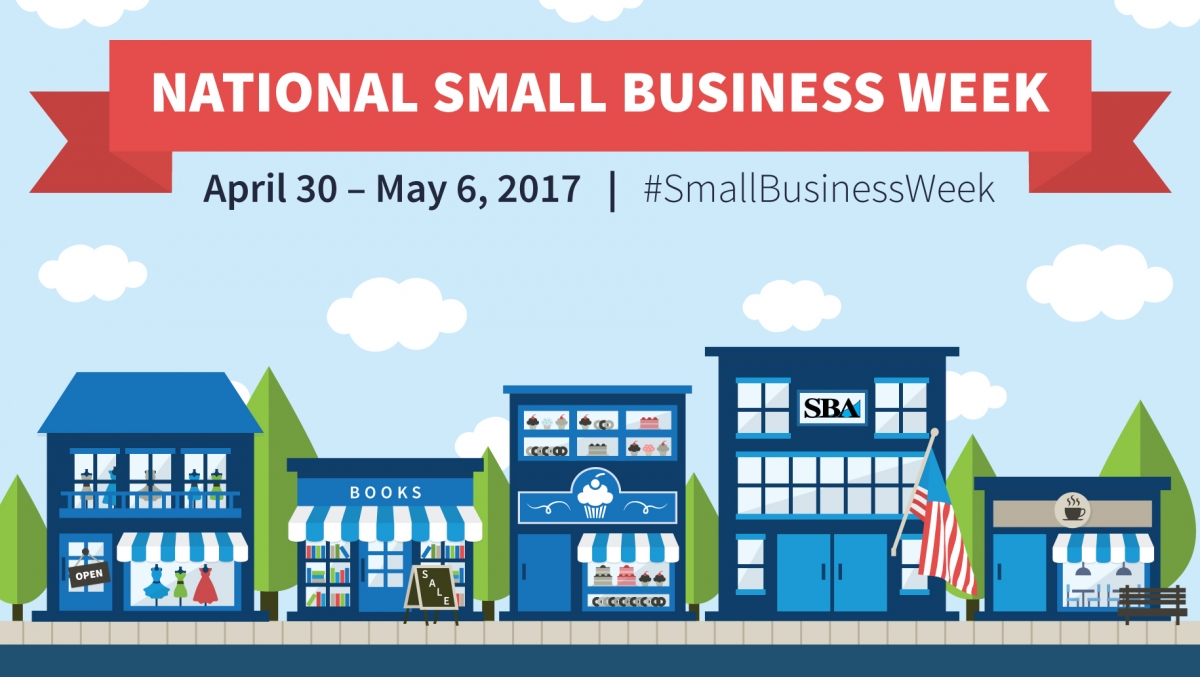 The event is being held during National Small Business Week, an annual event held the first week of May each year. Hosted by the U.S. Small Business Administration, the week recognizes small businesses, entrepreneurs, small business advocates and champions, both locally and nationally, highlighting their impact to grow small businesses, create 21st-century jobs, drive innovation, and increase America's global competitiveness.