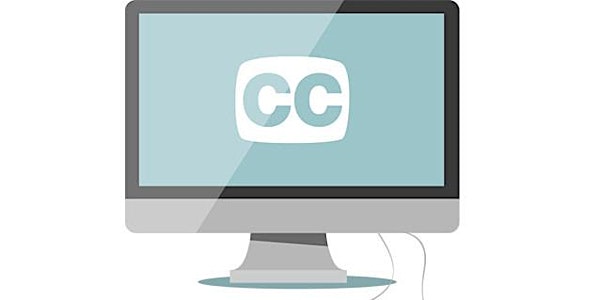 Accessible Multimedia: Captions, Audio Descriptions and Transcripts
Ensuring that videos, audio files, and presentation formats are accessible to everyone can be mystifying.
About this event
We'll give you a crash course in the essentials to help you understand, and address, the accessibility needs in your multimedia, including:
· Overview of standards and laws regarding multimedia accessibility
· Captions and audio descriptions: what they are and when they're used
· Transcripts and how they can be a useful tool for increasing accessibility in media.
There will be time for questions following our presentation.