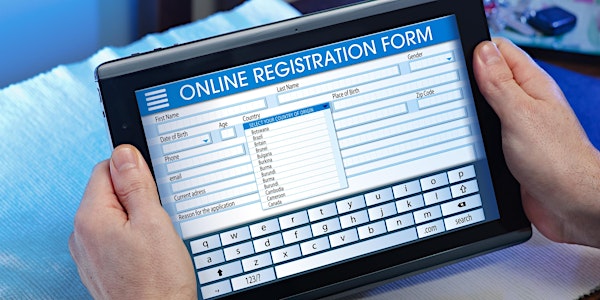 Accessible Digital Forms
People living with disabilities can find website and mobile applications forms exceptionally challenging to access and use.
About this event
Yet forms are often the key to many services and goods they rely upon. WeCo's Accessibility Team will help your team understand:
· What makes forms inaccessible and accessible
· The top three things you can do to ensure form accessibility
There will be time for questions following our presentation.