Access/Axis: Dance Film Series presented by Motion State Arts and SCDT
Dance Film Series presented by Motion State Arts and SCDT
About this Event
Motion State Arts and SCDT present
MOTION STATE DANCE FILM SERIES
Thursday, January 14th from 6:30-8pm
Streaming direct to your cozy living room. Tune in for a talk with co-founders of Motion State Arts (along with Lila Hurwitz and David Henry) Ali Kenner Brodsky and Andy Russ about the artists and project prior to the screening. Including dance films from:
Cid Pearlman (USA)
Kim Karpanty (USA)
Ragnhildur Birta Ásmundsdóttir & Bixta None (Iceland)
Avery Gerhardt (USA)
Jennifer Scully-Thurston (USA)
Kate Mitchell (USA)
Inbal Pinto & Etgar Keret (Israel)
Holly Wilder (USA)
RM Vaughan & Jared Mitchell (Canada)
Erik Alunurm, Mihkel Reha, Mari-Liis Rebane, Mari Pakkas (Estonia)
The Motion State Dance Film Series (formerly Kicking & Screening) is the only year-long, traveling short film festival in New England devoted to showcasing the diversity of contemporary creative voices exploring the medium of choreography for the camera. By taking the festival "on the road" and into non-traditional film venues, such as art galleries, music halls, performing arts theaters, and university classrooms, the Motion State Dance Film Series seeks to expose the films and filmmakers to new audiences. Every screening is followed by a public Q & A with the curators. All festival artists are invited and encouraged to take part in the conversation. Past venues have included Jamestown Arts Center (RI), Dean College (Franklin, MA), Newport Art Museum (RI), Zeiterion Theatre (New Bedford, MA), Columbus Theatre (Providence, RI) and Troop (Providence).
The Motion State Dance Film Series is directed by Ali Kenner Brodsky and Andy Russ.
Learn more at https://motionstatearts.org!
Ali Kenner Brodsky, is the artistic director of ali kenner brodsky & co. and co-founder of Motion State Arts with Andy Russ, Lila Hurwitz and David Henry. Motion State Arts presents innovative dance-films and live performances from local, national and international artists.
She has been an adjunct dance faculty at Roger Williams Univ., Salve Regina Univ. and Dean College, and a guest choreographer at Salve, Dean, Skidmore and Providence Colleges. She graduated with honors in dance from Skidmore. A Rhode Island native, Kenner Brodsky makes home in Dartmouth, Mass with her husband, two children and five chickens. www.alikennerbrodsky.com
Andy Russ is an interdisciplinary artist, educator, and an active generalist. Originally from North Carolina, Andy lived in New York City for 10 years, where he was Music Supervisor for the Merce Cunningham Dance Company. In 2005, he relocated to RI to take on the role of Artistic Coordinator for cellist Yo-Yo Ma's Silk Road Project. Across this time, he has created over 80 original soundscores for dance, theatre, and film. He currently lives in RI, where he teaches Integrated Art and Music at the Wolf School, leads a course on screendance at Roger Williams University, co-directs Motion State Arts, and creates interdisciplinary performances as Passive Aggressive Novelty Company. www.passiveaggressivenoveltycompany.com
More Access/Axis events online at www.scdtnoho.com/accessaxis-2021!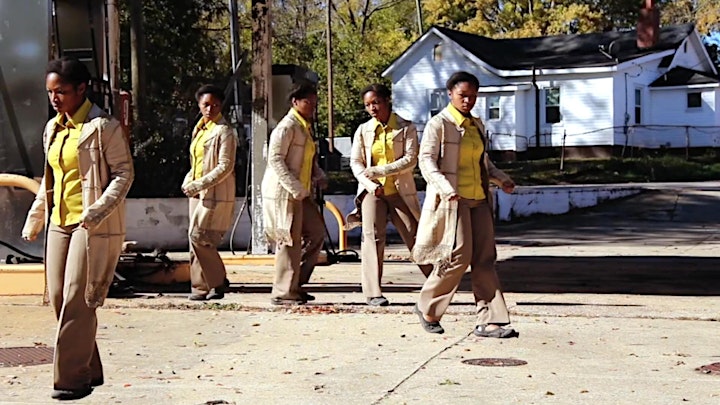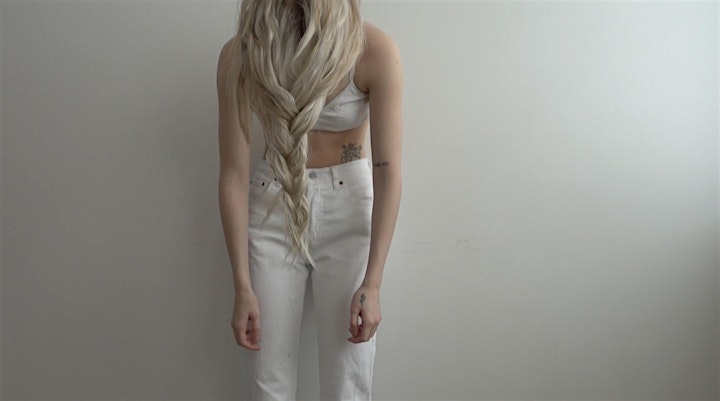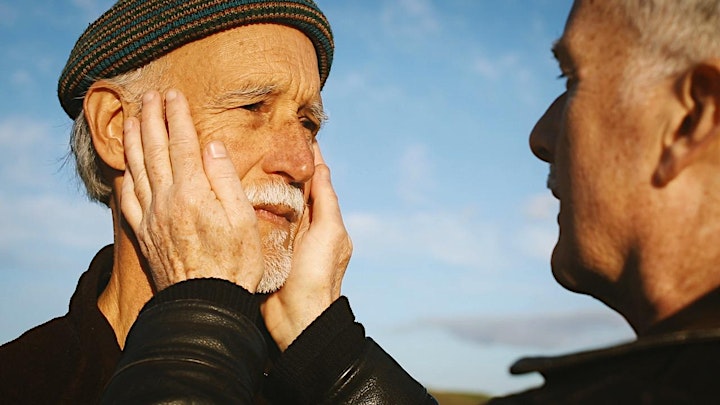 Above stills from:
1. After The Reign: Confusion, 2018. Film by Jennifer Scully-Thurston.
2. It is So Nice to Meet You, film by Ragnhildur Birta Ásmundsdóttir & Bixta None.
3. Moving Through Loneliness, film by Cid Pearlman.