Description
Please join us on June 14 at the Internet Archive for a special event celebrating our collections featuring the great country of India. Our doors open at 6 p.m. with a reception and our program starts promptly at 7 p.m.

Our special guest for this event will be Hon. Dr. Sam Pitroda, a former senior advisor and Cabinet Minister under 3 Prime Ministers and widely acknowledged as the father of the telecommunications revolution in India, the man who brought a telephone to every village in India. Dr. Pitroda will be joined by Hon. Ambassador Venkatesan Ashok, Consul-General of San Francisco. Rounding out our program will be Carl Malamud of Public Resource and the Internet Archive's own Brewster Kahle.
Our event will be celebrating three collections hosted at the Internet Archive:
First, the Internet Archive is delighted to be hosting a mirror of the Digital Library of India, a collection of 463,000 books in 50 languages. The collection was created in India under government auspices and features 45,000 books in Hindi, 33,000 in Sanskrit, 30,160 in Bengali, and much more.
Second, we will feature the Hind Swaraj collection, materials that are integral to the story of Indian independence. Here you can read all 100 volumes of the Collected Works of Mahatma Gandhi, as well as the complete writings of Dr. B.R. Ambedkar and Jawaharlal Nehru.
Third, we will discuss additional collections of Indian materials, such as thousands of photographs from the Ministry of Information and Broadcasting and other sources which Public Resource hosts on Flickr and a collection of all technical public safety India Standards hosted on the Internet Archive and the Public Resource site.
We are delighted to celebrate the immense contributions of India and the vital role both India and the United States—the world's largest democracies—play in make knowledge available to all. Please join us on June 14!
Read more about this event on our blog.
Organizer of Access to Knowledge in India and America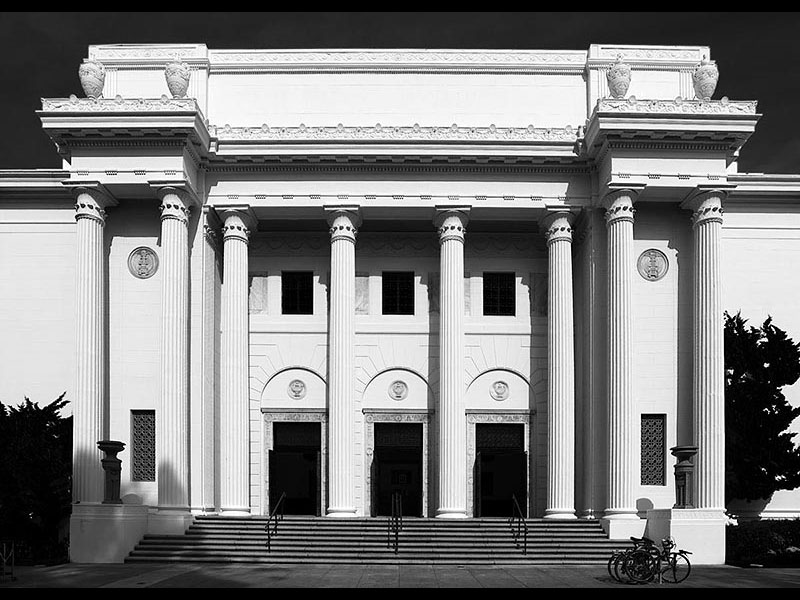 The Internet Archive is a non-profit digital library founded in 1996 with the mission to provide "Universal access to all Knowledge."  The Internet Archive's digital collections include more than 40 petabytes of data: 300 billion Web pages, moving images (2.2 million films and videos), audio (2.5 million recordings, 140,000 live concerts), texts (11 million texts), software (100,000 items) and television (3 million hours).  Each day, 2-3 million visitors use or contribute to the Archive, making it one of the world's 300 most popular sites.  The Internet Archive has created new models for digital preservation by forging partnerships with more than 500 libraries, universities and national archives around the world.