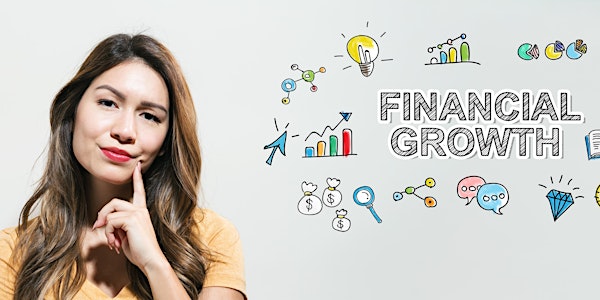 Access to Capital - WEBINAR
A webinar on Access to Capital to assist small business growth.
By U.S. Department of Transportation
Date and time
Wednesday, April 22, 2020 · 10 - 11am PDT
About this event
The United States Department of Transportation's (DOT) Office of Small and Disadvantaged Business Utilization (OSDBU) invites you to participate at the Department's "Access to Capital" Webinar to be held on Wednesday, April 22nd, 2020. The webinar will start promptly at 1:00 pm, EST.
The OSDBU mission is to ensure that small business concerns have maximum practicable opportunities to participate in DOT procurement opportunities as prime contractors and subcontractors. Capital is the lifeline of any businesses, but especially small businesses. Most entrepreneurs cannot start new businesses or grow their existing companies without adequate financing. To assist small businesses in that capacity, we are hosting a webinar in collaboration with the U.S. Small Business Administration (SBA) to provide an overview of available programs. The subjects that may be covered include:
• SBA Loan Programs, including Disaster loans
• Small Business Investment Company
For any questions, or concerns, please contact our office at:
202-366-1930 or email us at dot-osdbu@dot.gov.
Webinar Presentation Break Down
All times are in Eastern Standard Time
****Program is subject to change****
Time 1:00pm – 1:05pm
Topic Open remark/Overview of OSDBU Programs
Presenter Leonardo San Roman
Role Manager, Procurement Assistance Division, DOT
Time 1:05pm – 1:20pm
Topic Small Business Investment Corporation (SBIC)
Presenter Paul Salgado (INVITED)
Role Director, Office of SBIC Operations Office of Investment and Innovation
U.S. Small Business Administration
Time 1:20pm – 1:35pm
Topic SBA Loans
Presenter Nick Rajpara
Role Economic Development Specialist, U.S. Small Business Administration DC District Office
Time 1:35pm – 2:00pm
Topic Q&A
Presenter All presenters
Registration will be closed once capacity has been reached, or by Close of Business April 15,2020.