Location
Galvanize
44 Tehama Street
San Francisco, CA 94105
Sales Have Ended
Ticket sales have ended
Thank you! We look forward to seeing you soon.
Description
Access to Capital: Crowdfunding & Crowd Investing
Access to capital is a huge barrier to success for women and underrepresented minority entrepreneurs. But when you look at online crowdfunding campaigns, our success rates are high. With crowdfunding expected to surpass venture capital funding in 2016 (Forbes), we may see a significant shift in access to capital.
In this session we'll explore the reasons why underrepresented entrepreneurs have higher success rates with crowdfunding, how the new SEC rulings on the JOBS Act might improve access to capital, and how fundraising and investing through an online portal changes the investment experience.

---
Agenda
6:30-7:00 Networking
7:00-7:15 Overview of crowd investing and the latest SEC rulings
7:15-8:00 Panel discussion and Q&A
8:00-9:00 Networking
Drinks and light appetizers will be provided.
---
Speakers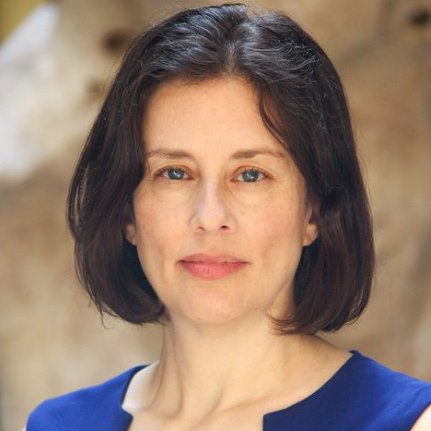 Jenny Kassan, Attorney & Startup Advisor
Jenny was recently appointed to the Securities and Exchange Commission (SEC) Small Business Advisory Committee. She has over two decades of experience as an entrepreneur and attorney and is certified as a coach by the International Association of Women in Coaching. She has helped her clients raise millions of dollars and raised several hundred thousand for her own business.
Jenny earned her J.D. from Yale Law School and a masters degree in City and Regional Planning from the University of California at Berkeley. She worked for eleven years at a nonprofit community development corporation in Oakland, where she served as staff attorney and managed community economic development projects including the formation and management of several social ventures designed to employ and create business ownership opportunities for low-income community residents.
Jenny is the President of Community Ventures, a nonprofit organization dedicated to promoting the economic and social development of communities. She also co-founded the Sustainable Economies Law Center, a nonprofit that provides legal information to support sustainable economies.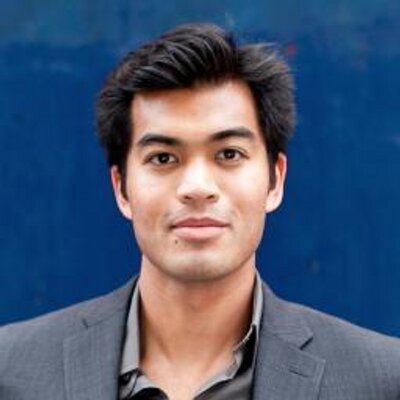 Alex Mittal, Co-Founder & CEO, FundersClub
Prior to starting FundersClub, Alex was the founding CEO of Innova Dynamics, a VC-backed touchscreen hardware company, leading the company from university laboratory to commercialization, securing design-in collaborations with today's major consumer electronics companies.
Previously, he was the founding CTO of Crederity, a VC-backed identity and credential verification enterprise software company, and co-founded Penn Engineers without Borders (PennEWB), a nonprofit focused on sustainable development projects worldwide.
Alex serves on the Board of Directors of three companies, holds degrees in economics and engineering from Wharton and the University of Pennsylvania, and is an alumni of Y Combinator.Alex serves as an advisor to First Round Capital's Dorm Room Fund, and is a columnist for Inc. He's also been featured in Forbes 30 under 30 in Tech, in BusinessWeek as one of America's Best Young Entrepreneurs, and in Silicon Valley's 40 under 40.
Prior to his time as an entrepreneur, Alex was active in science research, presenting at the 2002 Nobel Prize Ceremonies, and MIT Lincoln Laboratory named an asteroid after him for his work.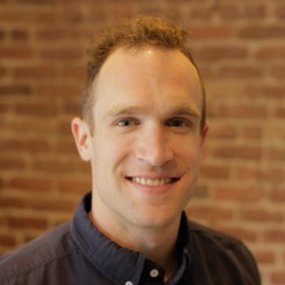 Evan Engstrom, Acting Executive Director & Policy Director, Engine
As Engine's first Policy Director, Evan develops Engine's positions on the key policy issues facing startups and the tech community - including equity crowdfunding (see Oct 2015 whitepaper).
Prior to joining Engine, Evan was an attorney at Farella Braun + Martel in San Francisco, focusing on copyright and other intellectual property litigation matters. At Farella, Evan litigated several high-profile Digital Millennium Copyright Act cases, defending websites and ISPs against claims for secondary copyright liability, and was named a "Rising Star" by Super Lawyers magazine. Evan is a graduate of Harvard Law School and the University of Wisconsin-Madison. When not analyzing policy white papers, Evan enjoys working on his rapidly declining basketball skills and collecting synthesizers.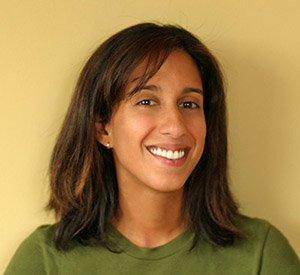 Divya Bhat, Co-Founder & CEO, Rickshaw
Divya has deep experience in product and startups. She was Product Manager at Expedia and Product Manager & Director at Trulia – where she led product, sales and marketing for Trulia Rentals and built a local sales team from scratch. As a serial entrepreneur, Divya is a two time graduate of Y Combinator - in 2006 as cofounder of Jamglue and 2014 as cofounder of Rickshaw. She has an undergraduate degree in Operations Research & Math from MIT and an MS in Genome Sciences from the University of Washington.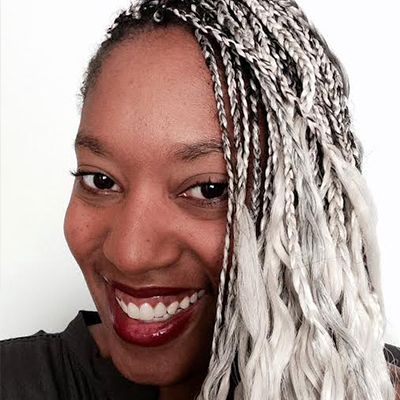 Aniyia Williams, Founder & CEO, Tinsel
Aniyia founded Tinsel in response to the lack of tech products developed with women in mind. After coming up with the idea of an audio accessory that doubles as a beautiful piece of jewelry, she decided to leave her role as Head of Marketing with Voxer in 2014 and build create the company.
Her unique background in tech and the arts spans beyond marketing into brand building, community management and business development. After a decade of training as a singer of classical music and opera, and time spent fundraising major gifts for Wolf Trap Foundation for the Arts and the Levine School of Music, she joined the mobile messaging startup Voxer as a Community Manager and worked her way to leading the Marketing team. Aniyia is also currently on the board of audio engineering non-profit Women's Audio Mission.
---
Hosts
Hosted by Change Catalyst and Galvanize.

Interested in sponsoring?
This is a unique chance to reach diverse entrepreneurs, investors and more!
---
Media Partners
---
Code of Conduct
Everyone is welcome at our events. It is very important to us that everyone attending this event feels safe and respected. Will be strictly enforcing our Code of Conduct at every Change Catalyst event. Please read it here.
Filming on Premises
Change Catalyst is an educational company that supports and catalyzes women leading change. We photograph, video and audio record our events to share important discussions and experiences with people who are unable to attend in person. By entering our event location during our event, you agree that Change Catalyst has the right to use your likeness, image, voice, etc. in photos, videos and in any educational, marketing, advertising or related endeavors.
You will not be compensated in any way for the use of your likeness, image, voice, etc. Being on these premises during our event means that you release and hold harmless Change Catalyst from any claims or actions that arise as a result of this production.
Thank you so much for your support and cooperation. We look forward to seeing you soon!