ACCESS MASTERMIND: DISCOVERING THE RIGHT KEY

Saturday, January 28, 2017 from 12:00 PM to 4:00 PM (EST)
Event Details
Tired of feeling ALONE in your entrepreneurial journey?
Through with not having a confidential place to SHARE your ideas?
Frustrated about having an EXPENSIVE hobby as opposed to a THRIVING business?
Actively searching for women at different levels in business that will promote GROWTH & facilitate AMAZING ideas for your business?
---
This MasterMIND Intensive will:

*AFFORD you access to an EXCLUSIVE community (all women ready to elevate their business.)
*GRANT you advisors (the other women in the group will become ADVISORS to you and vice versa.)
*GIVE you a way to COLLABORATE with other women (this will help you grow your business.)
*EXTEND your reach & NETWORK (anyone in business knows how important networking is!)
*HELP you gain new knowledge, everyone participating has unique SKILLS, experiences & connections (by interacting with the group you are almost certain to find a solution.)
*ENHANCE your thinking (participating in masterminds help to SHARPEN your greatest tool, your mind and mindset!)
---
For my GO-GETTER ELITE VIP CREW, I've included these BONUSES:
A

COMPLIMENTARY

business breakthrough/growth strategy session with Coach Livi & yours truly.
A mastermind intensive HANDBOOK that will give you some business basics and serve as a place to take notes during our intensive. There will also be a section to grab the contacts of the other women you connect with.
EXCLUSIVE Networking Party
MEET THE FACILITATOR: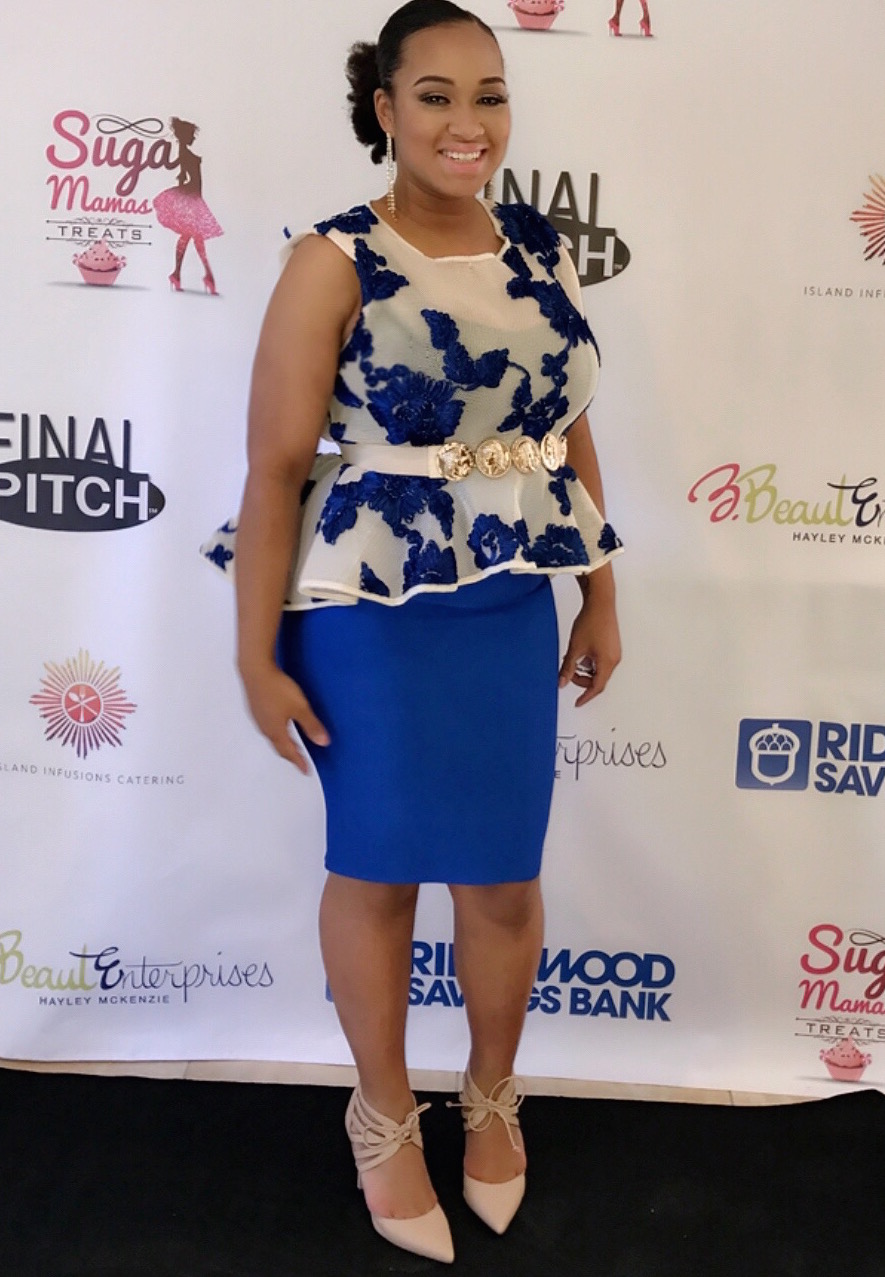 Hayley "Mama Hay" McKenzie is a highly sought after Christian Entrepreneur who has been lovingly nicknamed "Sunshine", by those she has blessed with her light filled personality. Hayley resides where Faith and business intersect and is an Holistic Life Coach, Speaker, Humanitarian, Author & Business strategist. She has combined her passion for having an intentional relationship with God, expertise in entrepreneurial start up and Spiritual Branding into a business whose main focus is to serve  faith based brands and Spirit-led Entrepreneurs.
 She is the quiet yet powerful force behind numerous Christian business women and several faith-based brands. Through her holistic approach, Hayley J focuses on Mind, Body, Spirit and Business wellness so that her clients can sustain and enjoy the powerful brands they've built on a solid foundation, God the Father. She is known as an innovator and one who possess immense creativity. Her specific areas of expertise are in Brand development, Media Content Development, Launch strategies, and Marrying Brand with Spiritual Belief. Her strategies are most effective for those looking to experience growth in their lives & Businesses. Hayley has been featured in the Huffington Post, YSF Magazine & Elite Daily to name a few.
SPECIAL GUEST HOST: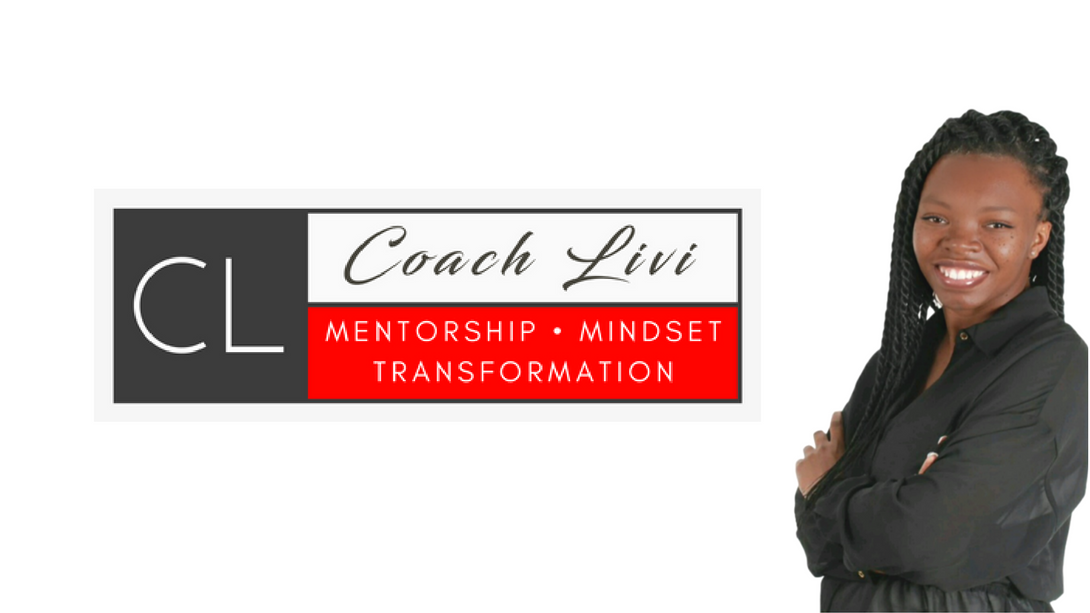 Meet the Social Media Powerhouse who built a massive audience of empowered women almost 200,000 strong in two years. After conquering incredible obstacles and pursuing her purpose, she has built a focused, profitable, and impactful community with it's own culture.

In addition to the community, Coach Livi has created several programs to show entrepreneurs, public figures, small businesses, and corporations how to walk in her footsteps, conquer social media, and increase their impact.
Join Myself & Coach Livi for a day of revelation, breakthroughs, and fun kingdompreneur style!
Are you ready to go from confusion to clarity?
From pointless to purposed?
From faithing it to actually fulfilling all you see for your business...?
Join me and 10 other phenomenal Christian Women in Business that are ready to take their Kingdom Business to another dimension!
When & Where

TBA

Atlanta, GA


Saturday, January 28, 2017 from 12:00 PM to 4:00 PM (EST)
Add to my calendar
Organizer
Hayley Johnson-Mckenzie
Hayley Mckenzie is the CEO & Founder of B.Beaute Enterprises Inc, a Brand that supports the belief that with Faith, family, and balance, young women from all walks of life will ultimately be able to define their life's BEAUTE.
She struggled to find her lifes BeautE after being raped at the age of 18, she couldnt understand how the confidence and self esteem she once had was lost.  At the ripe age of 19 she was blessed with a babygirl named Lilley-Anae. Through constant struggle she devoted her time to working hard and helping those in need. Living by the phrase "as a man sow that shall he reap". Though her life didn't quite go as plan Hayley still managed to obtain a Bachelors in Speech Pathology from St. John's University, start her own business while also being a wife & mother. 
 She noticed a common thread with all of her current and previous job positions. Whether working as a nanny, children's swim instructor or weight-loss consultant she always understood the importance of having an entreprenuerial spirit and would also work part time as a hair stylist, create/sell natural hair products and design shirts from original artwork; all as ways to make an extra dollar. She never fully understood her gifting for entrepreneurship and the freedom it could bring her as a wife and mother. She finally recognized that helping, teaching and BeautEfying was a common thread in all of her undertakings.   
Since then Hayley has created a blog (https://bbeauteht.wordpress.com) for women who need a cheerleader and it is here that she discusses the importance of Faith, Family, Balance and BeautE with them. Her hearts desire is to help them to understand that they are the captain of their own ships and that a firm foundation, and balance in all the important areas of life, will help them to create a life uniquely beautiful by their standards. 
Hayley is currently a part of the NAPW (National Association of Professional Women), Female Entepreneur Association, & Woman of Westchester group.  In addition to her blog, another of Hayley's top priority is being a young humanitarian. She has started projects through the B. Beaute Cares Foundation to help show women that a part of their Beaute starts from the ways in which they help improve the world that they live in. B. Beaute Cares has helped teen mothers who can't afford it, to get the items necessary to help raise healthy, happy children.
The B. BeautE Cares Foundation's next community service effort, will be a banquet for the homeless. The idea is to help rebuild the lost hope in humanity that occurs when people are stripped of all that is necessary to their survival (love, care and dignity). She wants ours brothers and sister who are facing life's challenges to experience the joy of being treated with love and dignity and to once again feel beautiful, if only for just for a day. It is her firm belief that true BeautE starts first with finding yourself and then using the Beaute you find, to impact and spark someone else into finding theirs. She also believes that WE as women need to be more supportive of each other, and that we need to share any information we might have that may help another; mother, sister, daughter, cousin, aunt or grand-mother to find her way in a world that can cruelly crush her dreams and kill her purpose.
ACCESS MASTERMIND: DISCOVERING THE RIGHT KEY