About this Event
The Female Founders Alliance Access Tour is designed to help founders move their business forward by fostering meaningful connections with the people and organizations that are most difficult to access for underrepresented founders.
Through a combination of panels, 1:1 VIP coaching, founder AMAs, and facilitated networking, our guest speakers and coaches will meaningfully support founders in their area of business expertise. Founders will leave with new connections and newfound wisdom in an area of their business.
Event format
Topical panels with influential leaders in the startup & VC communities
AMAs with founders who have raised before, organized by type of financing
Substantial time for relationship-building
1:1 meetings with investors and other influentials such as Emily Best(Founder & CEO, Seek&Spark) and William Hsu (Co-Founder & Partner, Mucker Capital). More speakers can be found on our website!
Who can attend
Access Los Angeles is open to all genders of founders and future founders.
Accessibility
We will update you with more information on The Riveter's accessibility soon... Stay tuned!
Learn more
Founded by CEO Leslie Feinzaig, the Female Founders Alliance (FFA) is a network of founders, investors, partners and supporters that collaborate to help women and non-binary startup leaders succeed. FFA offers programming, community, incubation, deal flow and investment opportunities, with a mission to increase the number of successful member founders 20 times over in 10 years or less. For more information, please visit www.femalefounders.org.
Access Tour cities and dates:
To learn more about other events hosted by the Female Founders Alliance, please visit our website: https://femalefounders.org/
Sponsors
Interested in sponsoring Access? Email us at team@femalefounders.org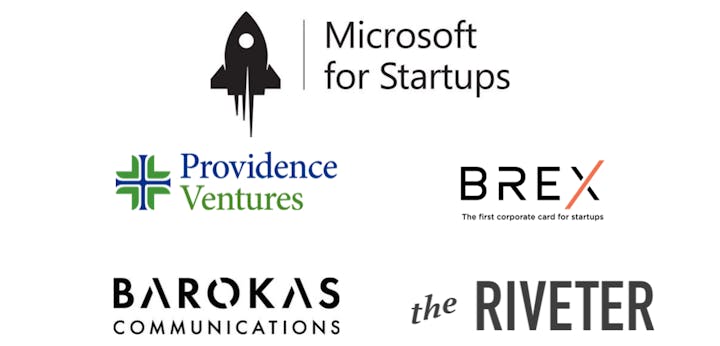 -----
By registering, you agree to receive updates about news, programs, and special events from FFA.
Photographers and videographers will be covering this event and your likeness or image may be used in media to promote future FFA events and programs.