Event Information
Location
Heliconweg 60
60 Heliconweg
8914 AT Leeuwarden
Netherlands
We aim to build thriving business and entrepreneur ecosystems in Northern Netherlands.
About this event
- Would you like to work with a business consultant or professional service provider, but the price tag is too high?
- Have you ever paid an adviser to realize the answer could have been found online?
- Are you looking for advice that is more specific to your business case, rather than the more general information you have been provided?
If these questions speak to your experience, we want you to know that you are not alone and we are here to help your business turn the tide and/or thrive!
Come join us on April 11 from 17:00-20:00 at There (Heliconweg 60, 8914 AT Leeuwarden) to hear business owners' thoughts on what it means to support other businesses. Especially, Christoph Hinske, the Founder, CEO of the Engagement Company will share his journey as an entrepreneur in Deventer and how he turned the obstacles described above into a business model. Together with SAXION University he developed an approach that might help you to jump over these obstacles described above. He will facilitate an interactive discussion where you will gain insights on how to overcome your current business challenges, without breaking the bank.
REGISTRATION:
- Please register so that we can provide adequate support.
- The event itself is free.
- The fee listed here is to cover food.
WHO SHOULD JOIN?
- Entrepreneurs, small business owners, social enterprises in need of access to high-quality, relevant professional business services
- Innovators, social change agents looking for community to join
WHAT YOU WILL GAIN
- Information about your possibilities as a small business owner
- Access to certified strategists, in up-to 30 hours of high value strategic thinking space
- An opportunity to network with other small business owners
- Lucky winners will receive a certificate for 90 minutes of high quality peer-to-peer time with dedicated business strategists
SCHEDULE:
17:00 - 17:30: Arriving, socializing
17:30 - 18:45: Welcome message, Stories from entrepreneurs
18:45 - 19:00: Break
19:00- 19:30: Group dialogue
19:30 - 20:00: Closing message & networking
PRESENTERS, FACILITATORS, HOSTS
Joe Ammel
Owner, CEO | GrowClever
Joe Ammel is an entrepreneur from Kansas City, Kansas. He immigrated to North Holland in 2015 to marry the woman he loved and become a family with her and her children. He was in poor health and had no money, degree, or business experience. Despite this, Joe has built a successful web design and marketing business, helping other small businesses thrive. Joe will share his inspiring journey and unique insights into business and personal prosperity.
Richard Rushby
Entrepreneur & Consultant
Richard is an entrepreneur and consultant from the UK. He moved to Groningen in late 2016 as a trailing spouse. With a background consulting and contracting in Project Governance and Change Management, he looked to establish himself starting from no network in a new country. This challenge has ignited an entrepreneurial spirit and a desire to collaborate with individuals and organisations working to develop the local economy. He will share his experience of finding support for entrepreneurship in northern Netherlands and how he could to help others in the future.
Christoph Hinske
Founder CEO | The Engagement Company
Being quoted in FORBES Magazine and by the United Nations, it is his purpose to empower innovative leaders that want to break out of "present-day approaches of leading and managing." Consequently, he works with innovative Small & Medium Sized Enterprises, Non-Governmental Organizations and Social Entrepreneurs and helps them gain access to science-based, systemic and affordable leadership and strategy support.
Lily Truong
Business Developer | RER Global
Lily's focus is to increase people's access to better and healthier life. She enjoys and takes pride in designing business and business processes that are supportive to clients' needs by combining experience in eco-therapy, business management, organization development, with her nuanced familiarity with models of human development. Lily has worked to bring about new educational and community programs since 2008.
Erwin Kenter
Founder | There
Erwin is the founder and owner of There--a new and largest business ecosystem in Leeuwarden, Northern Netherlands, the European Capital of Culture in 2018. With backgrounds in finance, tech & business development, Erwin's vision is for There to be a place for entrepreneurs & existing companies to actualize their business ideas. He is there for everyone who wants to change the world; supports and inspires people and companies to (co)-create a successful business or innovation.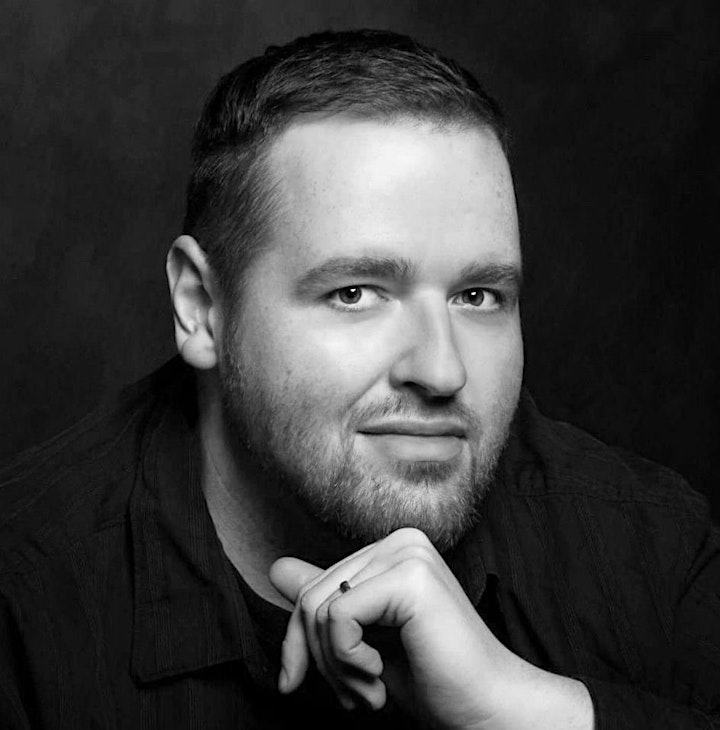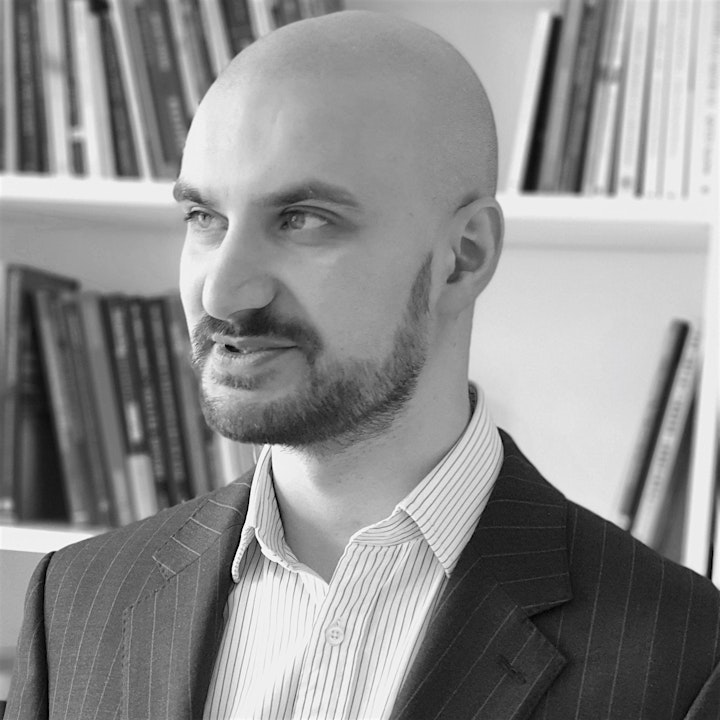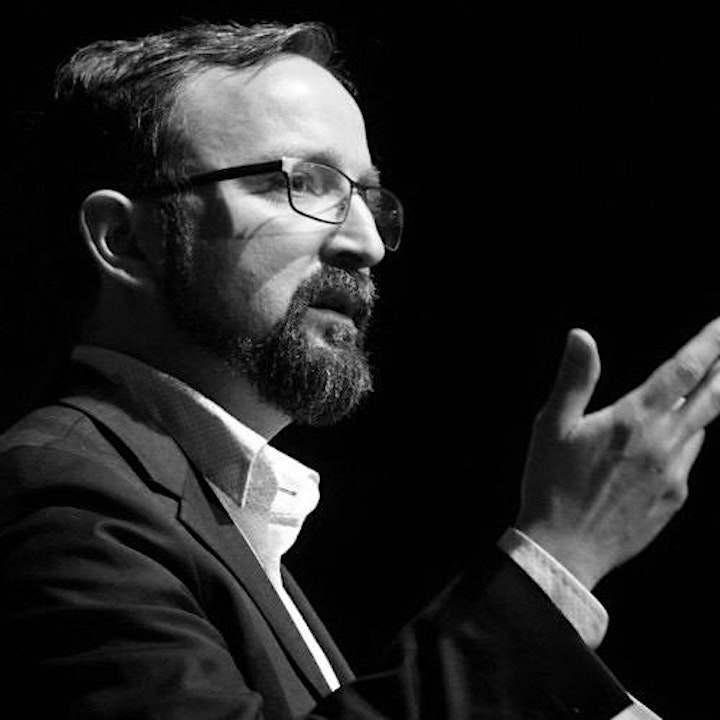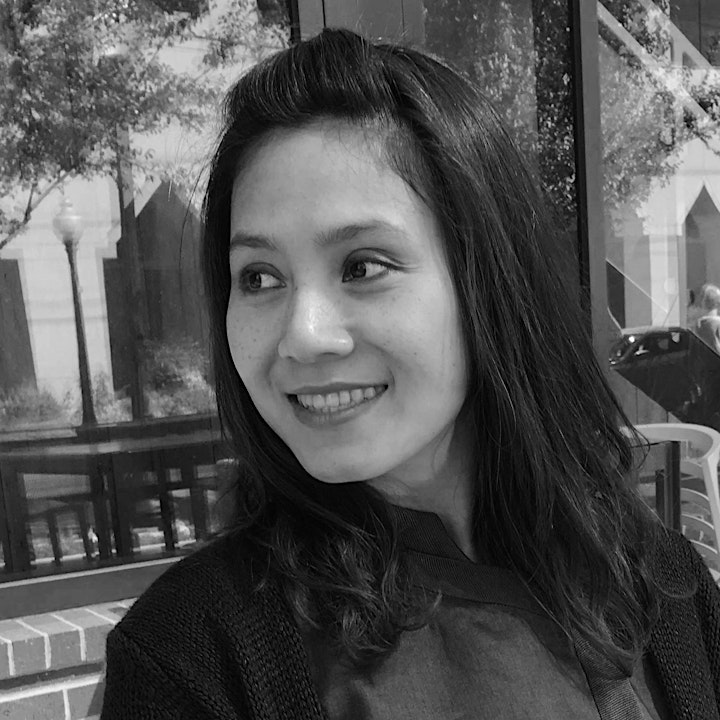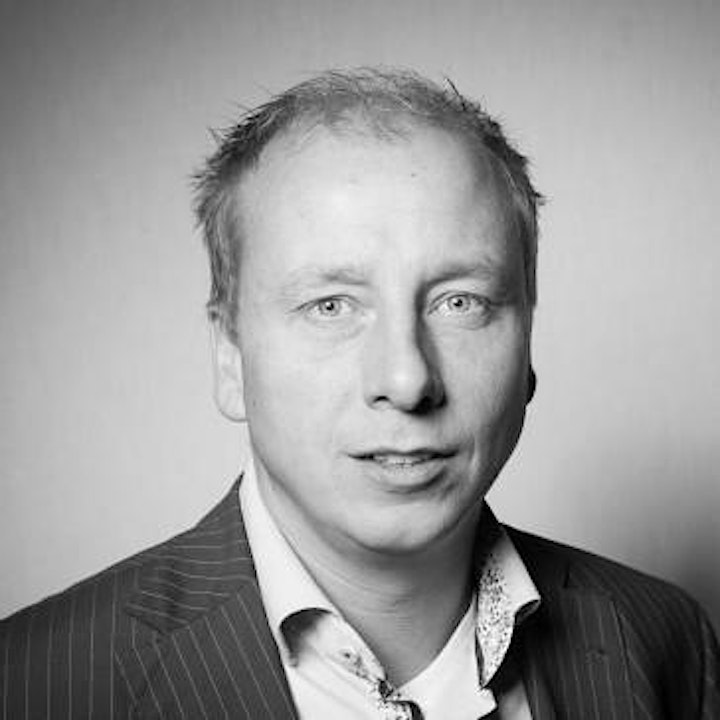 Date and time
Location
Heliconweg 60
60 Heliconweg
8914 AT Leeuwarden
Netherlands