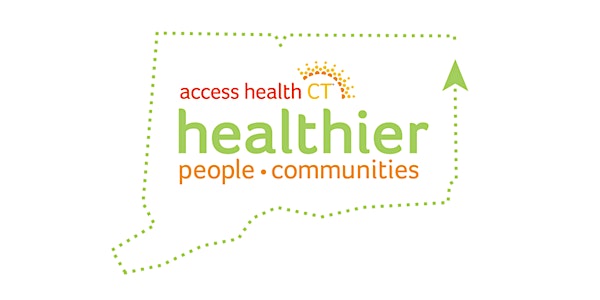 Access Health CT Broker Academy Info Session
Access Health CT Broker Academy Info Session
About this event
Join us for a short presentation with Q&A on our new Broker Academy!
Access Health CT is looking to reduce health disparities in CT and needs good people to help us! We are offering a free "Broker Academy" training program for candidates to become licensed insurance Brokers. We will provide training, pay for exam, connect you with a mentor and help you get rolling!
Need more info today?
Visit our website at: AccessHealthCT.com/Broker-Academy
Email us at: AHCT.BrokerAcademy@ct.gov