Description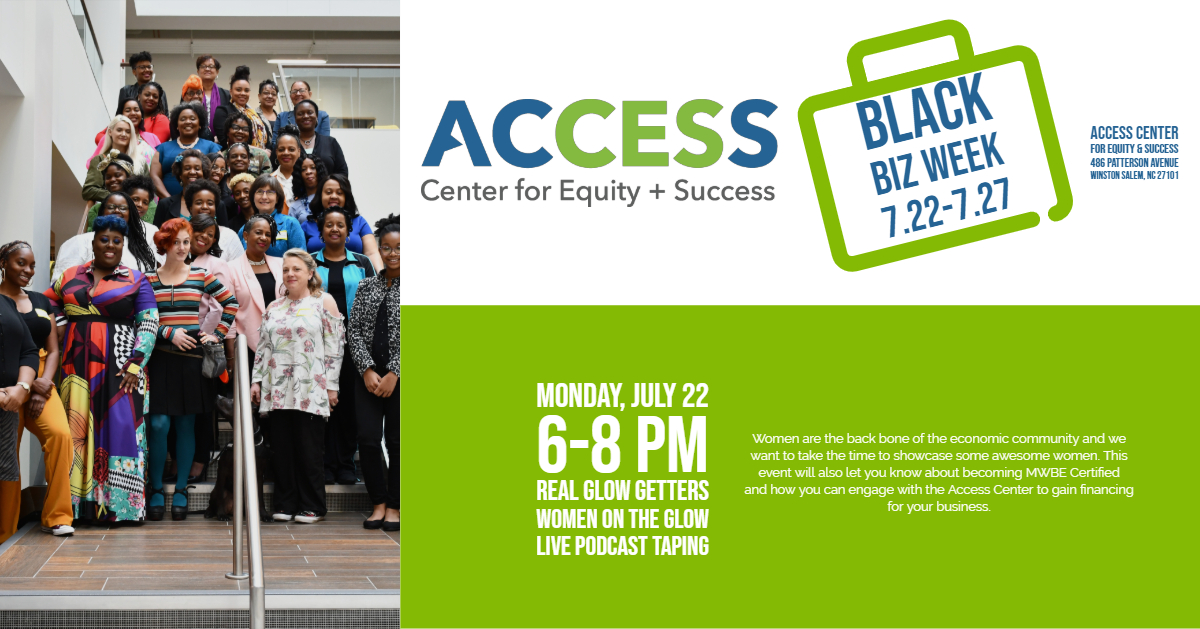 The Access Center for Equity + Success is proud to partner with Piedmont Business Capital and Venture Cafe to bring the Access Black Biz Week to Winston Salem. Join us for a diverse week of events that will enable new & existing businesses the opportunity to network and learn about topics that can help expand your business.
Black business owners account for about 10 percent of U.S. businesses and about 30 percent of all minority-owned businesses. According to the U.S. Census Bureau, that amounts to approximately two million companies owned by African Americans. Nearly 40 percent of black-owned businesses are in health care and social assistance, repair and maintenance, and personal and laundry services. Other categories include advertising firms, auto dealerships, consulting services, restaurants, barbershops, beauty salons, and more. We are celebrating that diversity with a need for more minority and women owned businesses in the Triad area and specifically Winston Salem.
---
Monday, July 22 6-8 pm | Women on the Glow Live Podcast Taping
Women are the back bone of the economic community and we want to take the time to showcase some awesome women. This event will also let you know about becoming MWBE Certified and how you can engage with the Access Center to gain financing for your business. This session will be hosted by Real Glow Getters an NC based 501c3 nonprofit which helps women Start, Stay & Slay in Business
---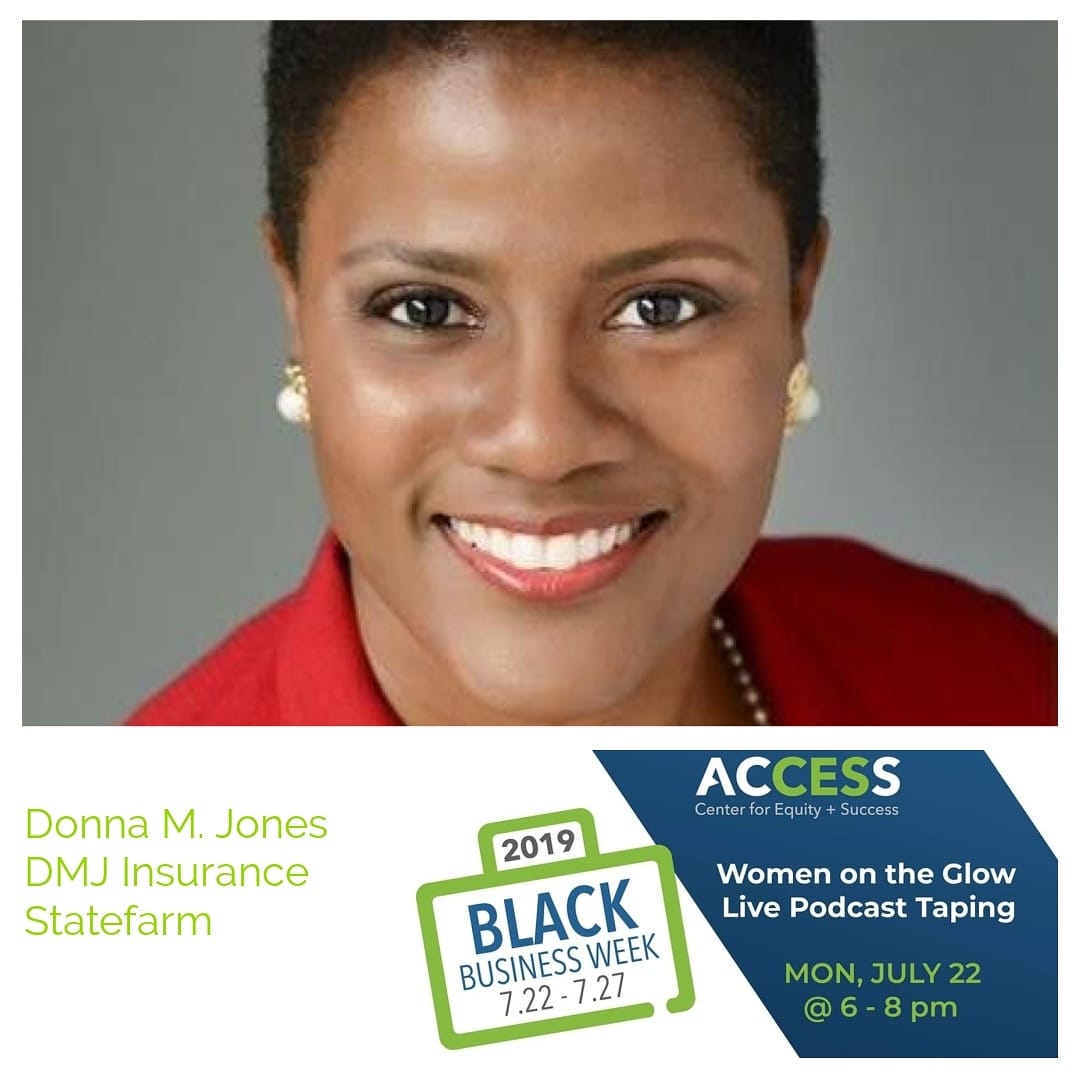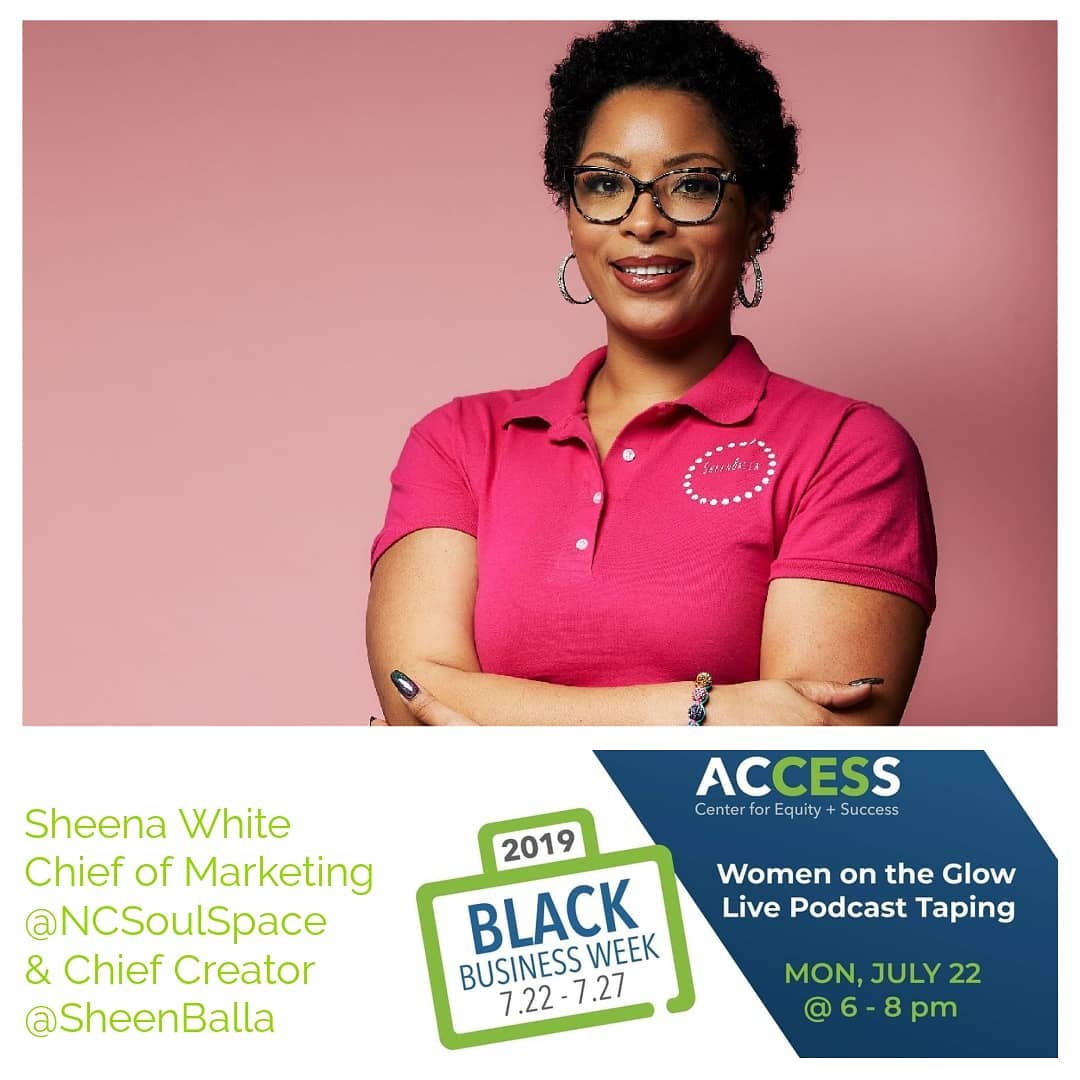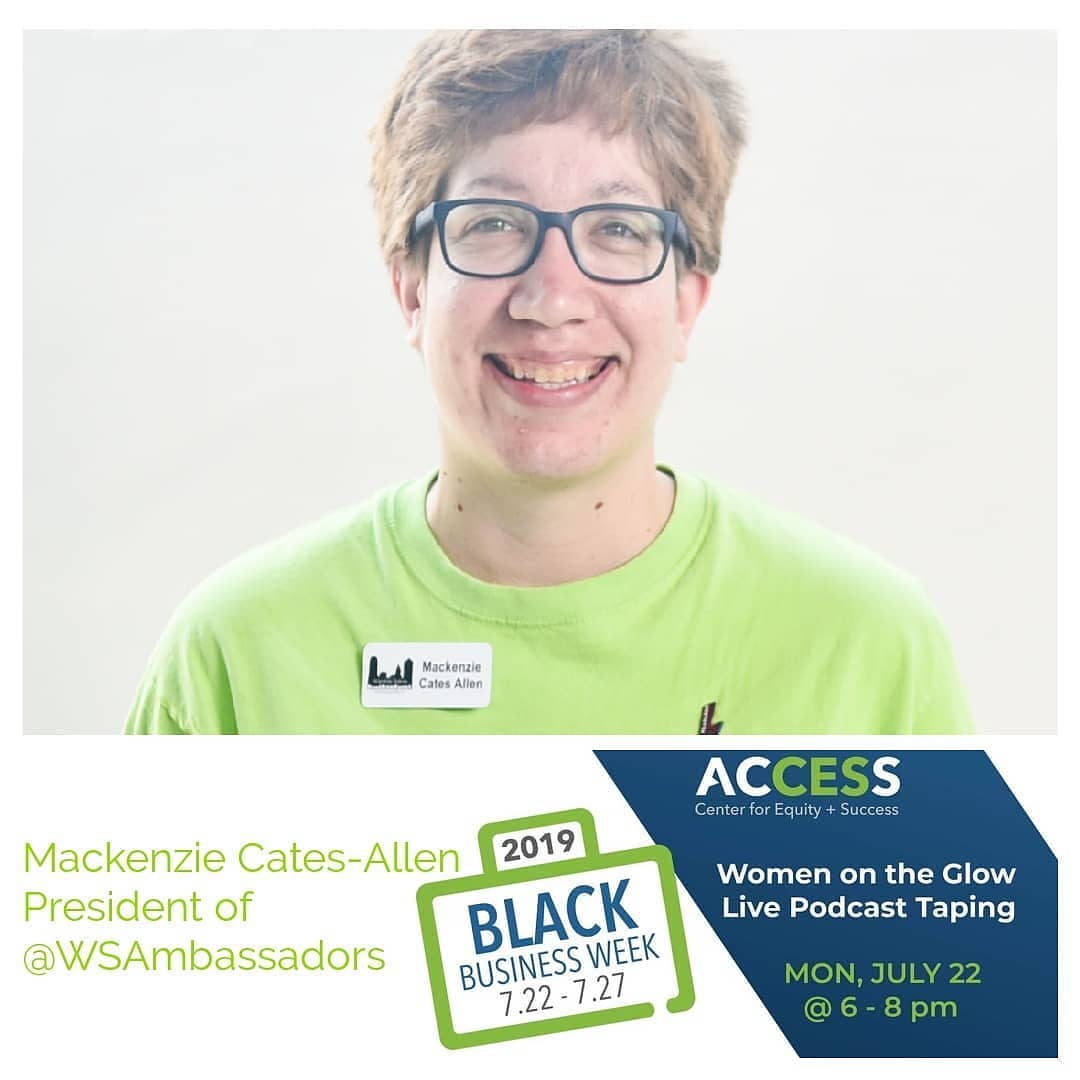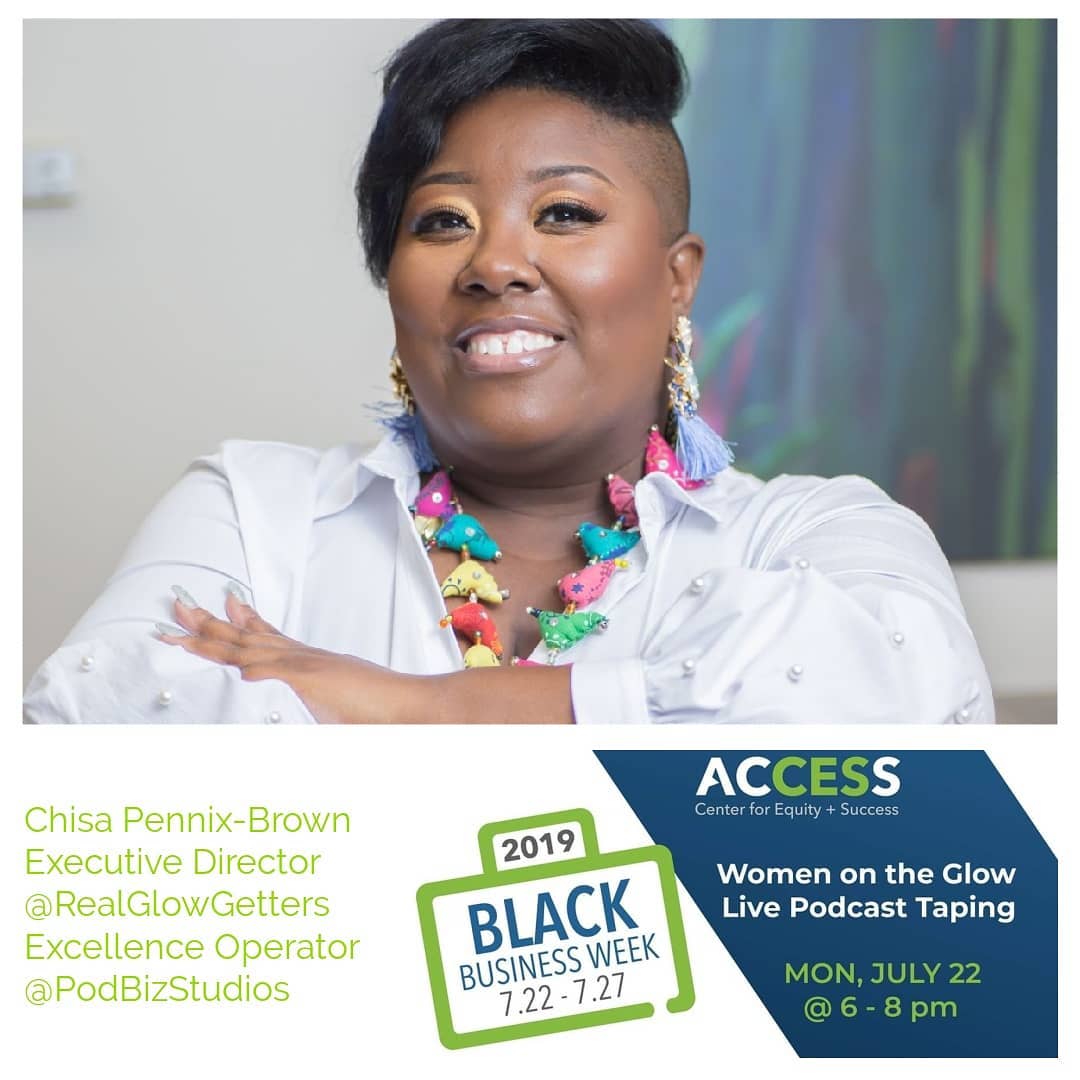 Please share online using #AccessBlackBizWeek!