Acceptance & Commitment Therapy: Growing a Flexible, Process-Based Practice
2-day in-person intermediate Acceptance and Commitment Therapy training
About this event
Workshop Description
Life contains suffering. But acknowledging this truth is only the first step on the path to transcending it. It is in this transcendence that vital and meaningful lives are born. As ACT therapists, it is hoped that we can assist our clients in this process. Helping them to acknowledge and hold pain while continuing to take steps, each day, each moment, that are connected to personal meaning. This is done, as is often said in ACT, with head, hands, and heart. The work of the head concerns verbal knowledge, an intellectual understanding of the intervention. The work of the "hands" is about behavior; physical movement and taking action are fundamental.
ACT's heart however appears to be more elusive. Done with intention and presence, ACT links us to the very qualities of what it means to be alive and whole, to be a conscious and experiencing being. ACT may be learned and understood at many levels, but may remain challenging to implement in a flexible, consistent, process-based, and effective fashion. Multiple levels of process are present in any therapy, including those processes beyond ACT's 6 core. Moving beyond simple technique and into a fluid ACT intervention requires attending to intrapersonal, interpersonal, and overarching and ongoing processes in the context of the psychotherapeutic relationship. Engaging in an on-going functional analysis feeds these processes and informs the case conceptualization. Connecting workshop participants to on-going functional analysis and the multiple levels of process found in ACT from a more in-depth, experiential, or heartfelt place will be the focus of this workshop. Didactic presentation, role-play and experiential exercises will be used to convey the material.
AUDIENCE
Mental health providers: psychologists, social workers, psychiatrists, nurse practitioners. Those planning to attend should be familiar with ACT by having read ACT books, such as Learning ACT, 2nd Edition (Luoma, Hayes, & Walser, 2018) Acceptance and Commitment Therapy: The Process and Practice of Mindful Change (Hayes, Strosahl & Wilson, 2012) and/or have attended an introductory workshop.
INSTRUCTIONAL LEVEL
Intermediate
REGISTRATION
Registration is online. The workshop will serve refreshments and coffee at the start of the workshop.
We try to keep the tuition low so everyone who wants to can attend. Let us know if being able to pay the fee serves as a barrier to your attendance.
Scholarships: We reserve a number of partial scholarships for potential attendees who could not otherwise afford to come. We give particular priority given to those who would add diverse and under represented voices to our field. To submit an application, please click here.
SCHEDULE (for both days)
8:00am - Registration begins, 8:30am - Workshop begins, 10:00am - 15 minute break, 12:00pm - 90 minute break for lunch, 1:30pm - Workshop resumes, 3:00pm - 15 minute break, 4:30pm - Workshop ends
CE CREDITS
12 CE credits (with the purchase of Professionals with CE Certificate ticket, completion of the Learning Activity Evaluation, and attendance of the entire workshop)
LEARNING OBJECTIVES
Explain what is meant by exploring ACT processes from the perspective of personal internal experience and how it is relevant to therapy.
Describe the role and function of interpersonal process in the implementation of ACT.
Describe functional analysis and its role in the overarching and ongoing process of ACT intervention and case conceptualization.
Explain how intrapersonal and interpersonal behavioral patterns inform a functional approach.
Explain how different levels of process participate in and inform the therapeutic relationship.
Explain what is meant by ACT processes and their flexible use with respect to the six core components of ACT tucked inside of therapeutic relationship.
Explain how ACT metaphors and experiential exercises can be tailored to fit the client's experience and language practices including the social and cultural contexts.
Describe barriers to fluid implementation of ACT and how to work through these barriers in an ACT consistent fashion.
Describe the role of personal values in guiding the work done in ACT therapy and how to apply it across sessions.
List the benefits of mindfulness as a practice as well as an ongoing process during session, including how it can be used to cultivate compassion.
 WORKSHOP LOCATION
Hilton Garden Inn Portland Airport
Garden Ballroom
12048 NE Airport Way
Portland, OR 972220
Covid-19 Health & Safety: **This workshop is in-person. Portland Psychotherapy will continue to follow the changing CDC, state, and local guidelines and will adapt accordingly. In accordance with the current CDC, state, and local guidelines in Multnomah County, we will be taking the following precautions to ensure safety of participants and their loved ones:
We will be requiring proof of vaccination upon entry to the training for all attendees.
We will follow current local regulations whether attendees are required to wear a mask covering their nose and mouth for the entire duration of the training.
***Note: presenters will NOT be wearing masks during active portions of the training to accommodate lip reading for participants who are deaf or hard of hearing.
Workshops will be limited in size and will be in a larger space than normal to accommodate for social distancing
We will have plenty of hand sanitizer on hand and will provide disposable masks for those who need them.
If you are sick or are experiencing symptoms of COVID-19 or have been in contact with anyone who is sick/experiencing symptoms of COVID-19 in the past 14 days, please do not attend. Send us an email so we can help make accommodations or provide a refund.
If you are concerned about what guidelines we will be following regarding masking and social distancing during the workshop, please do not hesitate to contact us about our plans.
Covid-19 Cancellation Policy:
In the event that the workshop needs to be cancelled due to an increase in Covid-19 restrictions, we will alert attendees as soon as possible and will refund the fees people paid for the event. We will not reimburse for related expenses such as lodging or travel costs.
Refund/cancellation policy:
We charge a $15 administration fee for cancellations made more than one week before the training event. For cancellations within one week of the training event, we will refund 50% of the tuition. Alternately, participants may elect to apply 100% of their tuition to a future training event. No refunds will be given after training events.
Special Accommodations :
Please contact us if you need accommodations to enable you to fully participate in the workshop. We will work with you and do our best to find a way to ensure your participation.
To stay up to date on all the different workshops we offer, you can join our newsletter here.
ABOUT THE PRESENTERS
Robyn D. Walser, Ph.D. is Director of TL Psychological and Consultation Services, Assistant Professor at the University of California, Berkeley, and works at the National Center for PTSD. As a licensed psychologist, she maintains an international training, consulting and therapy practice. Dr. Walser is an expert in Acceptance and Commitment Therapy (ACT) and has co-authored 7 books on ACT, including a book on learning ACT. She has most recently written a book entitled: The Heart of ACT. Dr. Walser has expertise in traumatic stress, depression and substance abuse and has authored a number of articles, chapters, and books on these topics. She has been doing ACT workshops since 1998, training in multiple formats and for various client problems.
http://www.tlconsultationservices.com/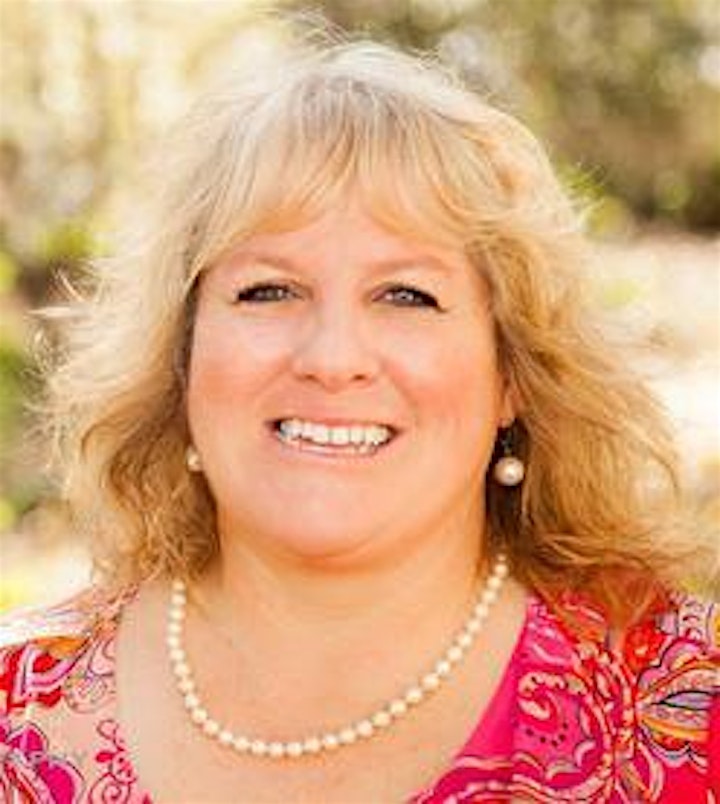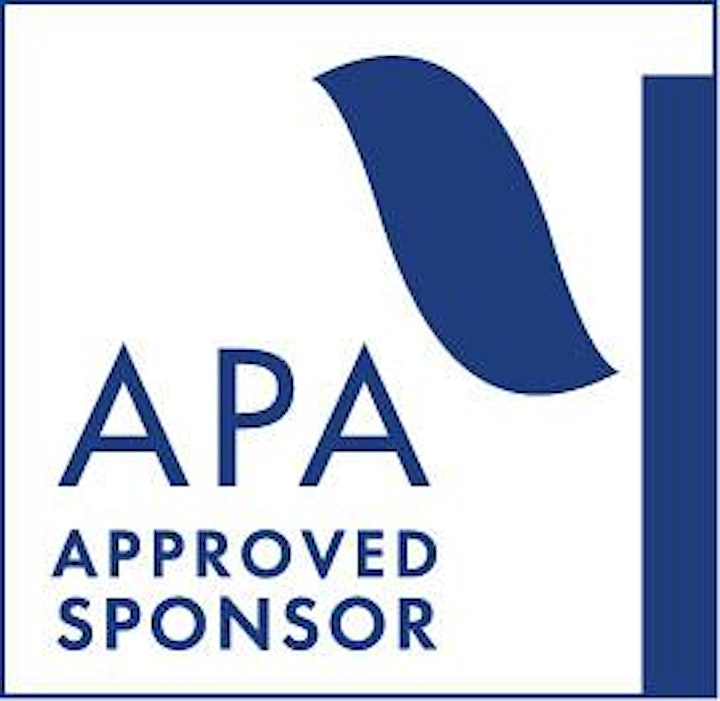 Organizer of Acceptance & Commitment Therapy: Growing a Flexible, Process-Based Practice