Acceptance and Commitment Therapy for Anxiety Disorders: Day 2 – Using Expo...
Location
Hilton Garden Inn Portland Airport
Garden Ballroom
12048 NE Airport Way
Portland, OR 97220
Description
Acceptance and Commitment Therapy for Anxiety Disorders: Day 2 – Using Exposure-Based Interventions within ACT
October 28, 2017 from 8:30 a.m. - 4:30 p.m.
Anxiety disorders are common, chronic, and disabling. ACT is an evidence-based transdiagnostic approach that balances mindfulness and acceptance processes with commitment and behavior change in the service of living a more vital life. This work can be challenging for both therapists and clients alike, for much of ACT work involves contacting difficult and painful psychological content without defense and for a purpose other than psychological relief. Without a solid grounding in the compassionate use of exposure, these efforts can easily fail or backfire. Thus, understanding the application and integration of the ACT model of psychological health and suffering is essential for effective ACT work with anxiety concerns.

Led by a dynamic husband and wife team, this workshop is for mental health professionals who wish to further enhance their knowledge, skills, and clinical sensibilities using ACT for anxiety disorders and exposure-based strategies within the ACT model. Participants can register for one or both days, depending upon their previous experience with ACT and anxiety disorders.

Day 2 of the workshop focuses on the nuanced application of exposure-based interventions within ACT, and their use in helping those struggling with anxiety and fear-related difficulties. If you have previous experience with ACT for anxiety disorders and want to skip the first day, you can sign up for just day 2, however, we still recommend the attendance of Day 1 even for experienced ACT practitioners. If you want to attend the first day in addition to day 2, you can buy a ticket for Day 1 here.

This workshop will use a combination of didactic and experiential activities and will be intensely practical. Participants will be encouraged (but never forced or coerced) to engage the material at a personal level, as it applies to their own lives, and then also in the context of their clinical work. Worksheets and other practical tools will be provided.

---
AUDIENCE
This workshop is intended for mental health professionals (psychologists, psychiatrists, social workers, etc.) at all levels of expertise and working with any population in any treatment setting. Some prior exposure to Acceptance and Commitment Therapy (ACT) is encouraged but not absolutely necessary.
---
INSTRUCTIONAL LEVEL
This workshop is intended for those with intermediate knowledge of ACT to those with advanced experience.
---
REGISTRATION
Registration is online. The workshop will serve refreshments and coffee at the start of the workshop. We try to keep the tuition low so everyone who wants to can attend. Let us know if being able to pay the fee serves as a barrier to your attendance.
---
SCHEDULE
8:00am - Registration begins
8:30am - Workshop begins
10:00am - 15 minute break
12:00pm - Break for lunch
1:30pm - Workshop resumes
3:00pm - 15 minute break
4:30pm - Workshop ends
---
CE CREDITS
Total CE Credits: 6
---
LEARNING OBJECTIVES
After attending this one day training, participants will be able to:
Conceptualize and apply exposure-based strategies in a traditional sense (CBT), and then in the context of ACT;

Frame exposure exercises within ACT

Address and overcome client resistance

Prepare clients move from a stance of unwillingness to one of willingness

Infuse acceptance, mindfulness, and defusion strategies with loving-kindness and self-compassion

Create a healthy space for exposure work while moving clients in the direction of their chosen values and life goals.

Describe and utilize ACT exposure strategies to help clients disarm their anxieties with mindful acceptance and kindness while moving in the direction of their chosen values and life goals.
---
ABOUT THE PRESENTERS
John and his wife Jamie regularly give ACT talks and workshops to the public and professionals in the United States and abroad, including week long retreat-style ACT trainings at the Omega Institute for Holistic Studies in Rhinebeck, NY and at the Esalen Institute in Big Sur, CA, where John and Jamie are members of the teaching faculty.
John and Jamie are known to infuse their teaching and trainings with energy, humility and compassion, and their down-to earth workshops are consistently praised for their clarity, depth, and practical utility. They use ACT in their mental health work but also routinely bring this work into their relationship and personal lives. Together, they offer what promises to be a powerfully unique and dynamic ACT training experience.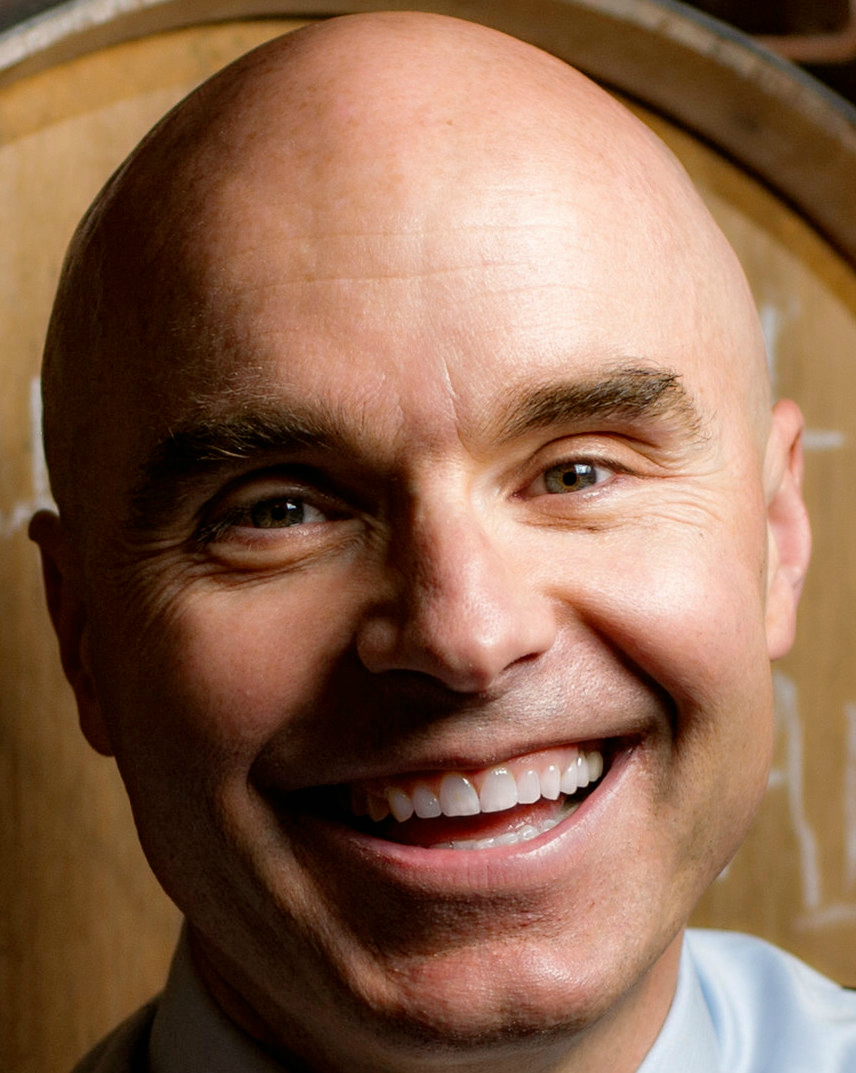 John P. Forsyth, Ph.D. is an internationally recognized author, speaker, researcher, and trainer in the use of Acceptance and Commitment Therapy (ACT) and practices that cultivate mindfulness, loving kindness, and compassion. For over 20 years, his work has focused on developing ACT for anxiety disorders and mindfulness practices to alleviate human suffering, awaken the human spirit, and to nurture psychological health and vitality. His personal journey and experience, balanced with practical insights grounded in scientific evidence, offers hope to those wishing to find a path out of suffering and into wholeness.
He has written several popular ACT books, including Acceptance and Commitment Therapy for Anxiety Disorders (for mental health professionals), and several ACT self-help books for the public: The Mindfulness & Acceptance Workbook for Anxiety, 2nd ed., and ACT on Life, Not on Anger, and Your Life on Purpose.
John holds a Doctorate in Clinical Psychology, and is a Professor of Psychology and Director the Anxiety Disorders Research Program at the University at Albany, SUNY in Upstate New York. He is a licensed clinical psychologist, with expertise in the use and application of ACT for several forms of psychological and emotional suffering. He is also widely sought after ACT trainer and consultant and serves as a senior editor of the ACT book series with New Harbinger Publications.
Collectively, his work has helped foster growing interest in acceptance and mindfulness in psychology, mental health, medicine, and society.
www.drjohnforsyth.com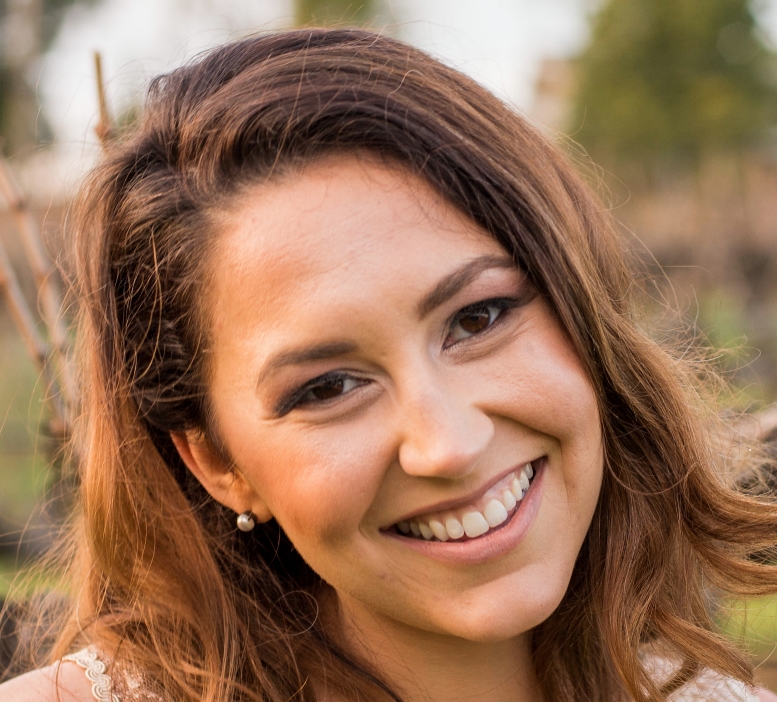 Jamie R. Forsyth, Ph.D. is an active and gifted clinician and clinical supervisor, with extensive expertise in the use and application of Acceptance and Commitment Therapy (ACT) with severe forms mental illness (e.g., psychosis and personality disorders) and forms of psychological and emotional suffering in inpatient, outpatient, and college mental health settings. Beyond ACT, Jamie is a skillful integrationist and researcher, with specialized knowledge in relational and process-oriented therapeutic work, addictions, motivational interviewing, including mindfulness and self-compassion practices.
Jamie holds a Doctorate in Clinical Psychology from the University at Albany, SUNY. Currently, Jamie is a Clinician at Union College, where she offers ACT-based outpatient psychotherapy to college students presenting with significant psychological, emotional, and behavioral challenges. Her clinical work, grounded in evidence-based know-how, offers unique insights into the subtle nuances of ACT as it unfolds in clinical practice. Jamie is also actively engaged in the dissemination of ACT and mindfulness practices within her college community and, along with her husband John, co-lead ACT professional workshops in the United States and abroad.
Although ACT is her primary theoretical orientation, Jamie considers herself to be an integrationist and thus draws upon relational and psychodynamic theories to help create a holistic person-centered approach to treatment. Jamie's clinical wisdom, coupled with the depth and scope of her knowledge and skills, bridges various approaches and streams of practice within an ACT point of view.

---
WORKSHOP LOCATION
Hilton Garden Inn Portland Airport
Garden Ballroom
12048 NE Airport Way
Portland, OR 97220
---
SPONSORED BY: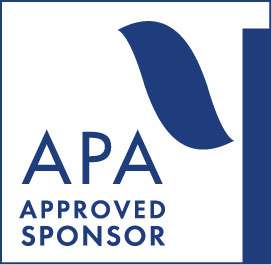 Portland Psychotherapy is approved by the American Psychological Association (APA) to sponsor continuing education for psychologists. Portland Psychotherapy maintains responsibility for all programs and content.
Refund/cancellation policy:
We charge a $15 administration fee for cancellations made more than one week before the training event. For cancellations within one week of the training event, we will refund 50% of the tuition. Alternately, participants may elect to apply 100% of their tuition to a future training event. No refunds will be given after training events.