Description
Early stage startup founders: we invite you to this special Accelerators 2016 Event
Here's what you will learn:
1. What is the difference between Accelerators, Incubators and Hubs
2. What are the criteria that will get you accepted to an accelerator
3. Who are the active accelerators in Israel and what is unique about their individual offerings


Event Agenda:
17:30 - 18:30 Registration and Networking
Only registered attendees will be able to enter. People who are not registered will be able to join the event hall only after 21:10 due to limitation of the venue.
18:30 - 18:50 The Early Stage Startup Eco-System in Israel By Koby Simana, IVC
Review of the players and their impact on the Israeli hightech industry
18:50 - 19:50 Accelerator representatives introduce their program
Each accelerator manager will "pitch" their program and explain how it's special.
19:50 – 20:20 Networking break: Accelerator managers mingle with startups
Pizza and Beer ! (Thanks to Visa Europe Collab )
Audience is invited to step up to the accelerator representatives and interact with them directly.
20:20 - 20:40 Before applying to an accelerator..." By Shoham Eckhaus, ClearPMM
Shoham will talk about things startups should do before applying to an accelerator, and will recommend how to choose the best program for your startup needs.
20:40 - 21:10 Expert panel with accelerator managers
Representatives from some of the leading programs in Israel will share advice on how to apply and how to succeed in early stage startup build-up.
21:10 – 21:30 Open Doors Networking
People who couldn't get a ticket (due to seats limitation) will be allowed to join in and come up to speak with the accelerator managers. We will make it easy for you to recognize the various program representatives by providing them with a sign and with "name-tags".
---
Here are the accelerators who will participate in the event:
EcoMotion - Smart Transportation Accelerator
Herzliya Accelerator Center (HAC)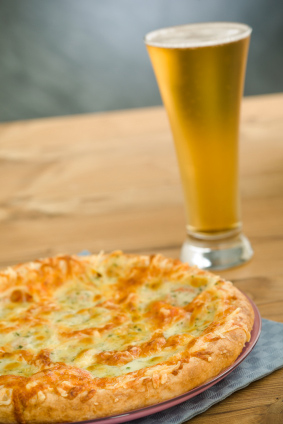 We'd like to thank our sponsor, Visa Europe Collab, for the Beer and Pizzas :-)
Visa Europe Collab brings together technology companies, financial institutions and merchants to co-create new products in the payments ecosystem. Read more here
---
This event is also sponsored by: