Description
What benefits can Accelerating the Blockchain Adoption have for the nation? Would delaying it from becoming mainstream be a safer strategy? How different is the impact for large corporations and small SME's?
With complimentary F&B during networking session
LIMITED SEATS. REGISTER NOW!
---
Find out the answers to these questions and more from our experienced professional and entrepreneur, check out their profile below: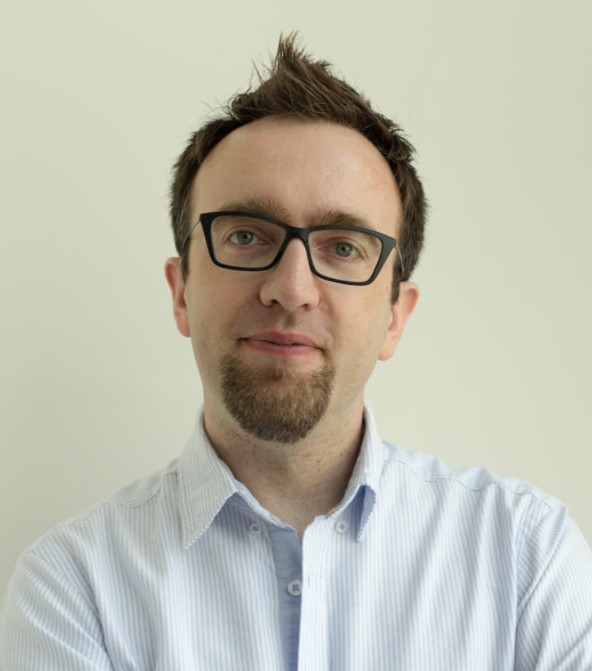 Rene Bernard
(Technopreneur, Blockchain Evangelist)
Rene is CEO & Founder of "LuxTag Sdn.Bhd." and President of the Access Blockchain Association (Malaysia). His focus today is on Blockchain technology and its adoption and integration. Rene has been an international tech entrepreneur since 2002 and started an e-commerce and logistics businesses serving multiple European markets. Since 2009, Rene has shifted focus towards Cybersecurity and IT system administration. Combining his business and the tech knowledge, he co-founded the non-profit "ACCESS Blockchain Malaysia Association", a society supporting businesses to understand and embrace the adoption of Blockchain technology. Rene regularly shares his insight and views on Blockchain technology at global events and educates Malaysians as part of the association's agenda.
Speaking Title​: The Role of ACCESS Malaysia in Blockchain Adoption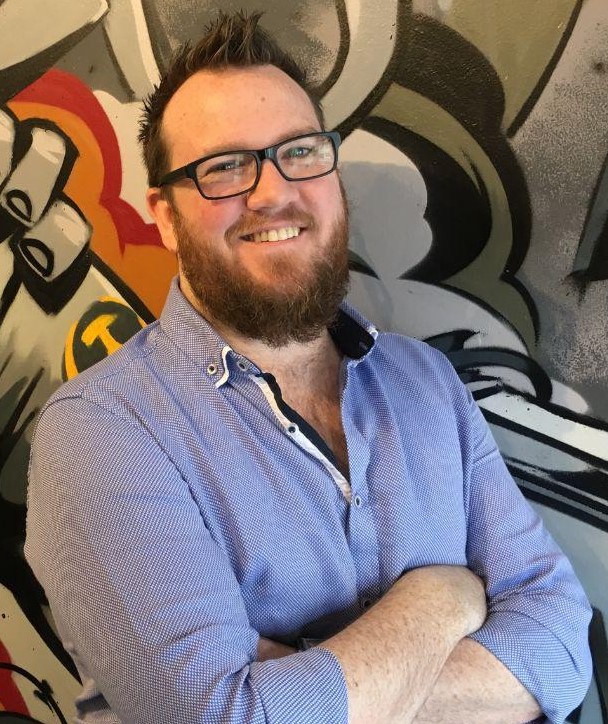 Luke Jones
(Financial Trading Jedi & Loves Helping People)
Luke is passionate about cryptocurrency and loves helping people navigate the blockchain and digital asset space. MBA qualified, has accumulated over 10 years experience trading in the future markets. He is the founder of FORTIFEX, a digital asset management platform. He is also a senior member of a private Los Angeles Council - a private, invite-only community dedicated for top level investors to discover, debate and inspire investments in the digital space. The recent months have found him in Dubai, Australia and Hong Kong speaking at events such as World Blockchain Forum, Skyledger Dubai Conference, to demystify the hype surrounding blockchain and it's practical uses today.
Speaking Title:​ Impacting the Use Cases of Blockchain Adoption