Description
Join us for Accelerating Media Ventures, a panel discussion about media startups and how they can get access to the funding and accelerator programs they need to move their businesses forward.
6:30 - 7:00 -- Food and drinks

7:00 - 8:00 -- Panel discussion

8:00 - 9:00 -- Networking afterparty
Featuring Paul Heitlinger, Venture Manager at Verizon Ventures.
Also featuring Stephen Plumlee, head of R/GA Ventures.
Together, Paul and Stephen operate the Verizon Media Tech Venture Studio, with R/GA, a 14-week program for media startups which awards $100,000 in funding to each company and offers mentorship and space at Verizon's new Open Innovation Lab in New York City.
Also joining will be Rhonesha Byng, founder and CEO of Her Agenda, a digital media platform that bridges the gap between ambition and achievement for millennial women. Her Agenda is an alum of the Points of Light Civic Accelerator in Atlanta, GA.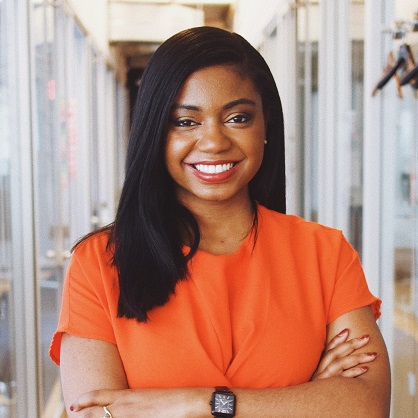 As well as Jonathan Jackson, a 500 Startups veteran and co-founder of Blavity, a tech company for forward thinking Black millennials pushing the boundaries of culture and the status quo.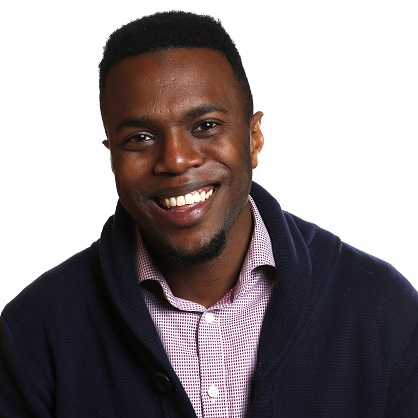 Rhonesha and Jonathan will be offering diverse opinions on what it means as a media startup to go through an accelerator and how it impacts things like funding, growth, and longevity.
Moderated by Tosin Adenji, Product Manager at Verizon Open Innovation and former marketing lead at Creative United UK.
Free entry! Food and drinks provided, so arrive at 6:30 and meet some fellow VCs, program managers, and media tech startup enthusiasts.