Description
According to a 2016 report by Analytica Advisors, the global market for cleantech is poised to triple to $3 trillion by 2020. Accelerating cleantech in Canada represents an incredible opportunity for Canadians.
Join us on October 3, for this special presentation at the Ottawa Art Gallery for a Sixth Estate Spotlight session, in conjunction with the Annual Public Meeting of Sustainable Development Technology Canada, to take a closer look at what is being done to accelerate the growth of cleantech sector in this country.
This Sixth Estate Spotlight session is brought to you by

and by the generous support of our foundational sponsors: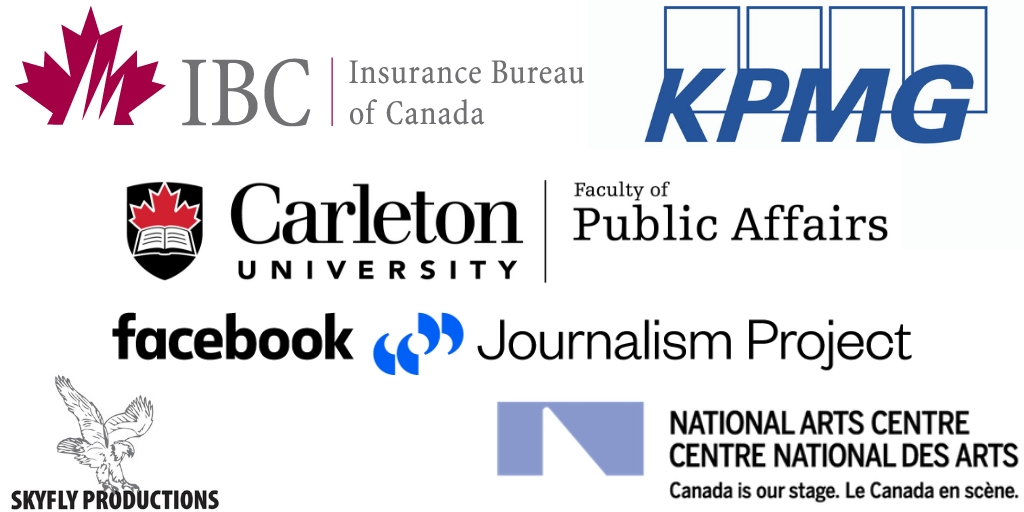 The opinions expressed on the show are those of the participants and in no way can be attributable to any sponsor(s).