About this Event
Accelerating Asia is coming to BANGKOK!
We'll be in town for one night only to recruit for our next cohort of startups.
Meet us at JustCo @ AIA Sathorn Tower to pitch your startup to our team for a chance to skip the application process and get your startup shortlisted to our Top 50 interview stage and learn how to fundraise with a masterclass from our Entrepreneur in Residence.
Join the Accelerating Asia team at this event and receive:
★ A fundraising masterclass that will talk about early-stage capital raising and how you can raise $$$ to take your startup to the next level.
★ The opportunity to pitch your startup for entry into Accelerating Asia Cohort 2. Startups who pitch will get 5000 in AWS credits. Win first prize in our Pitch Competition and get a Golden Ticket entitling your startup to automatically proceed to the interview stage for Accelerating Asia Cohort 2.
★ Networking, food and drinks after the event.
NOTE: This event is for startup founders only.
Who we are:
As an independent startup accelerator program in Singapore, we focus on our startups first which means our interests are aligned from Day 1. Our startups receive competitive funding at founder-friendly- terms, as well as access to best-in-class mentors, investors, customers and our network or partners. You'll have access to a great space in the downtown area in Singapore with a high-value and efficiently-run program that offers tremendous value while giving you time to run your business.
The 4-month program offers:
★ SGD$100,000 in funding via an up-front payment through a SAFE note
★ International trip to Silicon Valley
★ Free office space in our awesome CBD location
★ Introductions and feedback from top SEA investors and mentors
★ Generous credits from partners like AWS, Stripe and Hubspot
Schedule:
6pm - 630pm: Arrival and Pitch Competition registration
630pm - 645pm: Welcome & Introductions
645pm - 730pm: Masterclass: Fundraising
730pm - 8pm: 1-min Pitch Competition
8pm - 9:00pm: Open Networking
Please arrive on time to register the Pitch Competition.
NOTE: This event is for startup founders only. Please contact team@acceleratingasia.com if you are not a startup founder.
Applications for Accelerating Asia are OPEN! Apply now at https://acceleratingasia.com/apply-now
About Our Official Roadshow Partner RSK:
RSK is a blockchain protocol that brings together the flexibility of the smart contracts with the security and integrity from the Bitcoin Network.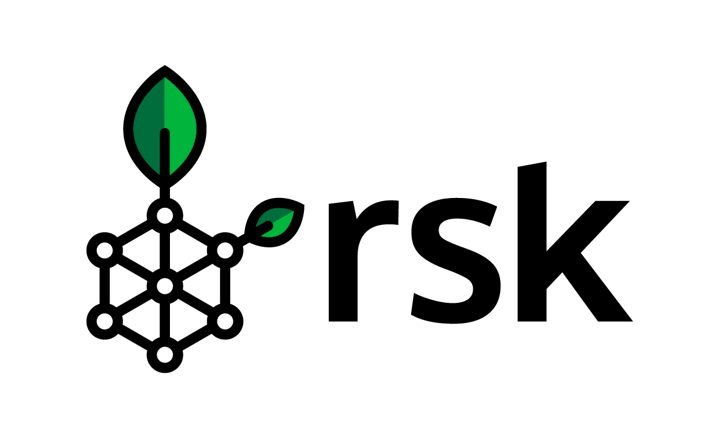 About Our Official Roadshow Partner AWS:
Amazon Web Services provides a highly reliable, scalable, low-cost infrastructure platform in the cloud that powers hundreds of thousands of businesses in 190 countries around the world.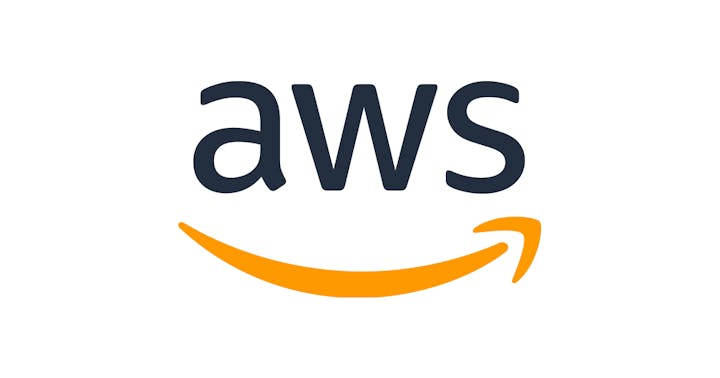 About Our Venue Partner JustCo:
Founded in 2011 and headquartered in Singapore, JustCo is Asia's leading premium flexible workspace provider. We continually disrupt the status quo and redefine collaborative working.
In our communities, we connect dynamic entrepreneurs, start-ups and large corporations. People are at the heart of what we do, as we create networking events and strategic partnerships for our members and partners to gain insights, collaborate, and help each other. Our passion for customer satisfaction ensures our members find comfort and peace of mind – the same JustCo hospitality, no matter where you are. We make work better by revolutionising how people work, empowering our ever-growing community with exceptional flexibility, opportunities and experiences.
Come and experience JustCo with our 1-day free trial!
Thailand:
AIA Sathorn Tower | Capital All Seasons Place | Samyan Mitrtown
Australia | China | Indonesia | South Korea | Taiwan l Singapore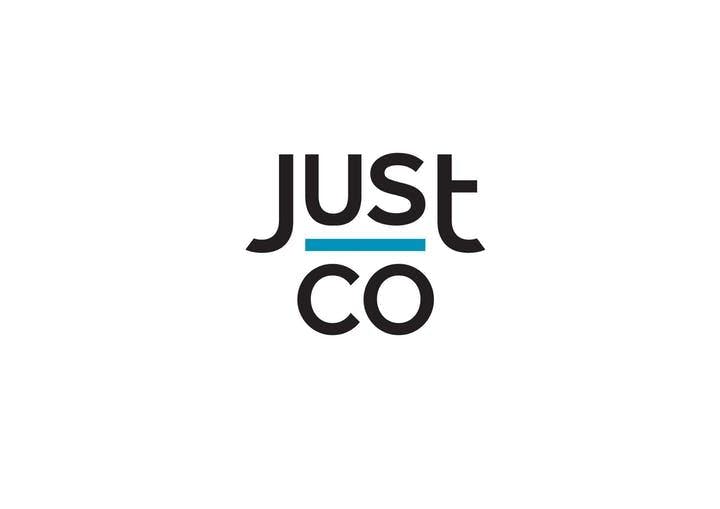 Disclaimer:
By registering for this event, you've agreed to share your contact details (name and email address) with Accelerating Asia as well as our event partners for marketing purposes. You can always modify your privacy preferences directly with each party in the future.