Description
AccelerateMTL General Session & Cocktail 2012
a

event
---
Photos from AccelerateMTL 2011 (Telus Theater). Click to see more.
The C100, BDC Venture Capital, KPMG, iNovia Capital Real Ventures , FounderFuel & the OSMO Foundation have collaborated to bring the Montreal tech entrepreneur community a major event about the "What" and the "How" of building successful tech companies at high speed.
Geared towards connecting technology entrepreneurs, influencers and investors, it supports the next generation of Canadian tech entrepreneurs.
We've gathered a group of successful entrepreneurs to present keynotes and participate in panels and fireside chats. The afternoon will be followed by a cocktail party where you'll have a chance to mingle and network with entrepreneurs, VCs and angels

from across Canada & Silicon Valley

who have made it big and want to give back to the community.
---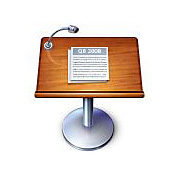 KEYNOTE - "Prevailing wisdom often isn't" with Jonathan Ehrlich (C100)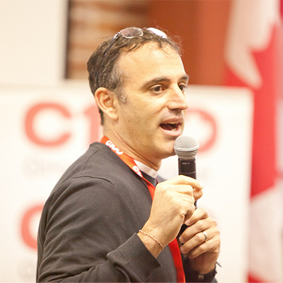 Jonathan is the founder of Copious & formerly in the marketing group at Facebook. From 2007-2009, he was the President & COO of Live Current Media in Vancouver. From November 2003 until 2007 he was the Executive Vice-President, Online at Indigo Books & Music Inc. (TSE: IDG), Canada's largest book retailer, where he was responsible for that company's Online business. Prior to joining Indigo, Mr. Ehrlich was an Entrepreneur-in-Residence at Mosaic Venture Partners and before that was a Co-Founder and Vice President of Marketing for MobShop Inc, a pioneer in Online eCommerce. MobShop was funded by GE Capital, Visa International, Mayfield Fund and Marc Andreessen. His previous business experience also includes several years at CYBERplex interactive media and MacLaren McCann advertising. He holds an MBA from the Richard Ivey School of Business and a BA in Political Science from the University of Western Ontario.@jonathanehrlich
---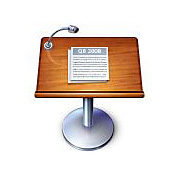 KEYNOTE - "How to build great companies from start to finish" with Shawn Price (C100)

Shawn is Zuora's President , he is responsible for the company's strategic direction and operations. Prior to Zuora, Price worked with early-stage growth companies in enterprise tech, SaaS, Cloud, and consumer as an EIR ("Entrepreneur in Residence") at Battery Ventures and served as CEO, President and Chairman of the Board at Savvion, the global leader in business process management where Price was responsible for all strategic and operational functions of the company. Before Savvion, Price was Senior Vice President and General Manager Americas at Vitria where he was part of the initial team helping drive the company from zero to $135 million in revenues, overseeing more than 75% of the company's revenues, and guiding the company to one of the most successful IPO of 1999 resulting in a $10 billion market cap.@ZuoraPrice
---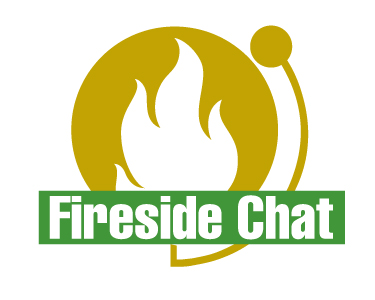 Fireside Chat - with Joe Zawadski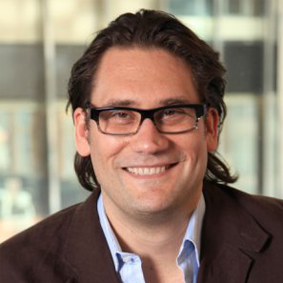 Joe is CEO of MediaMath, the company behind the enterprise-class marketing OS TerminalOne®. In August 2007, Zawadzki founded MediaMath – the first entrant in the DSP sector – to launch a technological and quantitative revolution in marketing. After a decade representing buyers at top-tier agencies and Fortune 500 companies such as AOL, American Express, IAC, Verizon and Vonage, Zawadzki saw the need to reshape the landscape by integrating technology, data, analytics, and marketing best practices into a single media platform. Thus, MediaMath was born. @zwischenzu
---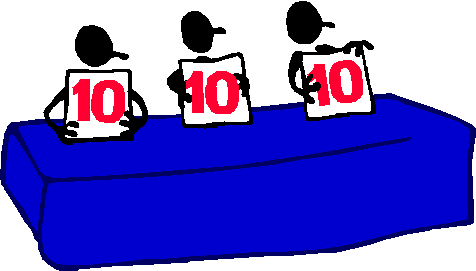 ENTREPRENEUR PANEL -
Yona Shtern - Hamnett Hill - Martin Ouellet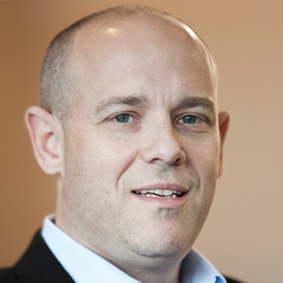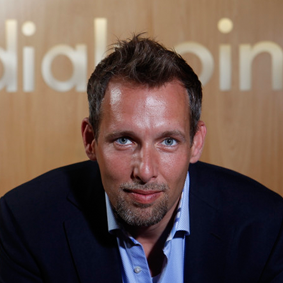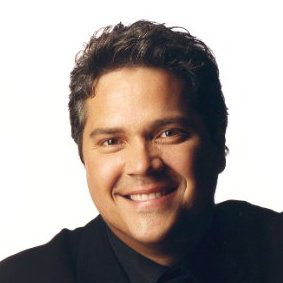 Yona is the co-founder and CEO of Beyond the Rack – named the fastest growing E-tailer in the USA for 2011 by Internet Retailer Magazine. He has been an entrepreneur for over 10 years and is a frequent speaker and panelist at international marketing and technology conferences. He has received numerous awards for his advertising, product launch, and marketing strategies. @yshtern
...
Hamnett is a serial entrepreneur with over 20 years of high tech leadership, throughout his career Hamnett has been driven by a vision of simplifying technology for everyday consumers. As President and CEO of Radialpoint, and a member of the Company's board of directors, Hamnett and his team are focused on helping consumer technology brands to monetize the Connected Home.
Prior to co-founding Radialpoint, Hamnett helped found and build one of Canada's first and most profitable ISPs, TotalNet.Hamnett studied Business Administration and Accounting at Montana State University and was recently named one of the "Top 40 Under 40" business leaders in Canada.
...
Martin was the founder Taleo Corporation, the global leader in HR management software, where he led growth, funding, and Web application development in the early years. As CTO, Martin led product design, strategy, and development; he was a member of Taleo's Board of Directors from 1996 to 2005. Currently, Martin is the founder and president of Genia, a social gaming startup. He's also an active angel investor.
AGENDA
---
(Detailed agenda TBA)
1:30 pm - Doors open
2:00pm - Panels & Keynotes
5:30pm - Cocktails
9:00pm - End
Note: FounderFuel Demo Day is being held before this event, click here to check out the event page .
---
A major thanks goes out to our sponsors :