Description

Many times in our careers we face questions about the path we have chosen and the journey that lies ahead. Success requires considering the advice and guidance from those who have experience and have learned lessons from it.

Accelerated Mentoring brings together a panel of mentors from a variety of engineering industries and disciplines. They are senior level engineers, managers and executives who possess the experience to answer your career and professional development questions, such as:
Advancing in your career

Moving to management or changing jobs/industries

Job search and networking advice

Advising on the value of graduate degrees and other designations

Leveraging the value of the P.Eng. licence

And more!

The highlight of this event is our Accelerated Mentoring rounds (similar to speed dating), where attendees will rotate between mentors, allowing you to benefit from a wide variety of advice and experience in a short period of time.
---
After a networking lunch, your professional development continues as we present a career seminar that will help you get to the next level of your career: whether you are looking to accelerate and stay ahead, unsure about your career path or want to relaunch your career.
If you are currently on or off the job hunt, or even just open to opportunities, the tool kit provided applies to whichever stage of your career you are at, and will help you become better at learning, planning and executing your goals.
Some of the topics covered in the seminar include:
A walkthrough of the CGS (Career Guidance System), a comprehensive approach to helping you mature and find an area of focus to achieve your goals

Learning how to effectively plan goals, examine your successes, mindsets and strengths

Learning how to execute and improve yourself through methods such as: SIWIKE (Stuff I Wish I Knew Earlier), prioritization, networking, and effective communication
The session is aimed to focus and inspire you to reach your potential!
About our speaker: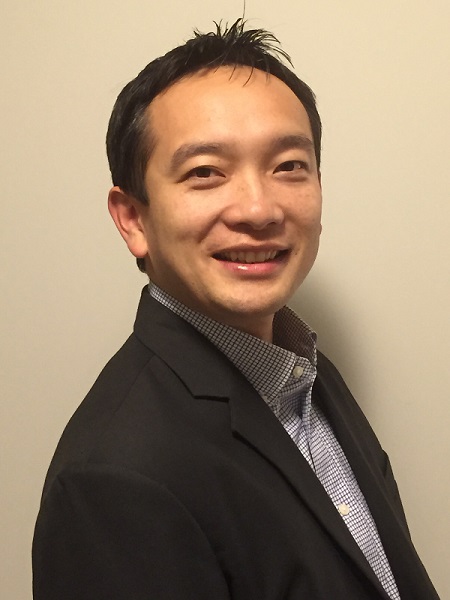 Luki is a career "catalyst" from FOCUS inspired that is making it his mission to make Toronto the Mentorship Capital of the world. He is a former management consultant (12+ years, practice area leader of 20-25 people, several $million accounts and projects, recognized global subject matter expert), and former lead of the national undergrad campus recruiting program (resume screening, interviews, etc.). He now helps many reach their career potential by sharing SIWIKE (Stuff I Wish I Knew Earlier - that info you know now that if you knew in 1, 5, 10 years ago, would have drastically altered the course of your career). And he wants to help you!

* Interested in becoming a mentor? We're looking for seasoned engineers and technical managers with at least 8-10 years of engineering experience to pass on their advice and guidance. Contact us if you're available to help!
Mentorship & EIT Committee
Professional Engineers Ontario York Chapter
mentorship@peoyork.com
Thanks to our Sponsor: