Accelerated Learing: Construction English Course

Monday, June 9, 2014 at 5:00 PM

-

Thursday, July 3, 2014 at 9:00 PM (CDT)
Event Details
Are you ready to learn English?
Now you can learn English in a new, different way, with a method called Accelerated Learning!  It is an interactive, enjoyable way to learn.
The Hispanic Contractors Association de Tejas (HCAT) will be offering an introductory, beginning-level English short course for anyone interested in learning English to improve communication on the job, in your home and community, or be prepared for changes in immigration laws.
Through this new way of learning, you will learn English:
Quickly

Successfully

Enjoyably
The course is 12 sessions (45 hours), 3 times per week in June.
Mondays, Wednesdays and Thursdays
June 9th, 2014 – July 3rd, 2014
5:00pm to 9:00pm at
Construction Compliance Training Center (CCTC)
11509 Seagoville Rd. Balch Springs, Texas 75180
Cost: $300.00 (Course Material Included)
Payment Plan Available Upon Request
At successful completion of course students will receive "Certificate of Completion" provided by DCCCD Richland College including Continuing Education Hours.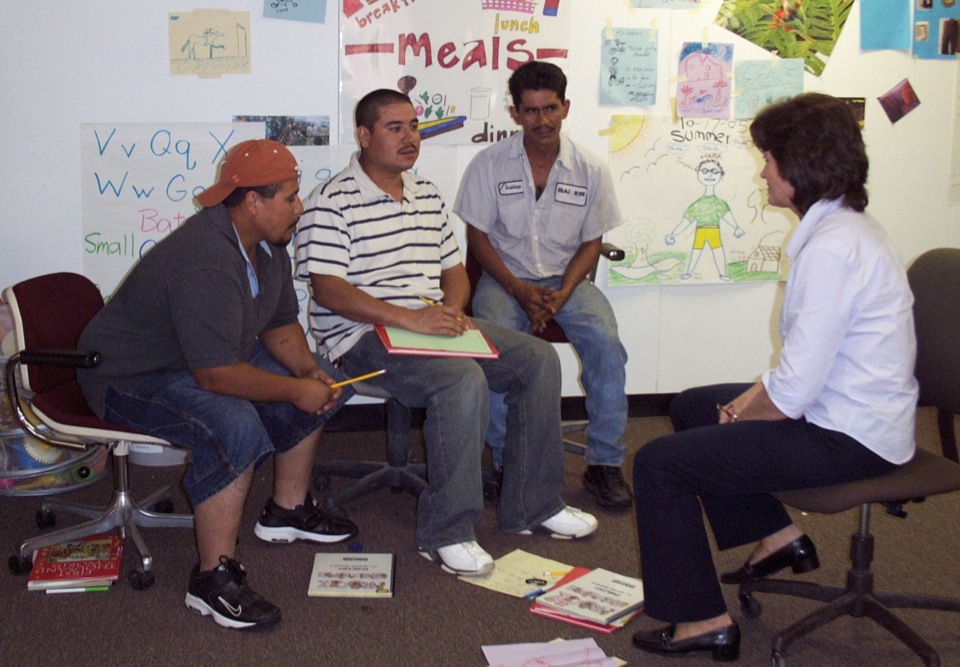 What will I learn?
You will learn and practice all 4 skills in English: speaking, listening, reading, and some writing
This introductory class is for people that have very low level of English. In this course, you will learn basic English vocabulary and phrases.
If you enroll in the class and know a little more English than just a basic level, you will still learn new vocabulary, and be able to improve your speaking, listening, reading and writing skills. 
 What do you need to do to be successful in this class?
Attend all classes

Participate in all of the activities

Relax and enjoy the learning English naturally, like you learned your first language
What is Accelerated Learning, and how is this class different?
Accelerative Learning is a method that is based on many years of brain and educational research. It is very interactive, and you'll learn English using different types of activities, including educational games, role-plays, videos, art activities, and music.
The class is taught completely in English, so in class, your teachers will speak in English only, and they will ask you to try and use only English, also. The teachers are very good at making you feel comfortable, and will never embarrass anyone for trying or making mistakes. It is a very comfortable place to learn.
Who are the teachers?
The teachers are specially trained in the methodology that is used to conduct the course, and have many years working with many different cultures teaching English around the world. They also have experience working in the construction industry. That is where they learned about construction, and have applied their knowledge to help the people in the industry.
What else do I need to know?
This introductory course is only the first 45 hours out of a total of 180 hours. This short course is being offered to give anyone interested the opportunity to "try out" this type of English learning. The long class, 180-hours, was written especially for Construction. 
The Hispanic Contractors Association de Tejas will be offering this entire English course at The Construction Compliance Training Center. For more information on this course or any other course contact Elizabeth Sauceda, Director of Education and Training, at (972) 557-4186 or via email esauceda@hcadetejas.org.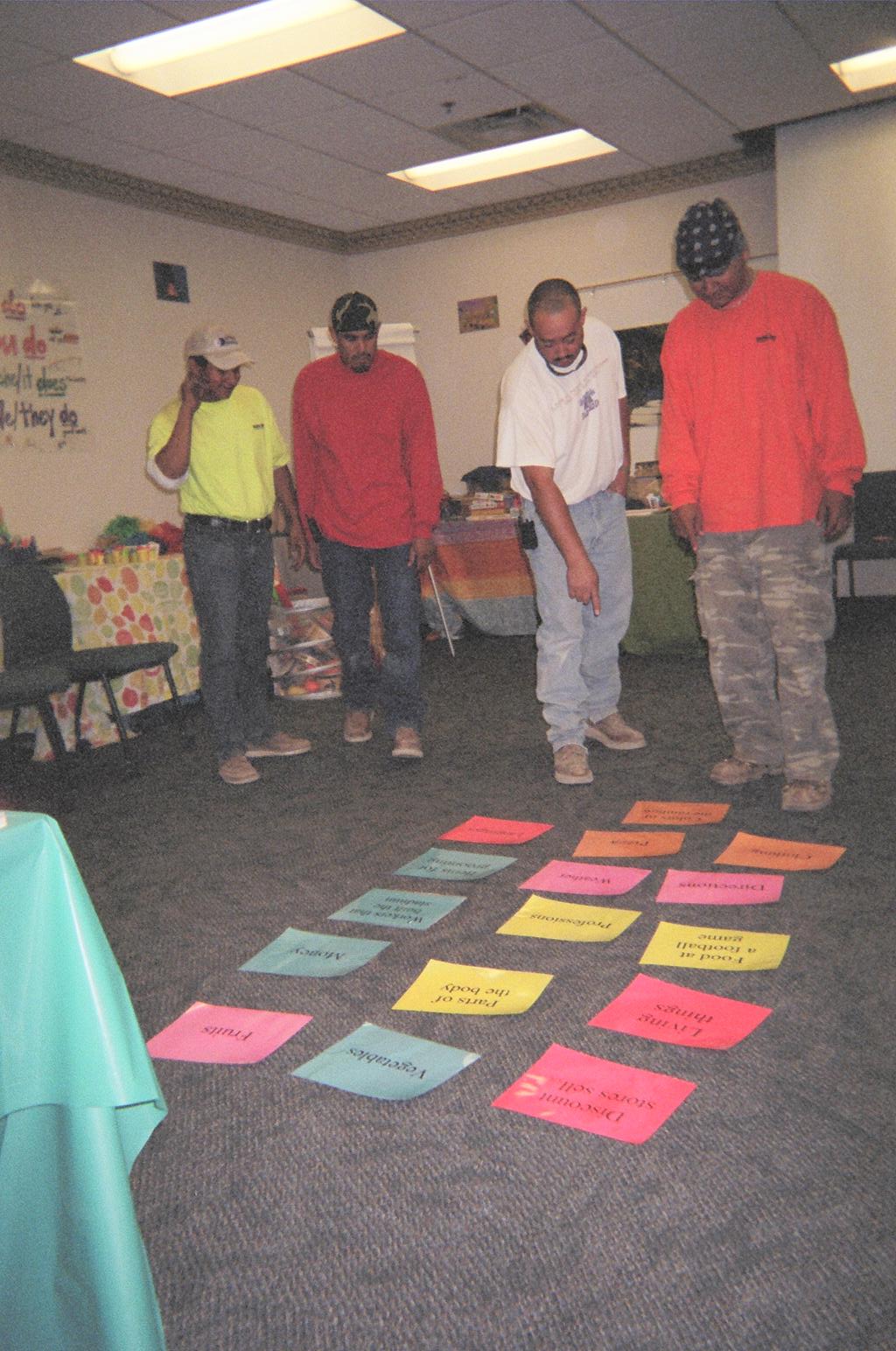 When & Where

Construction Compliance Training Center (CCTC)
11509 Seagoville Rd
Balch Springs, TX 75180


Monday, June 9, 2014 at 5:00 PM

-

Thursday, July 3, 2014 at 9:00 PM (CDT)
Add to my calendar
Organizer
Hispanic Contractors Association de Tejas
The mission of the Hispanic Contractors Association De Tejas is to promote and support the advancement and economic growth of the Hispanic Contractors in Texas. We are committed to developing programs and facilitating the resources needed to help Hispanic Contractors reach their potential.
Elizabeth Sauceda (972) 557-4186 esauceda@hcadetejas.org www.hcadetejas.org
Accelerated Learing: Construction English Course