Description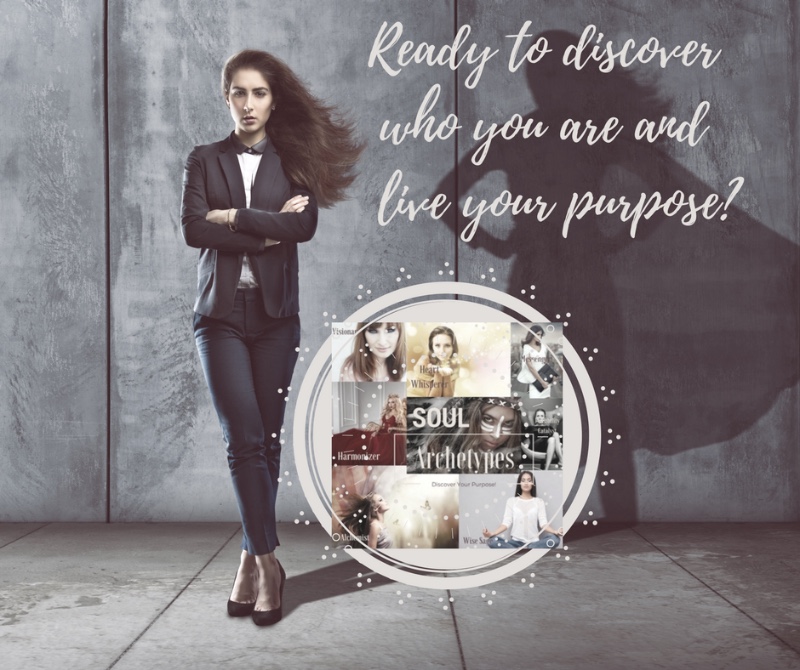 Uncover Your Blueprint for Success +
Rise to the Next Level in Business and in Life!
Are you ready to crack the code to
accelerate your life's purpose?
Are you ready to unleash your highest potential
by clarifying your purpose?

Are you a business leaders or professional who
is looking to discover a new level of clarity,
focus, and direction for your life + business?
The secret to success is aligning what you do
with who you are. Yet most people struggle to
understand at a practical level how to create
success while doing your purpose.

In this event, you will discover...
The SPECIAL TALENTS that are waiting for you,
a unique gift that could easily be turned into
professional success!
The SELF-DEFEATING TENDENCIES in your
personality that can hold you back and sabotage
your success!
The TRAP or temptation from a past life that can
lead you astray unless you make some radical
shifts!