Transform your email into your most effective salesperson!
About this event
Would you build your dream house on borrowed land?
Probably not.
Ironically, that's what most business owners end up doing with their digital marketing efforts.
On October 4th, the main social media platforms Facebook and Instagram went down for hours- costing many small businesses thousands of dollars. It wasn't the first time such an incident happened. In 2019, the Facebook platforms had technical glitches for a whole 24 hours.
As you can see, depending on social media to run your business and to get new customers is akin to trying to build your dream house on borrowed land...it's not yours, and it will never be. If Facebook decides to stop showing your posts to the audience that you've worked so hard to build, there's nothing you can do about it. In fact, that's what's already happening.
Did you know that Facebook and Instagram show most of your posts to just 10% of your audience?? That's just bonkers!
Many business owners post on social media constantly and are frustrated when they don't see the sales rolling in. Social media is often the vanity storefront; the real magic often happens off of social media and IN YOUR INBOX.
Your EMAIL LIST is the land you own and the foundation where it makes sense to build your empire. Email marketing is one of the greatest marketing tools available to business owners today - it allows you to build a great relationship with your prospective customers, and lets them get more close and personal with you and your expertise.
In this masterclass, you will learn how to effectively use email marketing to build thought leadership, establish yourself as a leader in your industry, build a personal relationship with your audience, and make closing the sale exponentially quicker and easier. You will learn our 5-step process for transforming your email list into a scalable and repeatable sales engine. You will also learn which tech tools to use to automate the engine, save loads of time, and make it truly scalable.
The masterclass is perfect for:
- Service-based business owners
- B2B entrepreneurs
- Coaches & consultants
- SMEs
In order to get the most out of this masterclass, you must already have a functioning business and MUST BE READY TO TAKE ON NEW CLIENTS. This is NOT for people in the idea stage or who are just starting out.
Meet the Speaker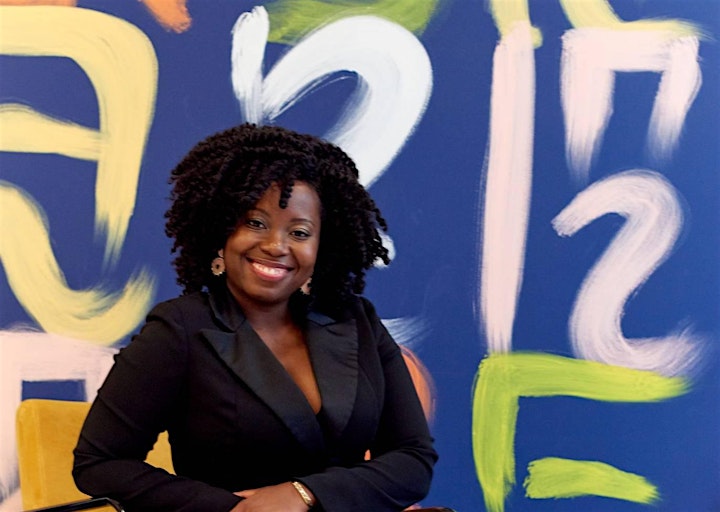 Rose Désauguste is a serial entrepreneur, digital transformation & growth expert. She is the founder & CEO of Nectar Digital Group.
Over the last 7+ years, Rose has been leading companies through digital transformation. She has worked with billion-dollar companies, small businesses, tech startups, and solopreneurs.
Her unique approach to digital marketing has helped her clients build leading modern brands that have been featured in places like Vogue, The New York Times, The Wall Street Journal, Huffpost among many others.
Join the masterclass now to get Rose's latest insights on how to increase your revenue and build a great brand with email marketing.
Organizer of Accelerate Your Growth w/ Email Marketing - Live Masterclass