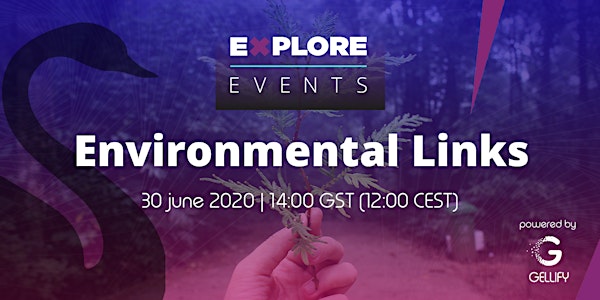 Accelerate your Digital Business: Key trends and ideas from Education
Description
Hi there,
In response to the global Covid-19 pandemic, GELLIFY is pioneering an EXPLORE Events initiative:
Future-Proof Your Organization with Black Swan Capabilities

Join us for Session 10 of our 10-part series - Smart Working? Not Enough! Lessons learnt from key industry leaders

During this session, we will discuss how your organzation can consider innovation as it manages Black Swans like the current pandemic emergency
See you there!
Massimo Canizzo, CEO GELLIFY Middle East
P.S. To sign up for the entire series, click here. Registration closes 1 hour prior to each event.