Multiple Dates
Accelerate Your Career While Doing What You Love - Den Haag FREE EVENT
Description
[LIVE IN DEN HAAG / THE HAGUE] FREE EVENT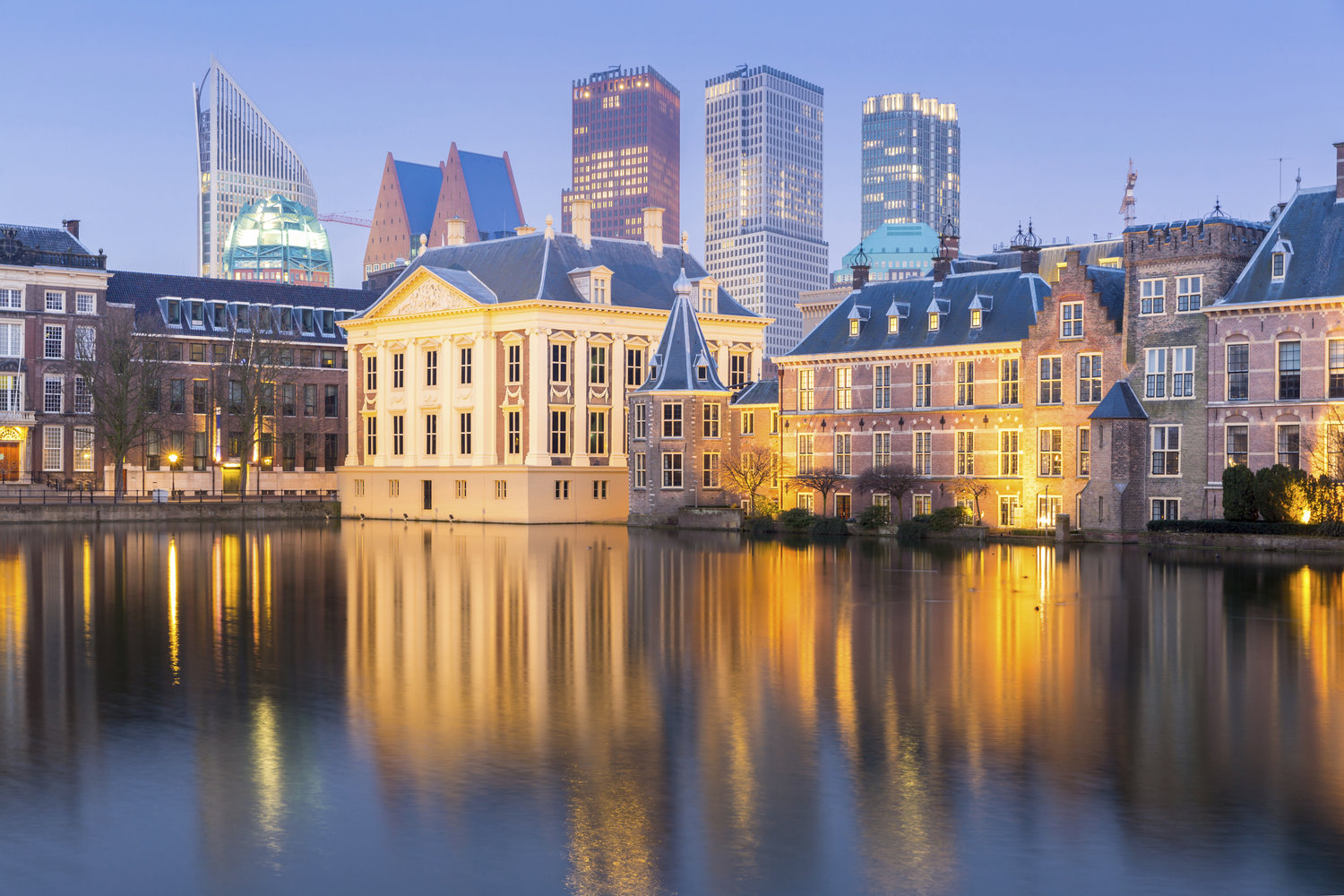 Accelerate Your Career While Doing What You Love
Are you a talented, ambitious professional eager to make a difference, but struggling to find ways to accelerate your career? Are you afraid to lose your job security, but at the same time you're frustrated about your job because it doesn't excite you? Do you feel underutilized, uninspired, or unappreciated at work and wonder how to finally find something that brings fulfilment and an advancement in your career?
Maybe you have a corporate job and career path in view, but you aren't moving forward at the rate you want. You're struggling to navigate the path to getting more of what you desire--and you're getting impatient. You're more than ready to break through the constraints that you're seemingly confined to, if you'd only know how!

It's been said that the definition of insanity is doing the same thing over and over again and expect different results. It's time to change your approach and rid yourself from the box that you're trapped in. The ultimate short-cut to success is not to reinvent the wheel, but to learn proven strategies that have worked for others who walked the path before you.
Join us at this 2-hour keynote speech by international award-winning speaker Angela Go to discover the secrets how to accelerate your career while doing what you love!
At this event, you will discover:
- Crucial Skills To Fast-Track On The Corporate Ladder And Beyond
- How To Attract Amazing Job Opportunities To You Instead Of Chasing Them
- How To Become A Recognized Authority In Your Field Of Expertise So People Chase You
- What Has Been Holding You Back From Achieving Your Potential And Earning Your True Worth
- What You Need To Work On Today To Be Successful Tomorrow
- The One Big Secret To Achieve Massive Success In Life & Career
...and more!
NOTE: this is NOT a 'How To Find My Dream-Job'-event!


This event is for you if you are:
- Serious about taking your career and life to the next level in the fastest way possible
- Committed to pursue what you truly love to do or what you are truly passionate about
- Willing to take action towards living life on your terms
We appreciate your time and want to dedicate our best knowledge to people who are invested in themselves and take their lives and careers seriously.
Registration (mandatory) starts at 6:30pm, the event will start at 7pm.

Get your ticket now to start your fast-track to the top! Please note that seating is limited!

------
ABOUT YOUR KEYNOTE SPEAKER
Angela Go is an International Award-Winning Public Speaker, Successful Intrapreneur, Serial Entrepreneur and World-Class Executive Coach & Trainer.
She holds an impressive track record of success leading and participating in projects at multiple large multinationals such as Philips, Siemens, MSD and Nestlé. She successfully made several seemingly impossible career moves and is a living example of the possibility to create a life on your own terms.
She was awarded the "MegaSpeaker Of The Year 2017 Award" out of 26,000 people from 71 countries at a star-studded event in Los Angeles attended by John Travolta, Mark Wahlberg, Hugh Hilton, Jay Abraham and many more. In January 2018 she was invited to Davos (World Economic Forum) to share her views on the new economy and innovation with leaders of state and the most successful business people in the world. Her weekly item on success and innnovation starts airing soon on TV, reaching 30 million viewers per month world-wide in 8 different languages.
Normally found speaking on large international stages, she's decided to embark on a European Tour to speak to people in a more intimate setting, where she can interact on a more personal level with people who are as passionate about life as she is. This is your unique chance to meet her live in person in your local area! Her mission is to empower as many ambitious professionals and entrepreneurs as possible to reach their full potential and help them make their great ideas come true.
Get your tickets now! Seating is limited!

More details and terms at: www.events.angelago.live/denhaag