"Accelerate Your Business" in 2014 CEO SPACE CLUB Morgan Hill CA

Weekly Event - Every Wednesday: 10:30 AM to 12:00 PM (PDT)
Event Details
"Accelerate Your Business in 2014"

A weekly Entrepreneurial & B2B gathering
A NEW FREE to attend


Business 

Community Resource 
a weekly
 business 

gathering
CEO Space Club of Morgan Hill, CA
ACCELERATED GROWTH CONFERENCE
local chapter preview meeting is now in Morgan Hill, CA!
David Pyke & Tracy Foster of Tafgraphics Inc. Design Studio
are coordinating with me to connect business owners and
professionals surrounding the Morgan Hill region!
Please join us at Morgan Hill's 
Grinds Vines and Automobiles (GVACafe)
every
Wednesday
from 10:30am – 12:00pm
With the 2nd CEO Space International Business Growth Conference of the year coming up from June 22 – 37, 2014, it's the PERFECT TIME to build your business while enjoying a tax benefit for 2014! Be sure to ASK ME ABOUT a special offer!
Also, if you are in transition, or are seeking an income earning opportunity, then you are also welcome to attend this event, as there are many opportunities doing what I do! If you are a super networker, this event is for you!
My goal as a CEO Space Club President is:
to be a conduit for connecting great businesses to each other; to be of servce to others; to bring together entrepreneurs, small business owners & "C" level professionals, and other super-networkers who are seeking resources for taking their businesses "to the next level" by providing a safe and cooperative environment in which to connect & learn from each other; and to provide a weekly event where CEO Space Grads can come together too.

I invite you to join us and mark your calendar to attend every week! It takes other
super-networkers to support and grow a super business community!
Our CEO Space International local gatherings are designed to give you a taste of what the CEO Space Business Growth Conference experience is like "in action" when our lifetime members get together (up to 5 times a year) in Las Vegas to accelerate their businesses as they make business happen with hundreds of other businesses from around the world.
What to expect at our local meetings: 
Welcome & Intro to CEO Space 
Speaker & Video Presentation (TBD)
Coaching Circle 
Collaborative Networking 

Most people are coming because they have seen their friends (who are our members) businesses grow so quickly and strongly, even in a down economy. They are coming mostly to learn how CEO Space can help them. Addtionally, there will be networking so visitors can have a chance to pick up contacts on the spot. Our members are not there to sell you anything and they don't need to because they have access to all the business they need, due to their membership. When the meeting is over, those that wish to consider membership, questions are answered for them, including raising capital, etc.
These previews are a great way to determine if CEO Space is a good fit for your business. 
A FORBES "MUST ATTEND" CONFERENCE...
I invite you to come, and please invite others, to mix and mingle with the members of our local and surrounding business community and enjoy a great food & coffee with like-minded individuals! Here's your chance to test-drive CEO Space. Be sure to bring a big smile, an attitude to serve and plenty of business cards!
Complimentary Registration; Separate Checks for Food & Beverages 
If you are just learning about CEO Space, click here to watch a 15 min video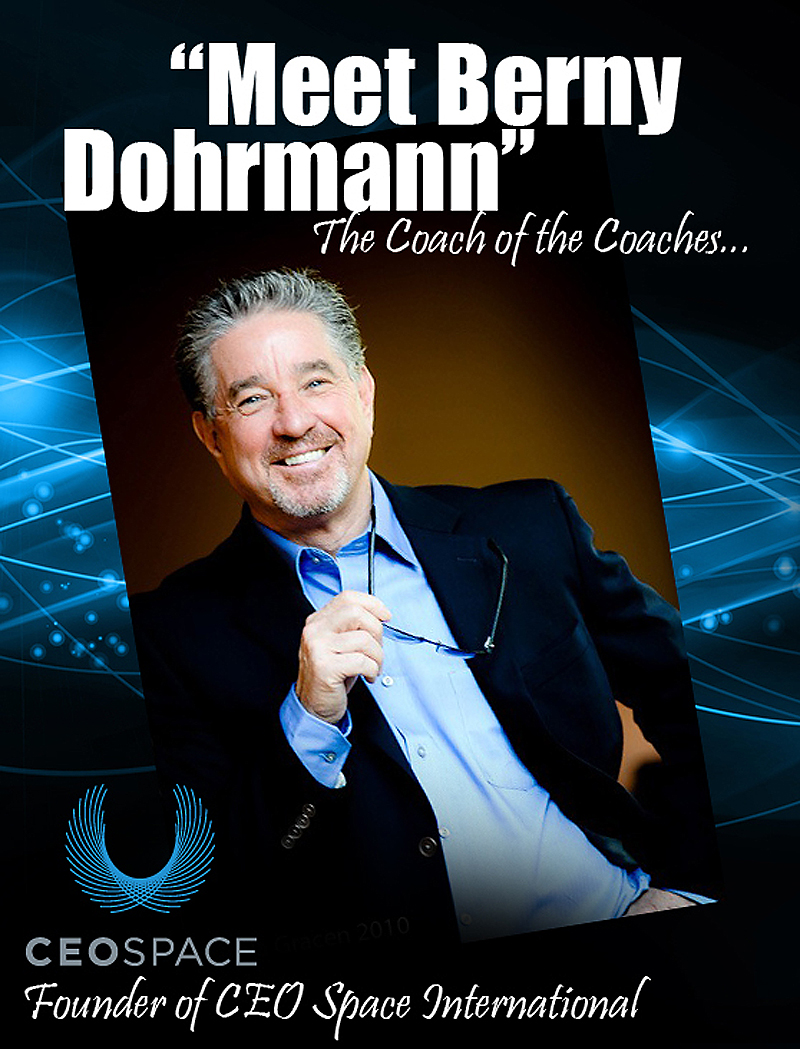 About Berny Dohrmann:
Berny Dohrmann is an internationally recognized capital strategist, revenue accelerator, and economic innovator. He is the Founder and Chairman of CEO Space International, the world's leading business incubator having touched over 300,000 business owners in more than 100 countires.
Under Dohrmann's leadership, CEO Space Inc. has grown into a mega week-long intensive and trade show that services hundreds to thousands of business owners at each conference, five times a year; utilizing proprietary networking and teaching techniques that accelerate attendees' abilities to grow their business through capital raising strategies, business growth intensives, and exercising the power of collaboration.
Dohrmann is one of the early adopters and prominent practitioners of cooperative capitalism. 
A belief system he's helped to mold which focuses on highlighting the most positive aspects of capitalism, eliminating the hyper emphasis on the competitive nature of it, and infusing a social conscious approach in developing economic systems. Dohrmann believes that by getting CEO's to collaborate the economy will grow faster, more jobs will be created, and America's best days will be ahead. While the CEO Space International community has been the main laboratory for this trending economic philosophy; recently, Dohrmann has become very active in shaping legislation through the Jobs Act, specifically looking at Crowd Funding for small businesses. 
Mr. Dohrmann operated for many years as Chairman of publically traded investment banking firms conducting billions of dollars of business in over fourteen countries. He is the author of several books and a key influence on his life was his father Alan Dohrmann a renowned curriculum developer who worked with the likes of Walt Disney and Napoleon Hill. From his father's life Dohrmann learned if you can dream it, then you CAN do it. 
Complimentary Registration; Separate Checks for Food & Beverages 
Parking is metered on the street or there's a parking lot available behind the block. Please enter the restaurant and go thru the large opening to the left of the counter to the meeing room.
**This is a professional event, appropriate business attire will be much appreciated.
***ALL GUESTS WELCOME!!! You do not need to be an existing member to attend this. Come meet with our lifetime members and hear about their experience with CEO Space.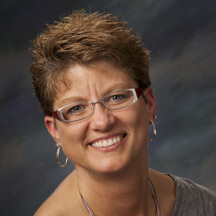 Questions? Please contact Crystal Nadeau - Club President @ 603-548-4033 or email cnadeau@ceospaceinc.com 
ABOUT CRYSTAL NADEAU
Nadeau is a Certified Entrepreneur Graduate of the CEO Space International, Inc Accelerated Growth Conference ("Forum" 712). Before that, she has been involved with the professional photography industry for over 27 years, & holds her Craftsman Degree (CR. PHOTOG.) from PPA and Associate Colleague of Photograrphy Degree (A.C.PH.) from NHPPA, and a "GraphicMasters" certification in Graphic Design from Pioneer Computer School of Visual Arts. Nadeau is an international speaker/trainer and award winning professional photographer and graphic designer and has been mentoring "creative" business owners and professionals since 1999. She moved to California in 2012 and has 4 grand children, and two miniature pinschers named Mega & Pixel!
---
The next CEO Space International
Business Growth Conference (BGC)is
June 22nd-27th 2014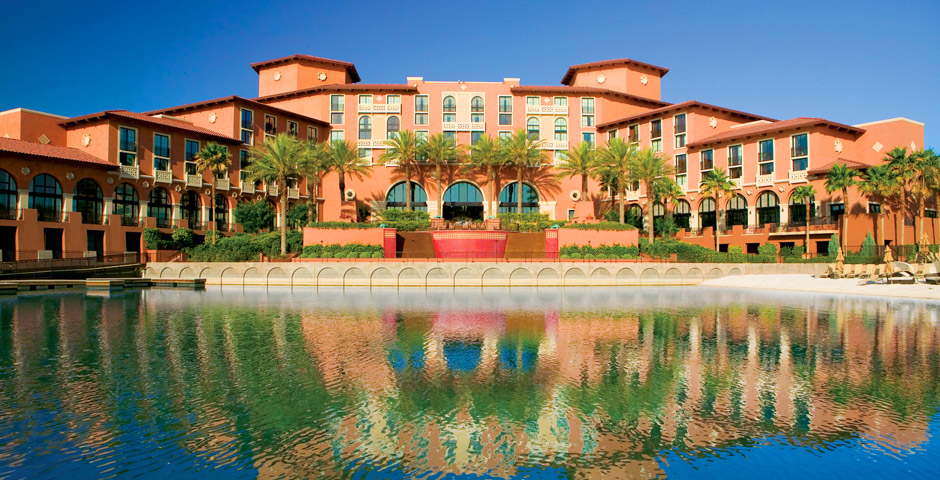 at Westin Lake Las Vegas Hotel
101 Montelago Boulevard Henderson, Nevada 89011
 FORBES HAVE NAMED CEO Space Forums to be one of the
"MUST ATTEND CONFERENCES IN 2013!!!"

Where

Grinds Vines and Automobilia Cafe
17400 Monterey Road
Morgan Hill, CA 95037


Weekly Event - Every Wednesday: 10:30 AM to 12:00 PM (PDT)
Add to my calendar
Organizer
Crystal Nadeau is a Club President for CEO Space International
This local chapter is independantly owned and operated by Crystal Nadeau (Goodbrain.com Photo) a professional photographer for over 25 years, and a graphic design freelancer, educator and professional business coach & mentor since 1999. She closed her boutique photography studio / art gallery (devoted to computer or digital art) in July 2012 and as of September of 2012 has moved to California and is now a full time business mentor in Monterey, Santa Clara & Santa Cruz Counties. "I am am looking forward to hearing from you, both virtually and face to face, and to be of service to others who seek assistance and knowledge for their own business growth needs. I hope to meet you soon!"
"Accelerate Your Business" in 2014 CEO SPACE CLUB Morgan Hill CA