ACCELERATE: Radical Mentoring

Monday, June 1, 2020 from 9:30 AM to 3:00 PM (PDT)
Event Details
THIS EVENT HAS BEEN POSTPONED - INFORMATION ON A NEW DATE WILL BE ANNOUNCED SOON. (THE CURRENT DATE OF 6/1/2020 IS A PLACEHOLDER)
As we give special attention the "Everyone Raise One", one of our great privileges and joys as pastors is to partner with the Holy Spirit in our unique contribution of mentoring pastors and leaders to carry on the manifold ministry of Jesus into the world. We have something valuable to pass on, to invest, and to shape in those whom the Lord has called. In our Foursquare family of churches in the US, we will be facing hundreds of pastoral transitions in the next 5 years as many of our pastors move toward retirement. In order to stop the decline of US Foursquare churches and to plant new ones, many more pastors and church planters, as well as other types of leaders, will need to be identified, recruited, and trained to grow in a healthy mentoring environment. Therefore, our upcoming Accelerate training focuses on MENTORING. 
We invite you to learn how to multiply yourself through mentoring relationships. We will learn together and inspire one another to accomplish the multiplication of pastors and leaders. Pastor Joe Wittwer has been intentionally practicing mentoring relationships for many years and will be leading this training time. Pastor Joe's experiential wisdom is a gift to us as we grapple with this training focus.
ABOUT OUR SPEAKER: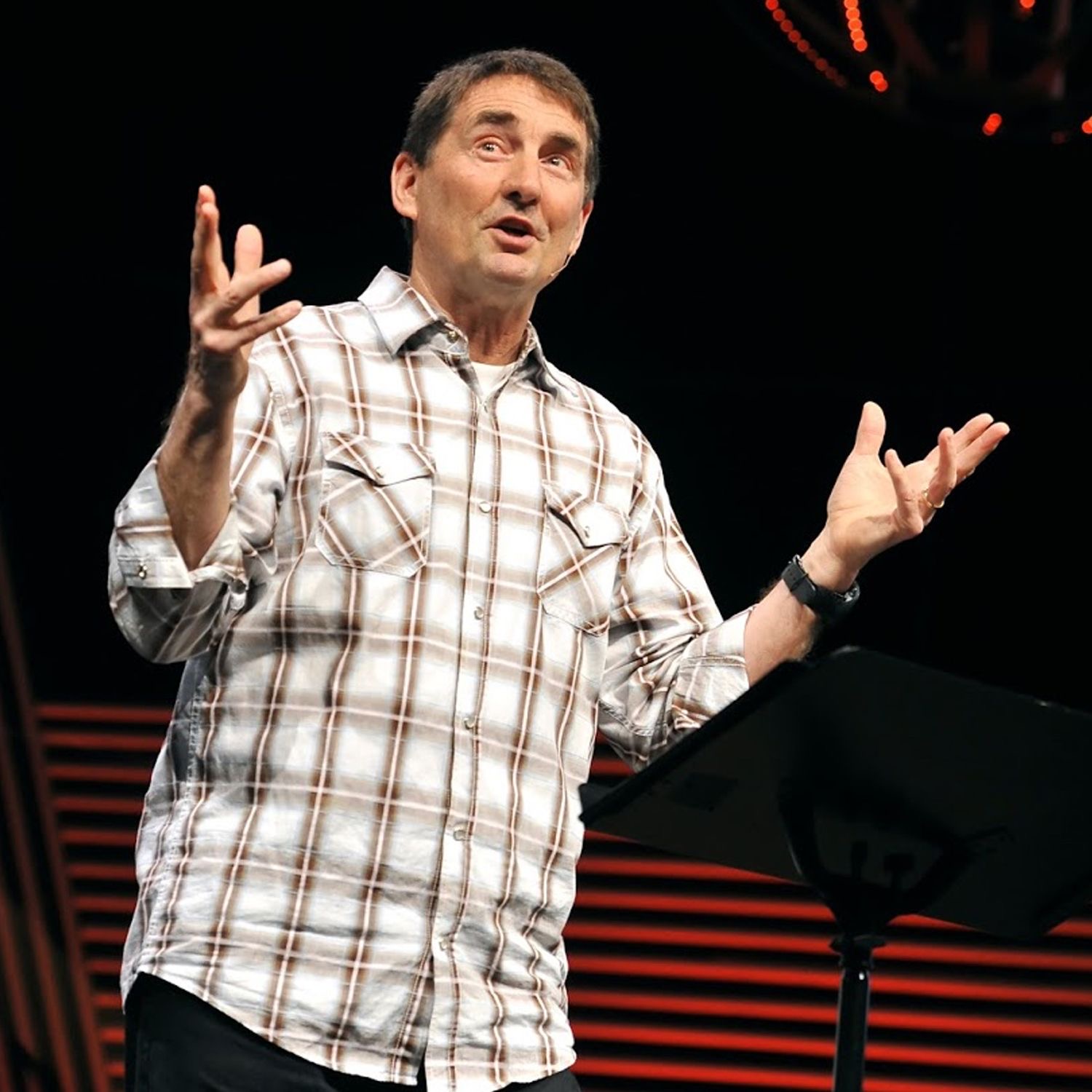 God called Joe and Laina to pastor Life Center in Spokane, WA in 1978. They started with a group of 40 and Joe quickly took it down to almost nothing! In 42 years, the church has grown to several thousand and has given birth to 18 daughter/granddaughter churches, 17 of them in the Spokane area. Joe and Laina have 5 grown children, and 10 brilliant and beautiful grandchildren. Joe is a lifelong learner who completed a Masters in Theology at age 60 at Whitworth University. In 2014, he took a long overdue sabbatical and rode his motorcycle around the perimeter of the US. Joe's Big Deals: love God, love people, make disciples, have fun!
We have included a list of recommended resources on the topic.
* Lunch will be provided
(DEADLINE TO REGISTER:  Friday, March 27th)
For questions or information regarding this event, please contact us at npdinfo@foursquare.org
Save This Event
Organizer
The North Pacific District of Foursquare Churches is located in the Portland Metro Area. We serve our area pastors and local churches. You may contact us directly at 971.808.5811 or email us at npdinfo@foursquare.org.