Description
BioLabs@NYULangone and sponsor Sanofi invite you to attend a networking reception and panel event at the biotech coworking facility, where you can connect with industry peers and hear insights from members of the Sanofi Business Development team.
Agenda
5:00 PM – 6:00 PM Networking reception, cocktails and hors d'oeuvres
6:00 PM – 6:30 PM Speaking program
6:30 PM – 7:00 PM Networking resumes
About Sanofi
Sanofi is a global life sciences company committed to pursuing innovative, life-changing treatments that address unmet healthcare challenges. Since business development is a key component of our strategy, we continuously seek innovative collaborations that create value. Our flexible and unique partnering approach helps us work with you to deliver the best solutions for patients.
Panel speakers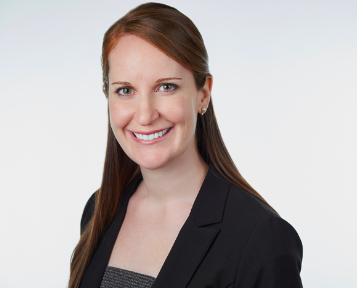 Dr. Diane Wuest, Director, Global Digital Business Development & Licensing
Dr. Wuest is responsible for digital business development efforts that align with Sanofi's digital strategy across business units and functions, which range from discovering and developing therapies more efficiently to technology enabled drugs plus solutions (technology, services, and solutions) that improve patients' outcomes and experiences at reduced costs. Prior to Sanofi, Diane was the Director of Precision Medicine Initiatives at GNS Healthcare, an AI and machine learning startup, where she developed strategic relationships with pharma, foundations, providers, and technology companies to elucidate disease mechanisms, advance drug discovery and development, and improve patient care. Prior to GNS, Diane worked for Genentech in R&D in support of an oncology clinical campaign, and her graduate work focused on building a model system for brain disease. Diane received her PhD and BS in Chemical & Biomolecular Engineering from the University of Delaware and Cornell University, respectively.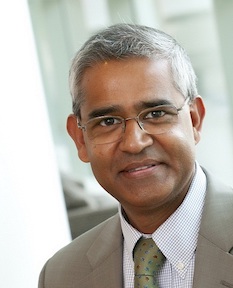 Shiv Krishnan, Head, Technology Platforms, Global Business Development & Licensing
Shiv Krishnan leads business development and licensing of technology platforms at Sanofi with an interest in biologics, drug discovery and translational technologies. He holds a PhD in Biochemistry from the University of Technology, Compiegne, France. He spent the early part of his career as a lab researcher. Shiv has been involved in partnering for more than 15 years and has a keen interest in breakthrough innovation.