ACC Arizona Chapter 2017 Ethics Series

Tuesday, March 21, 2017 at 11:30 AM

-

Tuesday, May 16, 2017 at 1:00 PM (MST)
Event Details

2017 Ethics Series
at
March 21 (11:30 am - 1:00 pm)

Ethics Part I: Ethical Pitfalls Related to Internal Investigations and Workforce Audits

A deep dive into the employment-related issues that in-house counsel are confronted with on a daily basis. We will discuss best practices for conducting internal investigations of employee complaints, and ethical issues that arise when conducting company-wide audits regarding the classifications of employees and workers.
Presenters: Ashley Kasarjian & Josh Woodard

April 18 (11:30 am - 1:00 pm)

 Ethics Part II: Security Breaches--Avoiding Ethical Pitfalls

In our presentation, we will discuss steps that companies should take to comply with cybersecurity- related regulatory requirements, investigate and mitigate an attack, and prepare to defend inevitable post-attack litigation. The presentation will include hypothetical situations that illustrate common problems that arise when conducting internal investigations and dealing with cybersecurity issues. Further, we will review the changing landscape of attorney-client privilege in internal investigations and provide an update on developments in the area of cybersecurity. With companies under increasing pressure to investigate and self-report allegations of wrongdoing, internal investigations are becoming more common. We will review recent decisions and best practices for conducting internal investigations in a way that makes best use of the attorney-client privilege. We will highlight key decisions to be made at the beginning of any investigation, common pitfalls that could result in the disclosure of privileged information, and best practices for interviewing witnesses and presenting the results of the investigation to a variety of audiences.
Presenters: Joe Adams, Barb Dawson & James Melendres

May 16 (11:30 am - 1:00 pm)

Ethics Part III: Legal Ethics in the In-House Setting

Legal Ethics in the In-House Setting?In-house counsel are expected to understand and comply with a myriad of ethics rules including, but not limited, to: Authority to practice law; Identity of the client; Confidentiality; Reporting up the ladder; Conflicts of interest ; and Conflict Waivers. The presentation will cover each of these and will encourage and involve audience questions and participation.
Presenters: Sara Agne & Ben Reeves

PRESENTERS
MARCH
Ashley Kasarjian is a labor and employment attorney with experience in litigation, employment counseling/advice, risk management, safety and health compliance, and internal investigations. Her litigation practice includes representing Fortune 500 corporations as well as small and medium-sized companies in a broad range of employment law matters at the administrative, state and federal levels.
Read more: https://www.swlaw.com/people/ashley_kasarjian
Josh Woodard is licensed in Arizona, California and Nevada, with a practice concentrated in labor and employment law. He advises and represents employer/management clients before state and federal agencies, including the Arizona Civil Rights Commission, the California Department of Labor Standards Enforcement, the United States Equal Employment Opportunity Commission, and the United States Department of Labor. He instructs and trains in a variety of areas including sexual harassment prevention, supervision and leadership, organizational behavior, human resources management, and corporate ethics.
Read more: https://www.swlaw.com/people/josh_woodard
APRIL

Joe Adams represents clients in complex business disputes and internal investigations. He regularly handles litigation in federal and state court involving securities and shareholder matters, intellectual property disputes and employee benefits issues.  Joe handles business cases involving securities, class actions, shareholder derivative actions, fiduciary duty and other commercial matters relating to corporations and shareholders. He has conducted numerous internal investigations for corporations and boards of directors, including issues related to corporate governance, financial restatements and whistleblower issues.
Read more: https://www.swlaw.com/people/joe_adams
Barb Dawson co-chairs the firm's Commercial Litigation Practice Group and its International Practice Group. She also serves on the firm's elected Executive Committee. Barb's practice concentrates on assisting Fortune 500 businesses and boards of directors with internal investigations, complex litigation and regulatory compliance. She has experience helping companies when legal challenges arise from government action, shareholder, consumer and whistle-blower claims, and other circumstances involving conflict and crisis management.
Read more: https://www.swlaw.com/people/barbara_dawson
James Melendres is co-chair of the Privacy, Data Protection, and Cybersecurity practice and co-chair of the White Collar Defense and Investigations practice. He focuses on cybersecurity incident preparation and emergency response, related regulatory compliance and civil litigation as well as white collar criminal defense and government investigations. Drawing on his extensive experience as a former federal prosecutor, James also focuses his private practice on representing companies in high stakes civil litigation and advising clients on crisis and risk management.
Read more: https://www.swlaw.com/people/james_melendres
MAY
Sara Agne's practice is concentrated in health care and government relations matters, including litigation, compliance and regulatory issues, federal and state legislative matters, and professional liability defense. Her experience includes appellate matters, election law and constitutional issues, statutory and rule-drafting matters, utility and environmental matters, commercial litigation, immigration matters, criminal defense, licensure board matters, public records and subpoena issues, and media law.
Read more: https://www.swlaw.com/people/sara_agne
Ben Reeves  practices in the firm's Bankruptcy and Reorganization group. He primarily litigates creditor's rights issues under both state law and federal bankruptcy law with two main areas of practice. First, Ben often represents secured creditors as they recover their real property collateral and seek repayment from borrowers and guarantors. Accordingly, Ben has extensive experience with foreclosure and trustee's sales, guarantor and deficiency actions, and the enforcement of pre- and post-judgment remedies. Second, Ben also frequently litigates issues involving receivership law.
Read more: https://www.swlaw.com/people/benjamin_reeves
PRESENTED BY:

2016-2017 Platinum Ethics Presentation Sponsor of the Arizona Chapter
 Refunds for cancellations received by 10:00 am on the Thursday before each meeting.
After that time, the registration fee is NON-REFUNDABLE.
Tuesday meetings are generously supported by ACC Arizona Chapter 2016 - 2017 Palo Verde Sponsors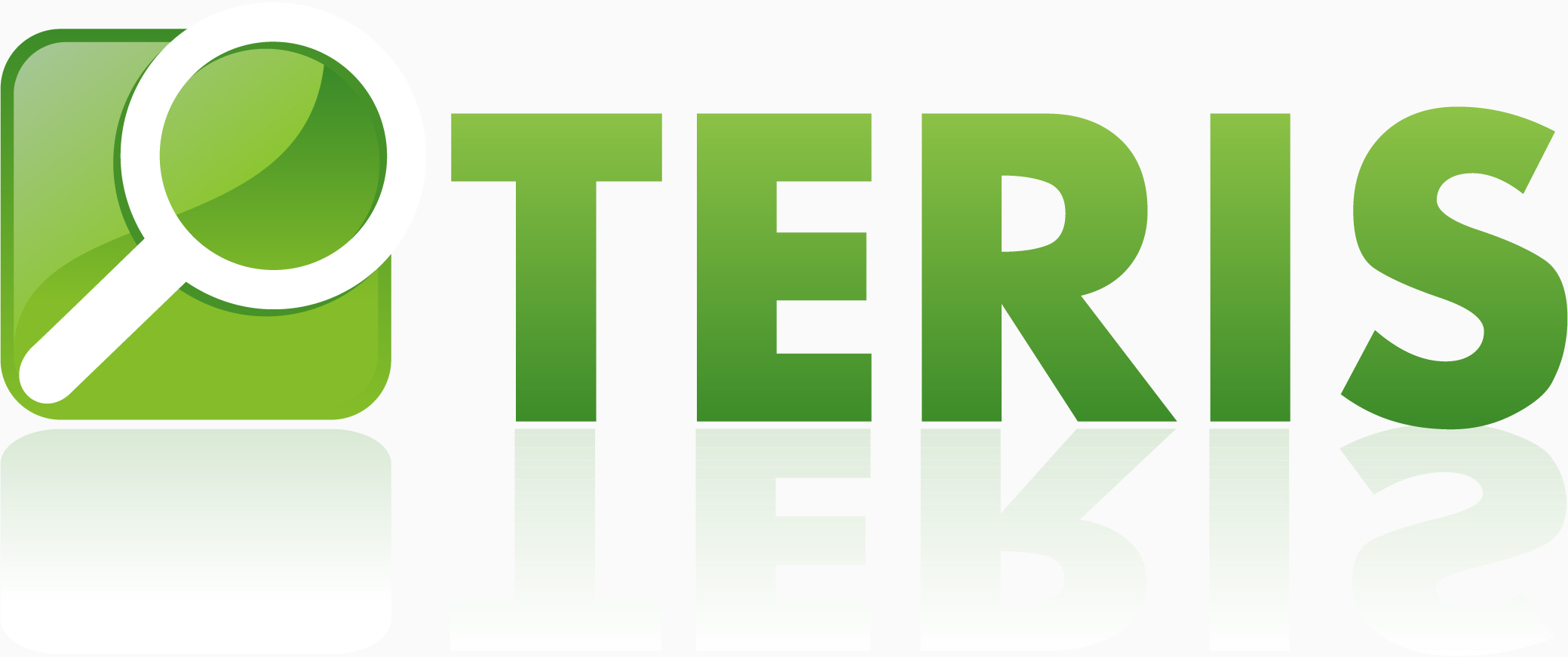 When & Where

Blanco
The Biltmore Fashion Park
2502 East Camelback Road
Phoenix, AZ


Tuesday, March 21, 2017 at 11:30 AM

-

Tuesday, May 16, 2017 at 1:00 PM (MST)
Add to my calendar
Organizer
ACC Arizona Chapter
ACC Arizona Chapter serves 450 members. We have members from a diverse range of companies, including Apollo Education Group, Arizona State University, Best Western, Clear Channel Outdoor, First Solar, GoDaddy, Honeywell Aerospace, Insight, Intel, Make-A-Wish Foundation, ON Semiconductor, PetSmart, Raytheon Company, Republic Services, Salt River Project, U-Haul International and W.L. Gore & Associates.