Description
Join AOF on October 4th for Happy Hour and enjoy pre-Hedwig show drinks at Waystone. This soon to be mid-market hot spot is giving AOF a first peak at their new space. Enjoy bites and drink specials including $5 wines on their roof deck. If you aren't able to make the show, no worries - you can still join us for a drink. You'll need to get your comp tickets HERE to attend.
Following our Happy Hour on October 4th, head to SHN's LGBTQ Night at Hedwig and the Angry Inch. Use the code "AOF1" and purchase tickets anywhere in the house, with $10 (orch/loge/mezz) or $5 (balcony) coming back to our local nonprofit.
SHN is also offering a special donation to AOF on four more Broadway shows. Every dollar you spend helps raise money for AOF when you use the "AOF1" code. Click to purchase tickets HERE.
Save the date for our 37th Annual Academy of Friends Gala on February 26, 2017!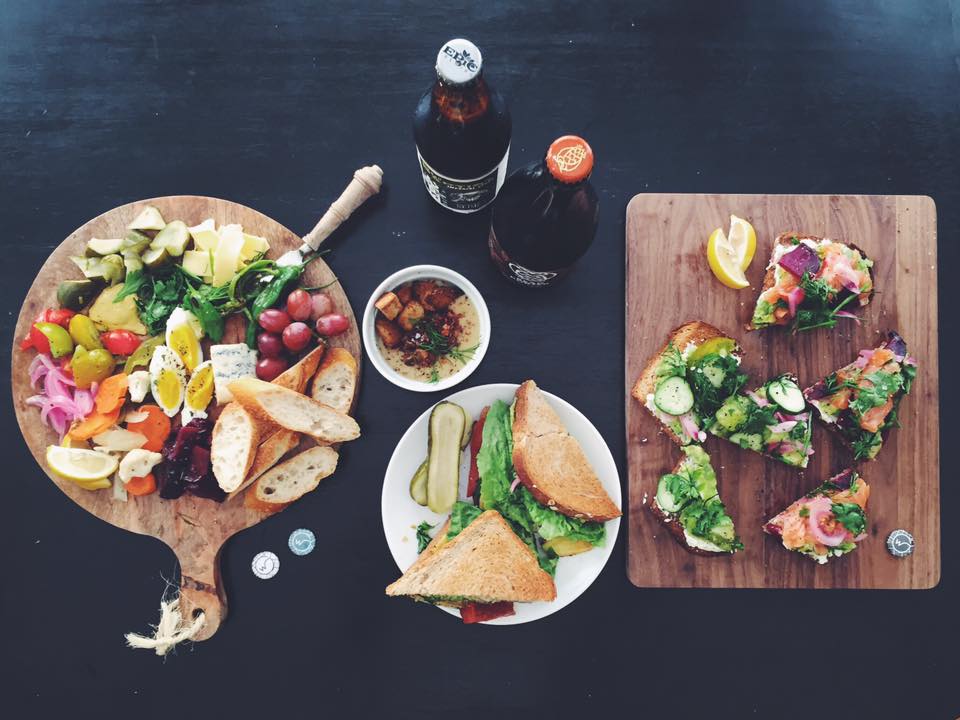 About Hedwig and the Angry Inch:
Darren Criss will launch the highly anticipated National Tour of HEDWIG AND THE ANGRY INCH, the 2014 Tony Award®-winning Best Musical Revival, reprising his critically-acclaimed performance at the
SHN: Broadway in San Francisco
's Golden Gate Theatre in San Francisco, October 2–30, 2016. Criss previously played Hedwig on Broadway for 12 weeks last year.
As a native of the Bay Area, Criss is thrilled to open the tour in front of hometown audiences. He explained, "When I found out that the tour would be kicking off in my hometown of San Francisco – the city where I was introduced to HEDWIG AND THE ANGRY INCH – I could think of no better excuse to get back into the heels of a character I loved and missed so very much."
About Waystone:
Waystone is to be the perfect lunch and after work dinner spot for wine and beer fans. Named for the iconic tavern in the Kingkiller universe.
About Academy of Friends:
Academy of Friends is a local nonprofit, which raises funds, spreads awareness, and encourages volunteerism that benefits HIV/AIDS direct care and prevention education agencies in the San Francisco Bay Area. Academy of Friends has been in existence and evolving for over 36 years. Soon after the onset of the HIV epidemic, the organization dedicated themselves to the mission of working to ease the burden of this disease through the raising of funds in support of direct care for those with HIV/AIDS and educational programs to prevent infection. As the pandemic grew, thus did their scope; to help "…where the need is greatest, until the crisis has passed." Through the annual Academy Awards Night Gala, they have raised almost $9 million to support more than 73 HIV/AIDS service organizations in the San Francisco Bay Area. Please join in and make a difference. #academyoffriends
Must be 21+.