Do you need assistance writing your Business Plan? Join the ACE Network today!
About this event
If you have a vision to start a business or to expand your business the ACE Program is for you! We can assist you with business planning and Business Resources.
Academy for Community Entrepreneurs (ACE) instills the foundations of successful entrepreneur development including strategic business planning, marketing, and resource management. ACE is a Central Community House initiative to help budding or existing entrepreneurs overcome the challenges to small business success. It is a collaborative endeavor, bringing together the best industry experts Columbus has to offer.
This Orientation facilitated by the Ace Program Coordinator will give an overview to the ACE Program, the process of completion, and Q&A. Attendees will have an opportunity to register using the on sight computer lab.
Reserve your seat today! Classes are currently held via Zoom, but in-person workshops are coming soon!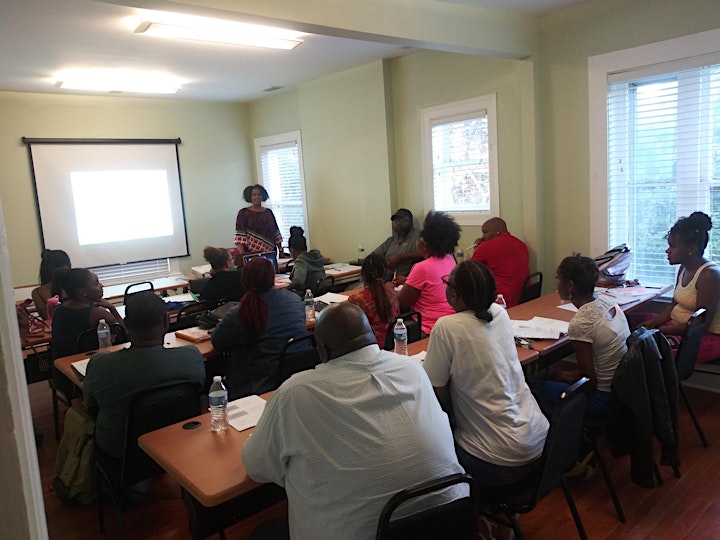 Organizer of Academy for Community Entrepreneurs (ACE) Orientation
Central Community House is a comprehensive community center serving the near east and near south neighborhoods of Columbus since 1936 in the Settlement House tradition. Each year our social services programs engage more than 4,000 individuals with safety net services, youth empowerment, family support, workforce development, senior services and neighborhood safety/improvement initiatives. See our website for more: www.cchouse.org.