Description

ACADEMY AFTER HOURS is The Laughing Academy's new grown-ups-only late-night performance series, bringing the best of Chicago comedy right to YOU!
Join us on Friday, December 13th for the kind of seasonal spectacular that only The Laughing Academy can bring you! Holiday hilarity is unleashed when world class funnywomen Caroline Nash and Laura Marsh deliver their take on the classic Chistmas variety shows of yore with CAROLINE AND LAURA'S HOLIDAY SPECTACULAR!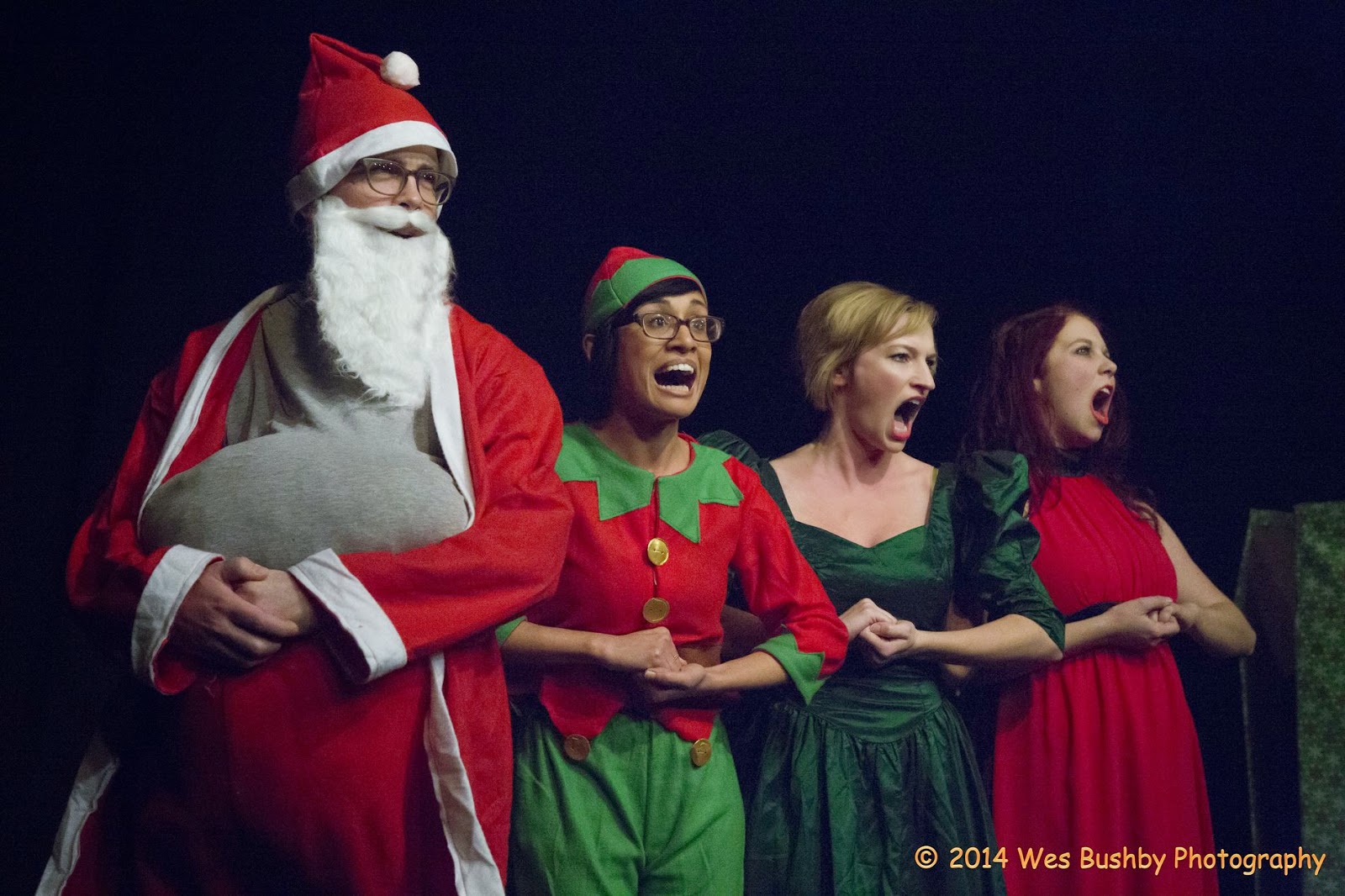 It's a night to remember as CAROLINE AND LAURA'S HOLIDAY SPECTACULAR! celebrates everything there is to love about Christmas - complete with merry music and comedic mayhem!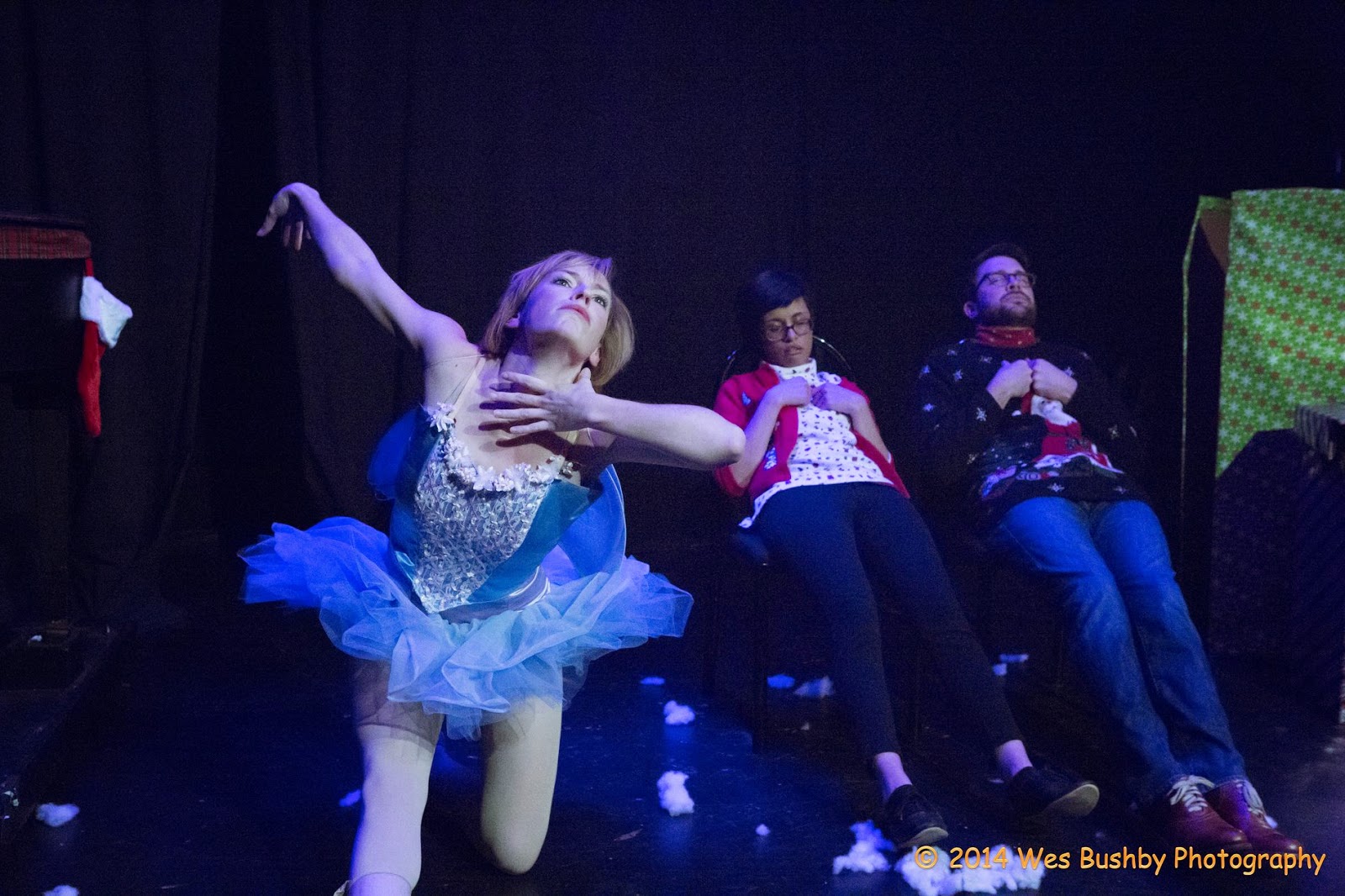 So - steal your kid's sippy cup, eggnog that sucker up, and head over to Glenview Road for your holiday Ho-Ho-Ho's!